Macroeconomic/ geopolitical developments
An extremely quiet week, with no significant central bank activity, no notable macroeconomic data releases and with earnings season closer to an end, with most of the very big companies already reported.
The progression of President Biden's COVID relief bill has had to take a back seat as the US Senate has sat for the Trump impeachment trial.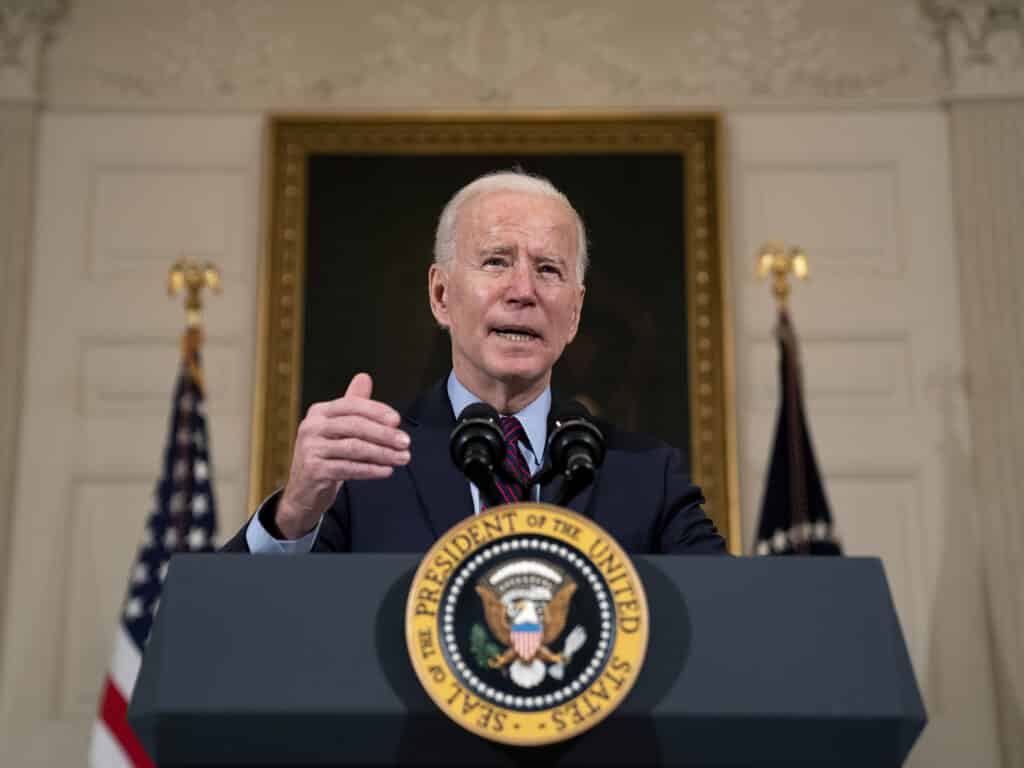 The Trump impeachment trial has ended, with Trump acquitted.
The European vaccination program has gathered some pace, with the US and UK vaccination roll outs progressing well.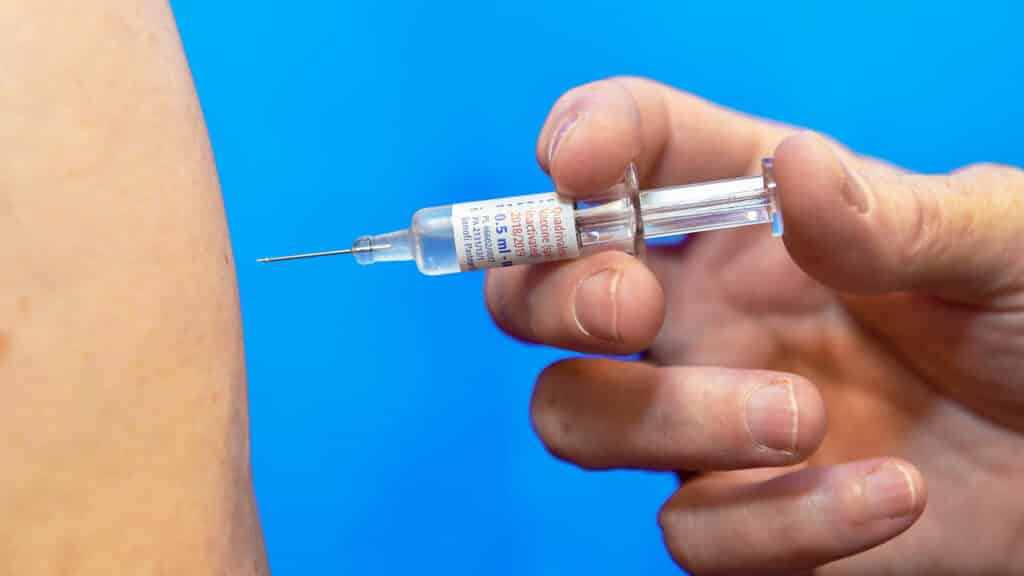 Despite the spread of new variants of COVID-19, the number of cases, hospitalisations and deaths in Europe, the UK and the US have started to see a positive reaction from lockdowns and vaccinations.
However, both the UK and Europe remain hesitant to ease current lockdown measures.
Global financial market developments
The major global equity indices saw an erratic, but relatively quiet week, mostly grinding higher to new record and cycle highs.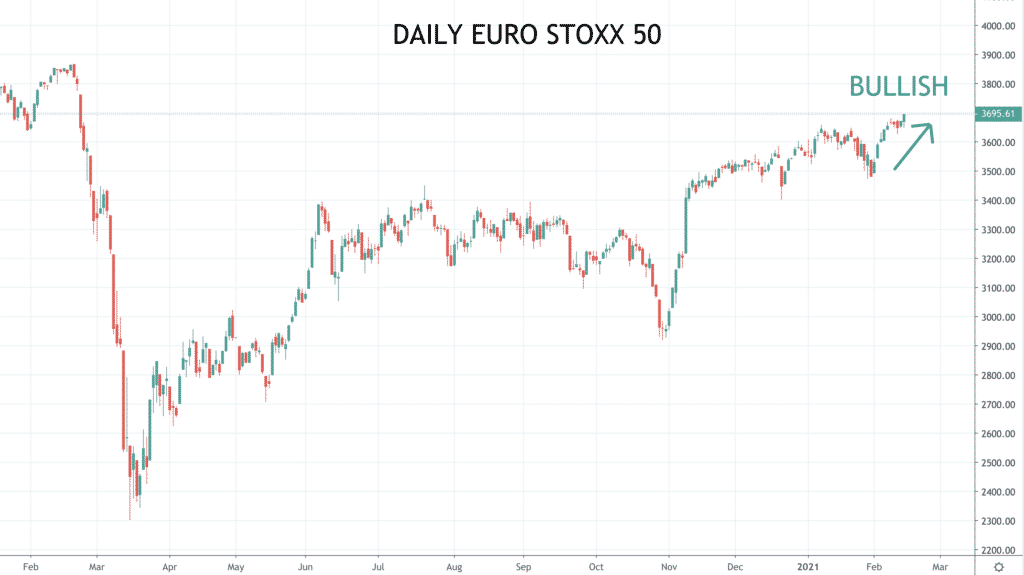 The US Dollar saw losses in the first half of last week but tried to turn and resume a positive tone again late in the week.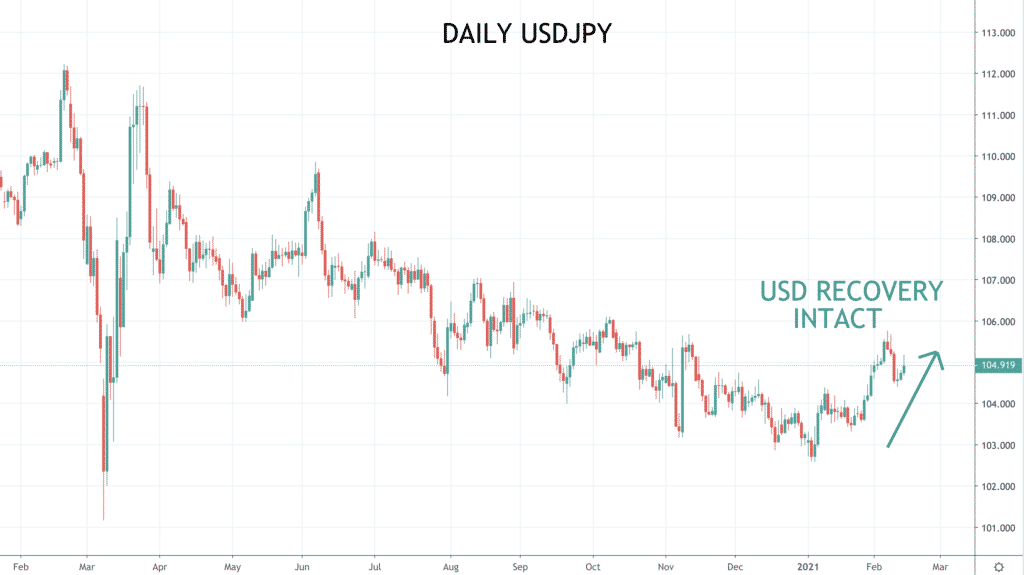 The Pound has remained strong, with GBPUSD rebounding from a setback and EURGBP continuing to push lower.
After consolidation, Oil surged higher to end the week to new multi-month highs.
Copper rebounded, leaving a slight positive bias to a current consolidation theme.
Gold rebounded then failed back lower, in reaction to a weakening, then rebounding US Dollar.
Key this week
Geopolitics:

US Presidents Day holiday on Monday, US markets closed

Lunar New Year celebrations see many Asian markets including China closed from Monday to Wednesday.

Traders will watch for progress of the Democrat's COVID relief bill.
Monitoring possible timeline updates for the removal of lockdown measures in Europe and the UK.
COVID-19 cases, hospitalisations and deaths stay in the spotlight in Europe, the UK and the US.

Any further vaccine approvals and delivery developments will be watched for.

Central Bank Watch: Reserve Bank of Australia (RBA) Meeting Minutes are on Tuesday, with the Federal Open Market Committee (FOMC) Meeting Minutes on Wednesday.
Macroeconomic data: A relatively quiet week on the data front with the standout being the Markit Flash Manufacturing and Services PMI on Friday.
| | |
| --- | --- |
| Date | Key Macroeconomic Events |
| 15/02/21 | US Presidents Day holiday, US markets closed; Lunar New Year, Asian markets including China closed Monday to Wednesday; Japanese GDP and Industrial Production; EU Industrial Production |
| 16/02/21 | RBA Meeting Minutes; EU GDP; German ZEW Survey |
| 17/02/21 | UK inflation data; US Retail Sales; Canadian CPI; FOMC Meeting Minutes |
| 18/02/21 | Australian Employment report; US weekly Jobless Claims |
| 19/02/21 | UK Retail Sales; global Markit Flash Manufacturing and Services PMI |