Macroeconomic/ geopolitical developments
A potential COVID-19 vaccine from Moderna that had seen positive results in human trails sent global stock markets notably higher to start the week.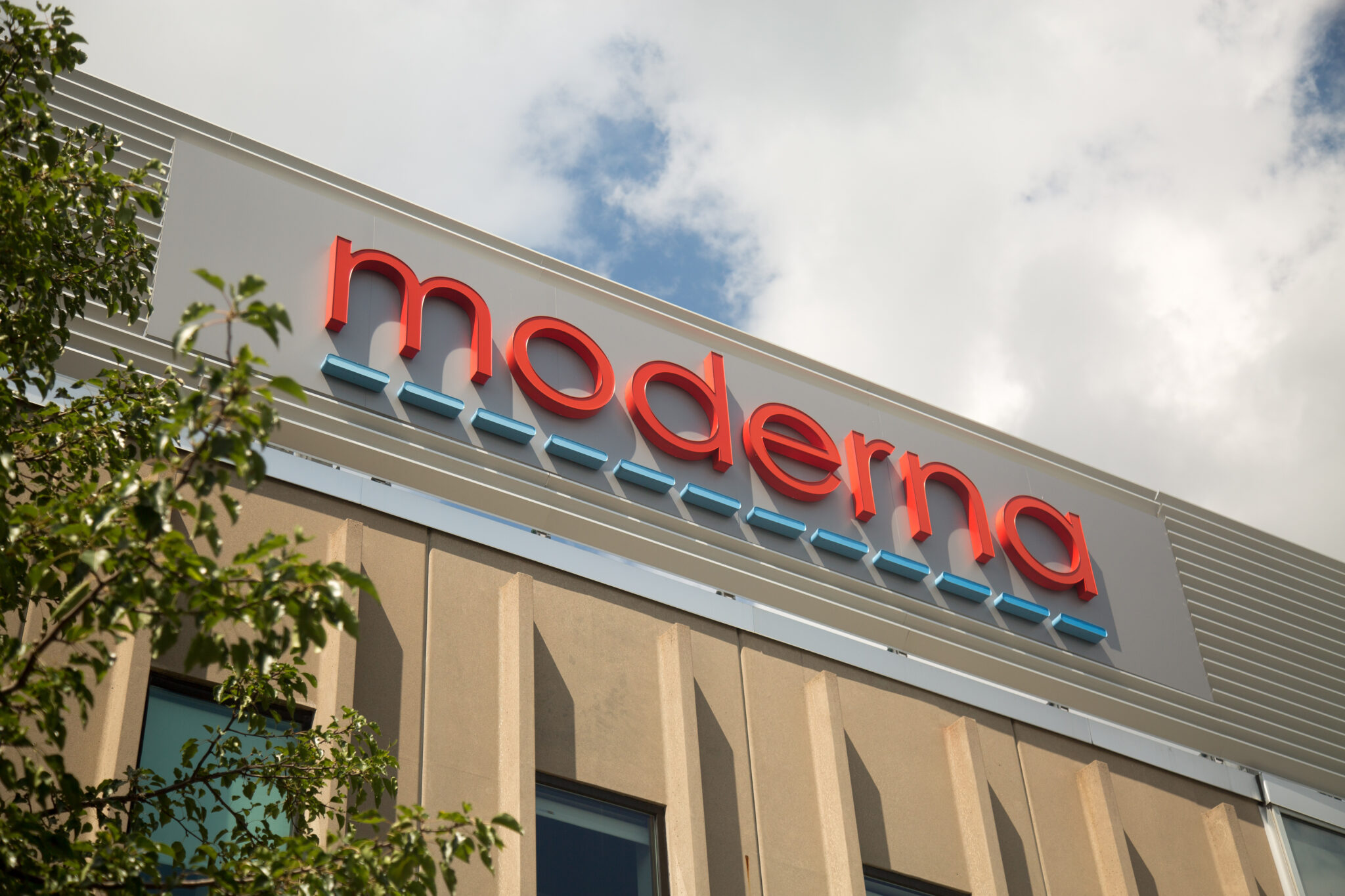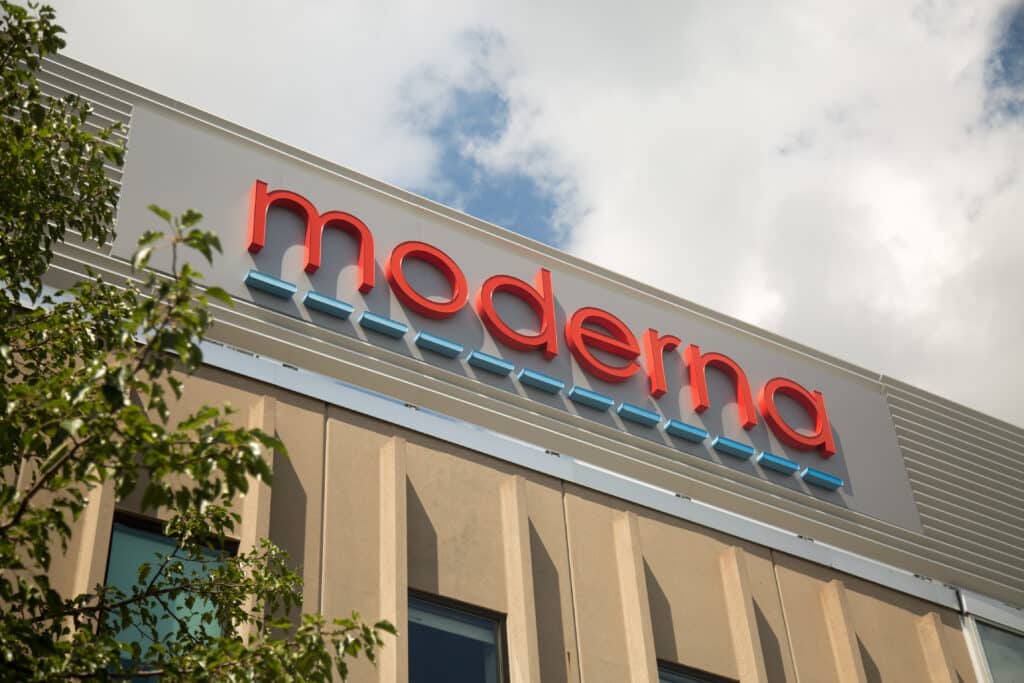 Despite the positivity regarding the vaccine being dented by a report from the STAT medical media company, risk assets and currencies maintained their firm footing at the start of the week.
This positive "risk on" theme was further reinforced by positive steps announced by France and Germany with the launch of an €500bn EU recovery fund.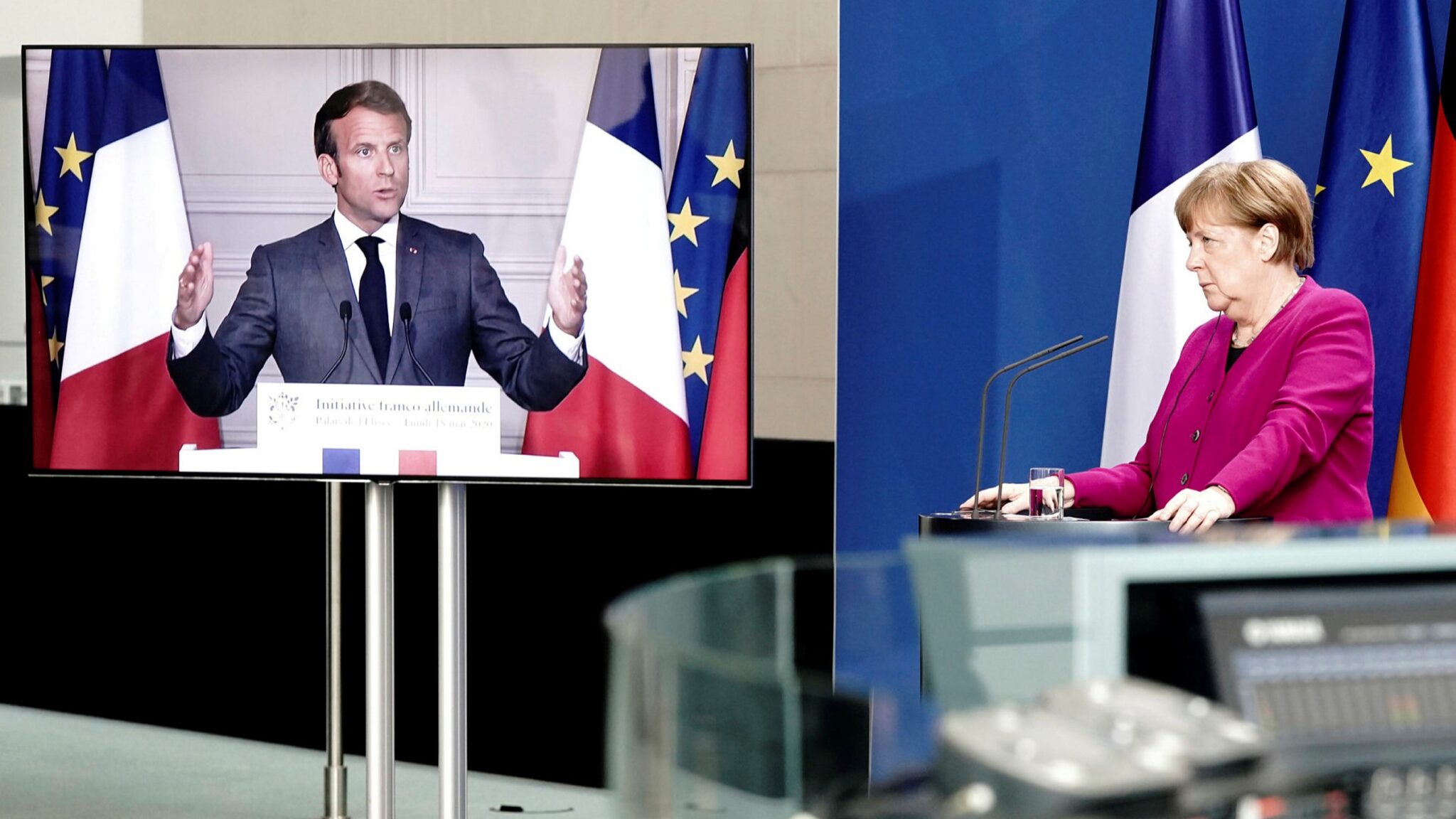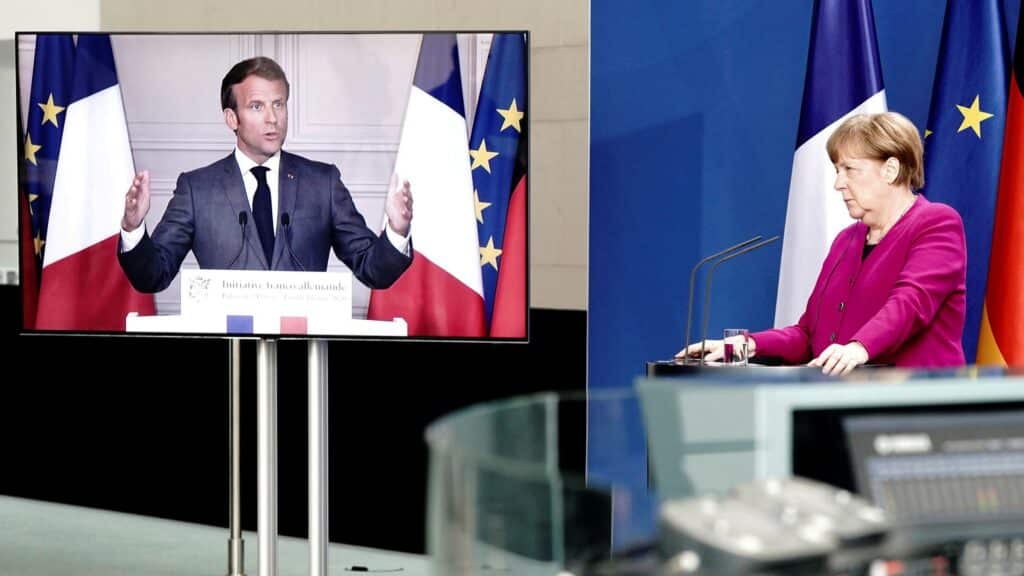 The tensions between the US and China increased into late May, after the prior blame game regarding the spread of the COVID-19 coronavirus, with fears of a potential renewal of a trade conflict.
Friday saw China start a move to enforce the controversial Hong Kong security law at the annual National People's Congress (NPC). The law would bar "activities of foreign and external forces to interfere" in the affairs of Hong Kong.
This saw a brief shift to a "risk off" theme at the end of last week.
The number of new cases and deaths from the COVID-19 virus is still declining in many nations, whilst many European countries and US States are starting to slowly relax lockdown measures and restart their economies.
Macroeconomic data around the globe continues to deteriorate, though in some instances at a less negative rate than consensus estimations.
Global financial market developments
The financial markets "risk on" theme was restarted by the possible COVID-19 vaccine from Moderna and the €500bn EU recovery fund.
Even the tensions surrounding Hong Kong did not really dent the positive outlook with share indices posting solid gains for the week and firm weekly closes.
The recovery rally in global stocks has seen the major global averages rejecting the negative chart signals from mid-May.
In the Forex markets, the "risk on" theme is not as strong, with the US Dollar somewhat indecisive last week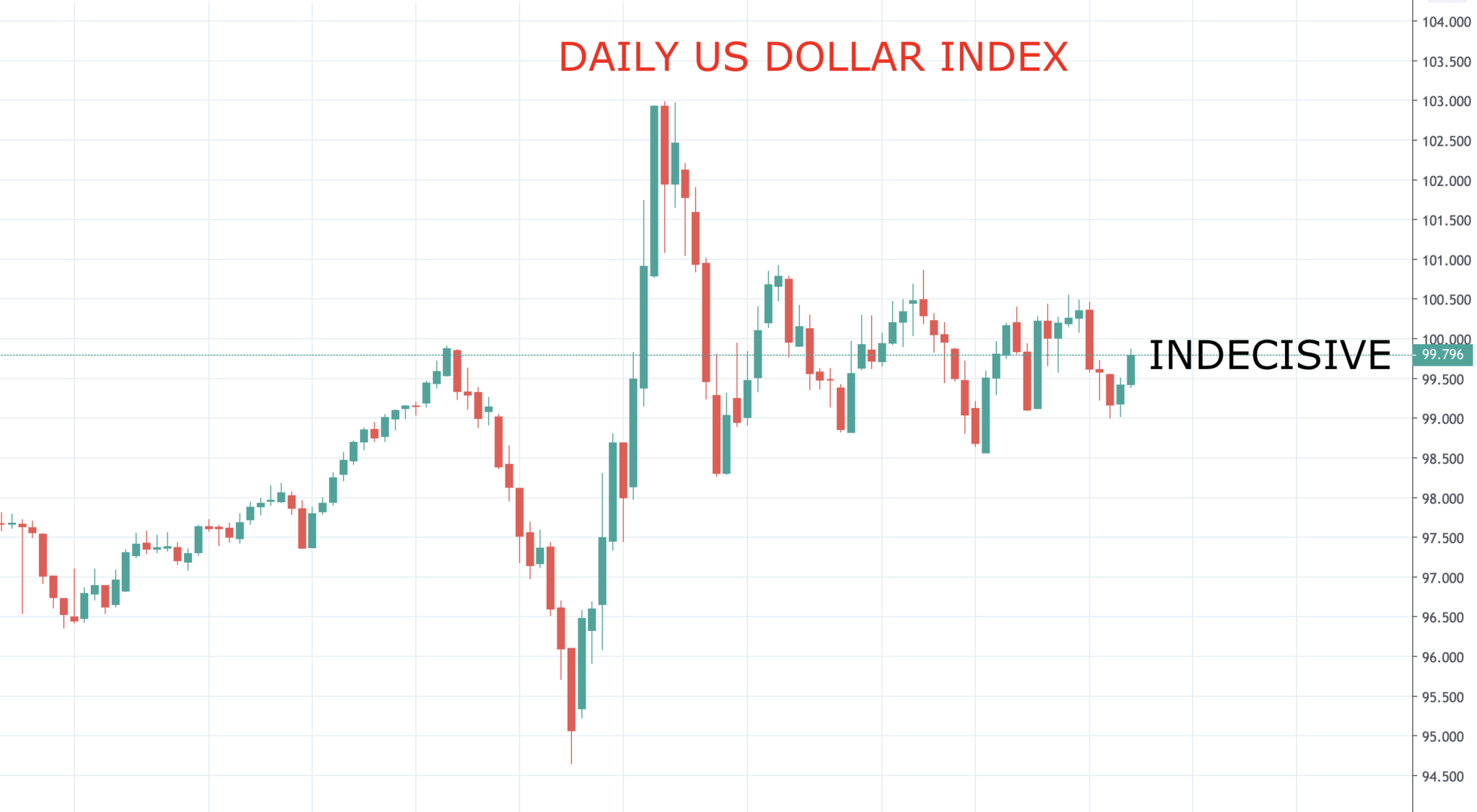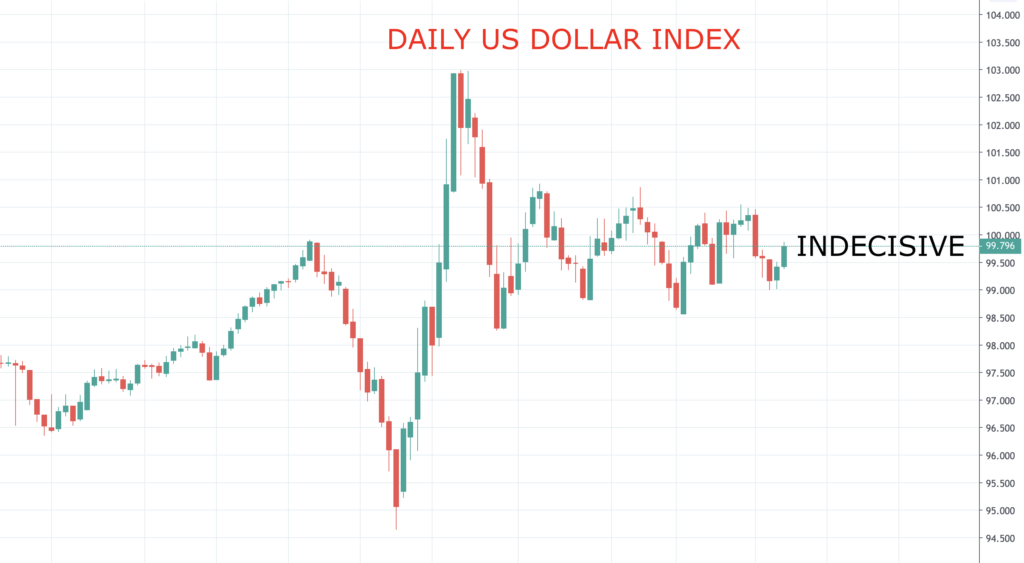 Key this week
A UK and US holiday on Monday 25th with financial markets closed.
Macroeconomic data of note includes; German Gross Domestic Product (GDP) and German IFO, US Consumer Confidence, German Consumer Price Index (CPI), US GDP, Personal Consumption Expenditure (PCE), Durable Goods and Jobless Claims, German Retail Sales, EU CPI, Canadian GDP
No Central Bank activity of note.
As ever, the number of new cases and deaths from COVID-19, alongside the relaxing of lockdown rules in Europe and the US will need to be closely observed.
| | |
| --- | --- |
| Date | Key Macroeconomic Events |
| 25/05/20 | UK and US holidays; German Gross Domestic Product (GDP) and German IFO |
| 26/05/20 | US Consumer Confidence |
| 27/05/20 | Nothing of note |
| 28/05/20 | US GDP, PCE, Durable Goods and Jobless Claims |
| 29/05/20 | German Retail Sales, EU CPI, Canadian GDP |