US macroeconomic data became a key driver of financial markets last week with Tuesday's and Thursday's releases from the US Institute of Supply Management (ISM). The Manufacturing Purchasing Managers' Index for September was 47.8% on Tuesday, the lowest level since 2009 and then Thursday's Non-Manufacturing Index was 52.6,with expectations of 55.3, notably down from August's 56.4. Manufacturing sector weakness is impacting the larger US economy.
This very disappointing data saw US and global stock markets and averages plunge lower through the week, whilst the US Dollar was weaker against global currencies, as market have again started to anticipate another US interest rates into Q4 2019.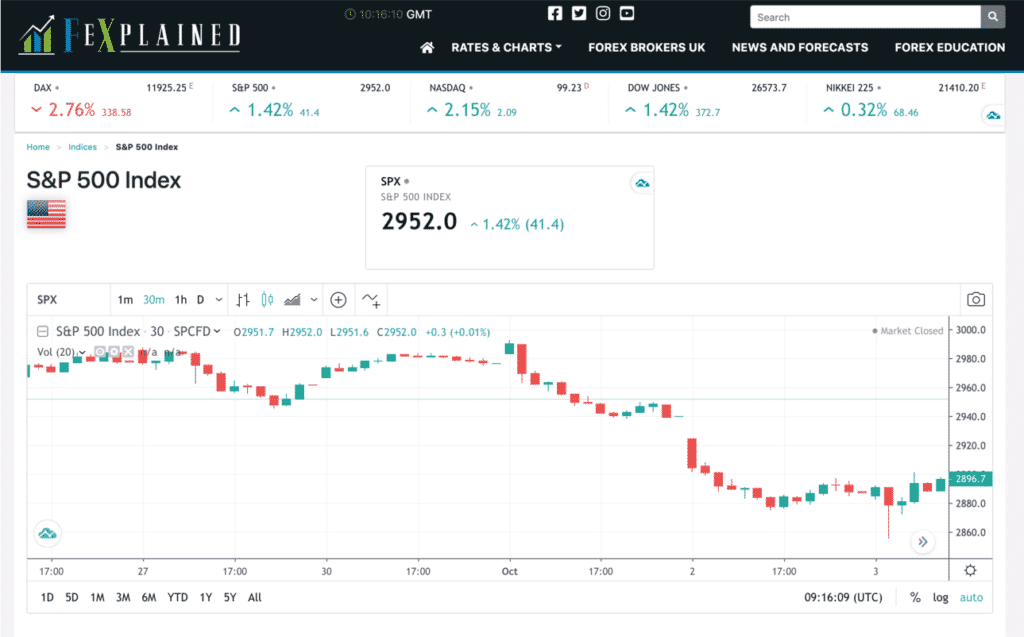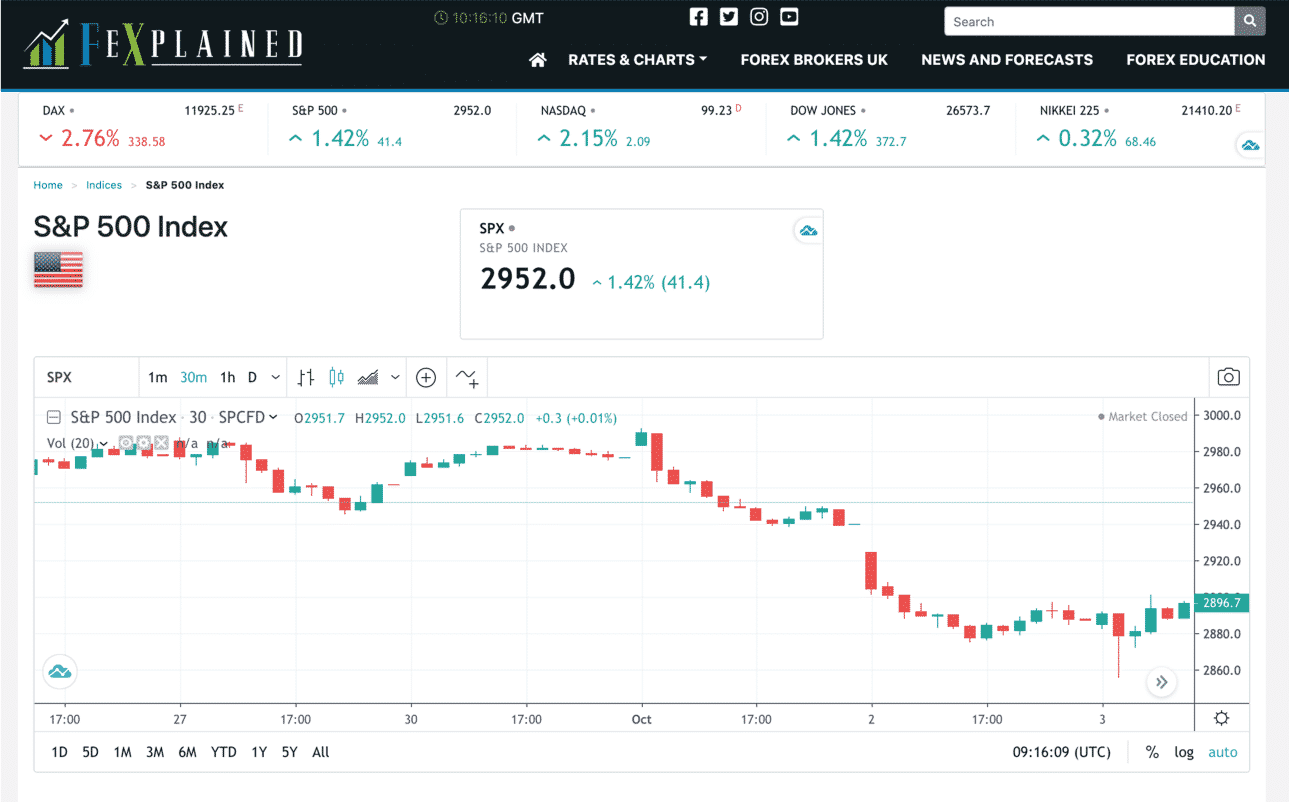 Then Friday saw the much-watched US Employment report for September. The Non-Farm Payroll data was lower than market consensus, but previous data were revised higher, whilst the Unemployment rate moved to 3.5%, its lowest level since 1969, and wage growth rates stays low. This report was, therefore, mixed but does highlight a solid labour market and lack of inflationary pressures. The report was taken by market participants as positive, particularly after the very disappointing ISM data (as highlighted above), sending stock indices in the US and globally higher, reversing some of the losses from earlier in the week.
The main geopolitical development to start October has been the developing enquiry into the potential impeachment of US President Trump (with respect to the phone conversation between the US and Ukrainian Presidents). This evolving enquiry will likely dominate the US political arena for coming weeks and possibly months as global financial markets participants monitor developments.
The middle of last week (Wednesday) saw another significant "risk off" event, with the ruling by the World Trade Organization (WTO) that the as much as $7.5 billion of European exports could be subject to tariffs by the US. The largest such award in WTO history now raises the likelihood for an escalation in the imposition of further tariffs between the EU and US and a possible broadening of the trade war.
On the US-China trade war side markets await the restarting of talks, with little new information so far in early October. Markets will monitor this closely this week.
For the UK, as ever Brexit dominates with Boris Johnson revealing an updated deal encompassing a new "answer" to the issue of the Irish border. However, this new deal has already been dismissed by the EC and look to be a non-starter.
Key this week
| | |
| --- | --- |
| Date | Key Macroeconomic Events |
| 07/10/19 | German Factory Orders; Fed Powell speaks |
| 08/10/19 | Chinese Services PMI; German Industrial Production; US PPI; Fed Powell speaks |
| 09/10/19 | Fed Powell speaks; FOMC Minutes |
| 10/10/19 | UK Manufacturing and Industrial Production; US CPI |
| 11/10/19 | German CPI; Canadian Employment report; Michigan Consumer Sentiment |