Macroeconomic/ geopolitical developments
The strong "risk on" phase from mid-May into early June has stalled, and although last week saw a bounce it also produced another stall, to leave a hesitant more cautious tone across global financial markets into latter June.
The Federal Reserve in the US has given further support to credit markets over the past week, but this has not been enough to fully reenergise the "risk on" theme.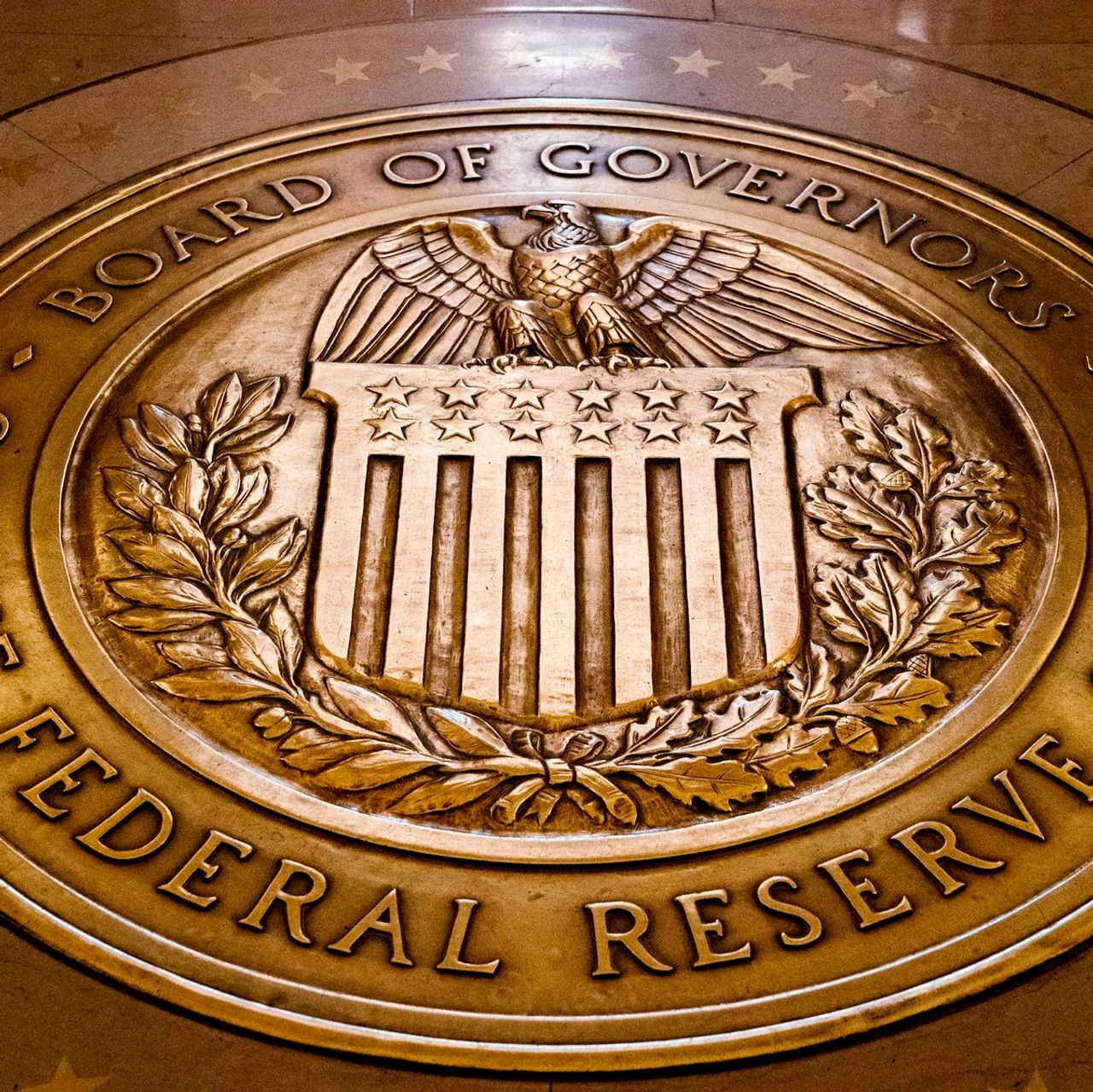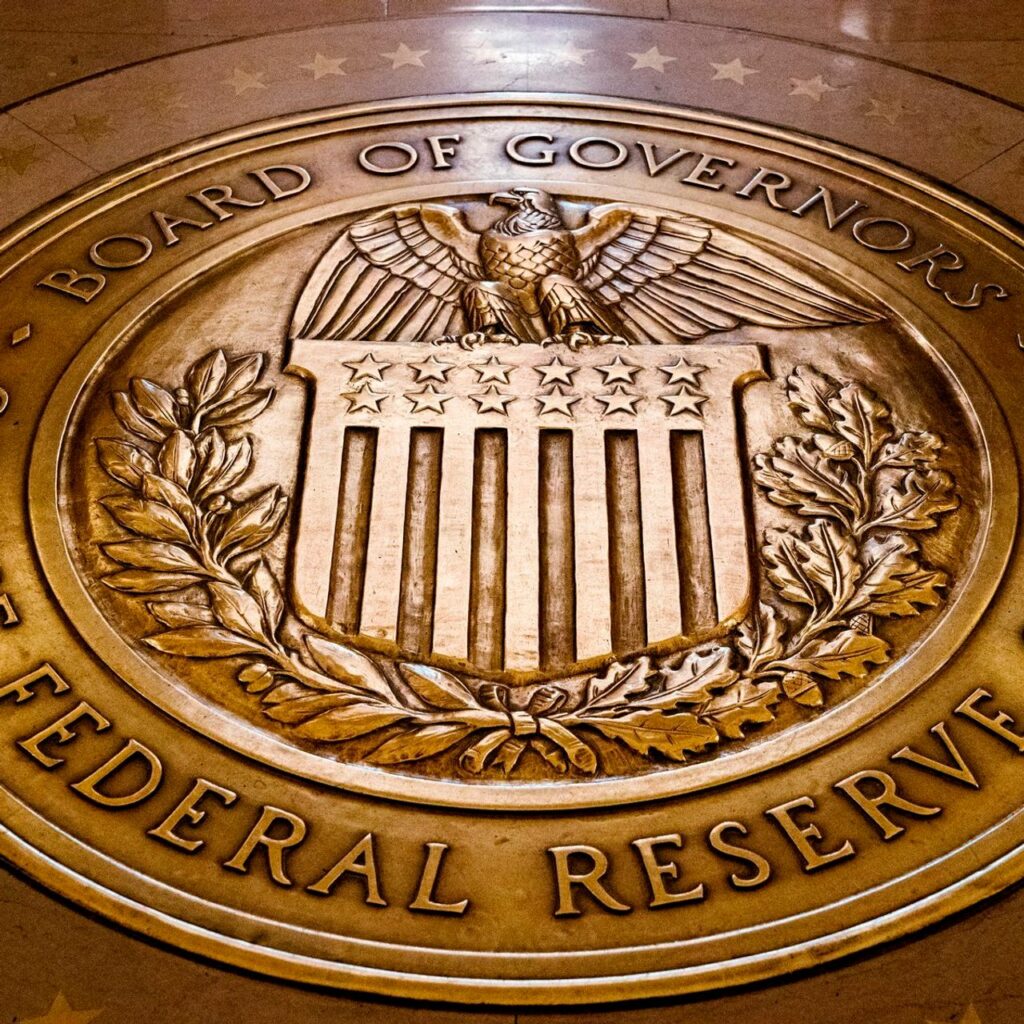 Moreover, Jerome Powell again gave a somewhat downbeat outlook for US economy into the second half of 2020, in the past week his testimony to Congress.
This echoed the statement from mid-June from the Federal Open Market Committee (FOMC), where concerns were voiced about the deeper impact to the US economy from the lockdowns in the wake of the COVID-19 virus.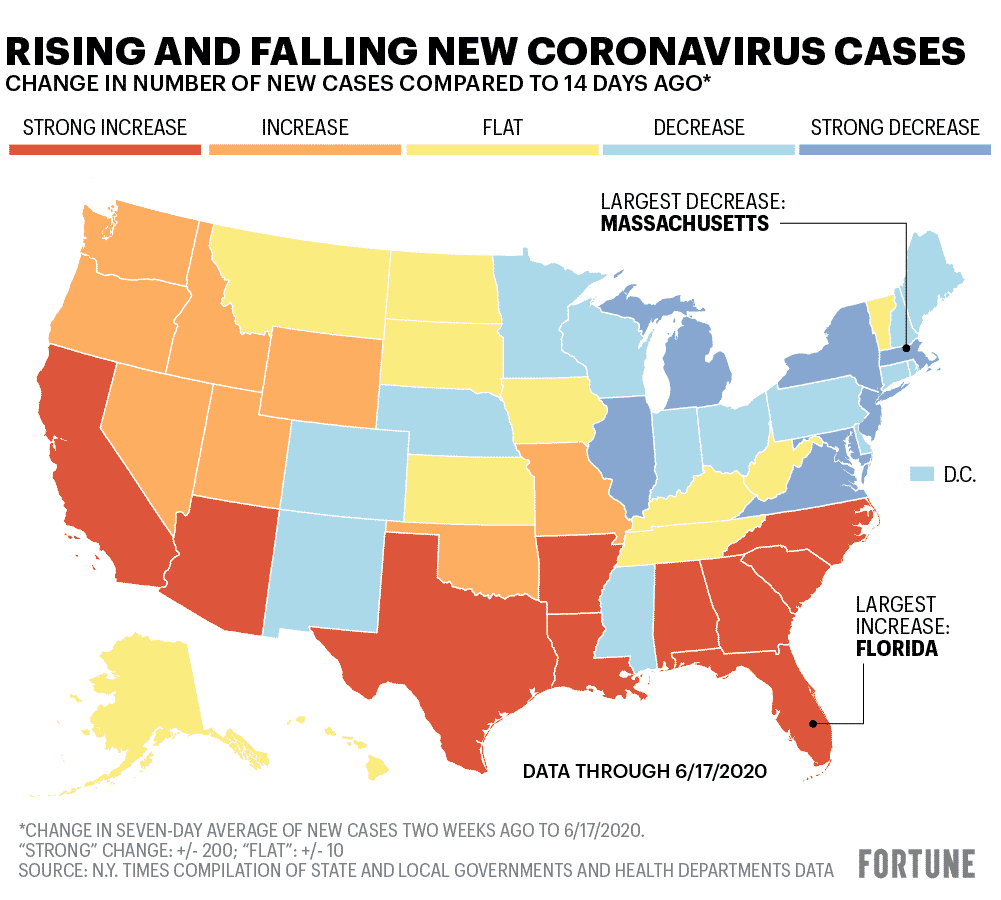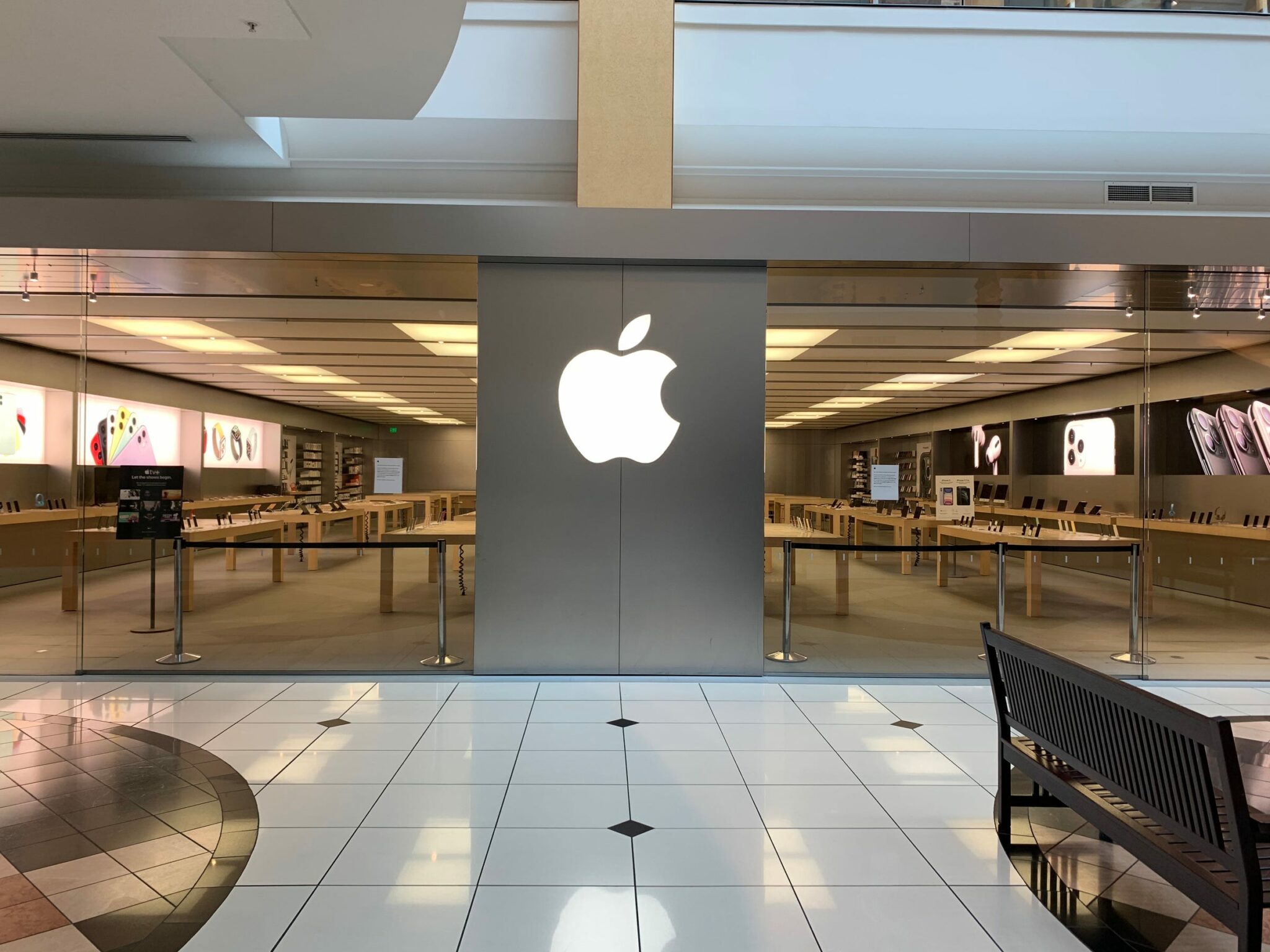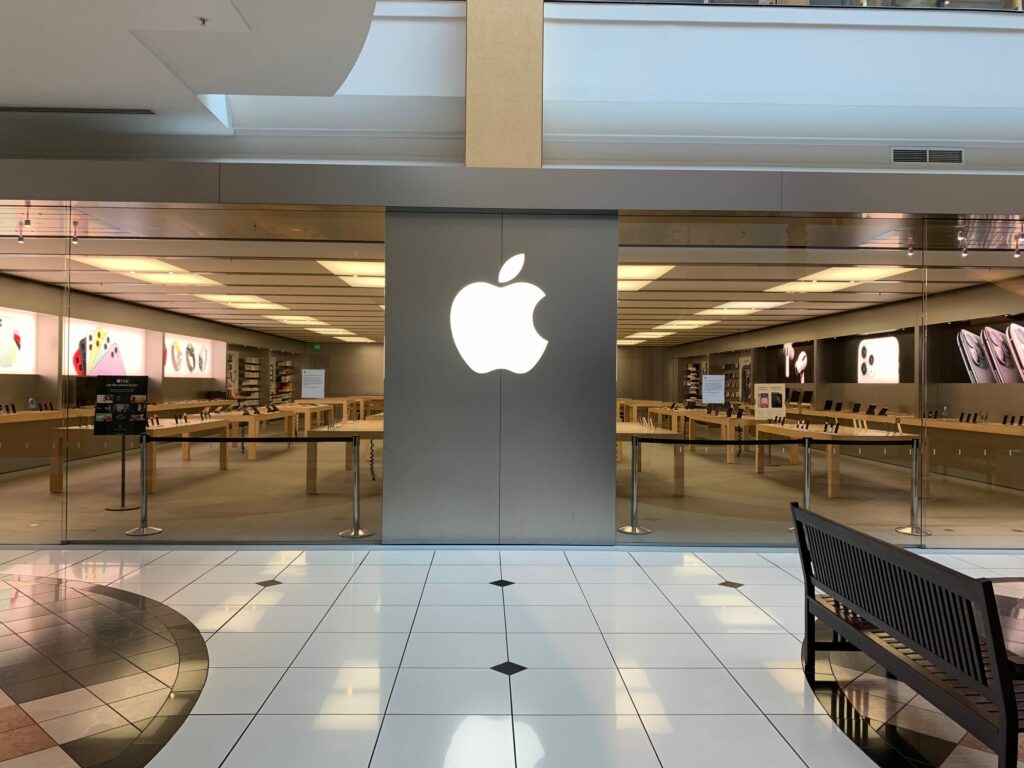 There has also been a new coronavirus outbreak in Beijing.
European nations and most US States are continuing to relax lockdown rules and restart their economies.
The Bank of England added £100 billion to their bond buying program as expected, which saw the Pound slightly lower.
Global financial market developments
The robust May-June bull rallies in world share averages have stalled since mid-June (after the FOMC meeting) with most indices unable to retest the mid-June peaks.
In the Forex space, the US Dollar remains strong alongside an even stronger Japanese Yen, maintaining safe haven bids with the further easing of the "risk on" theme.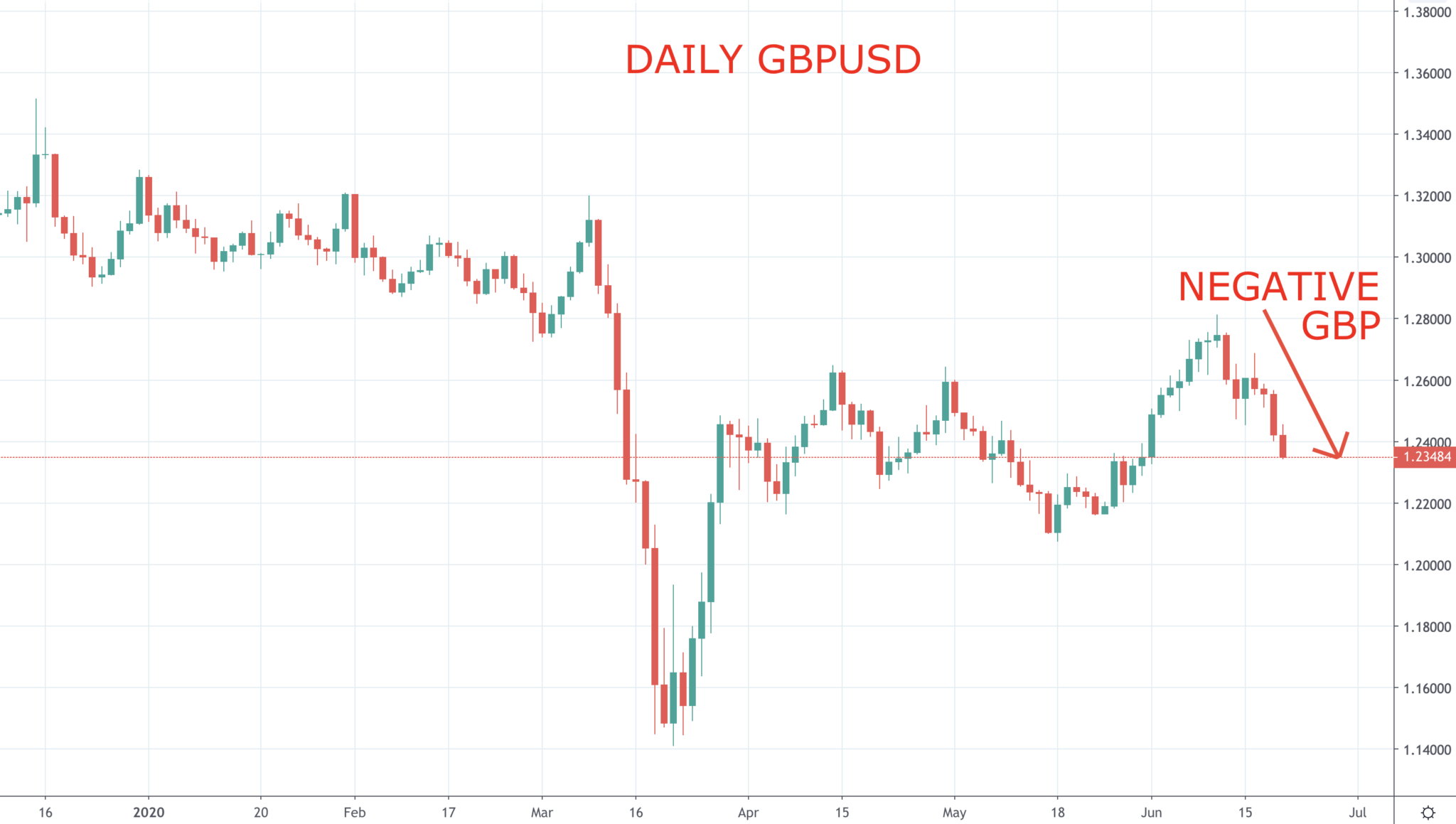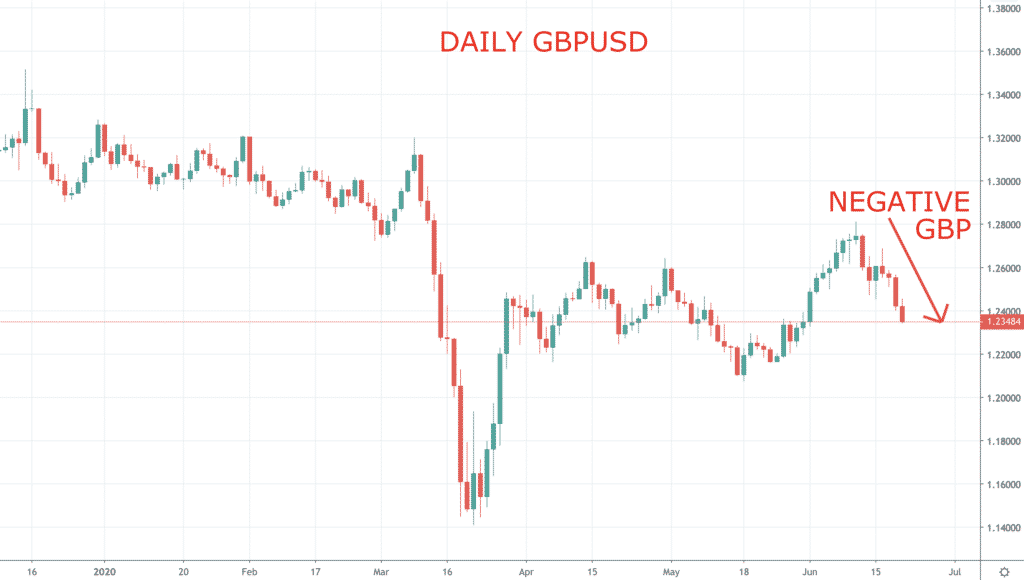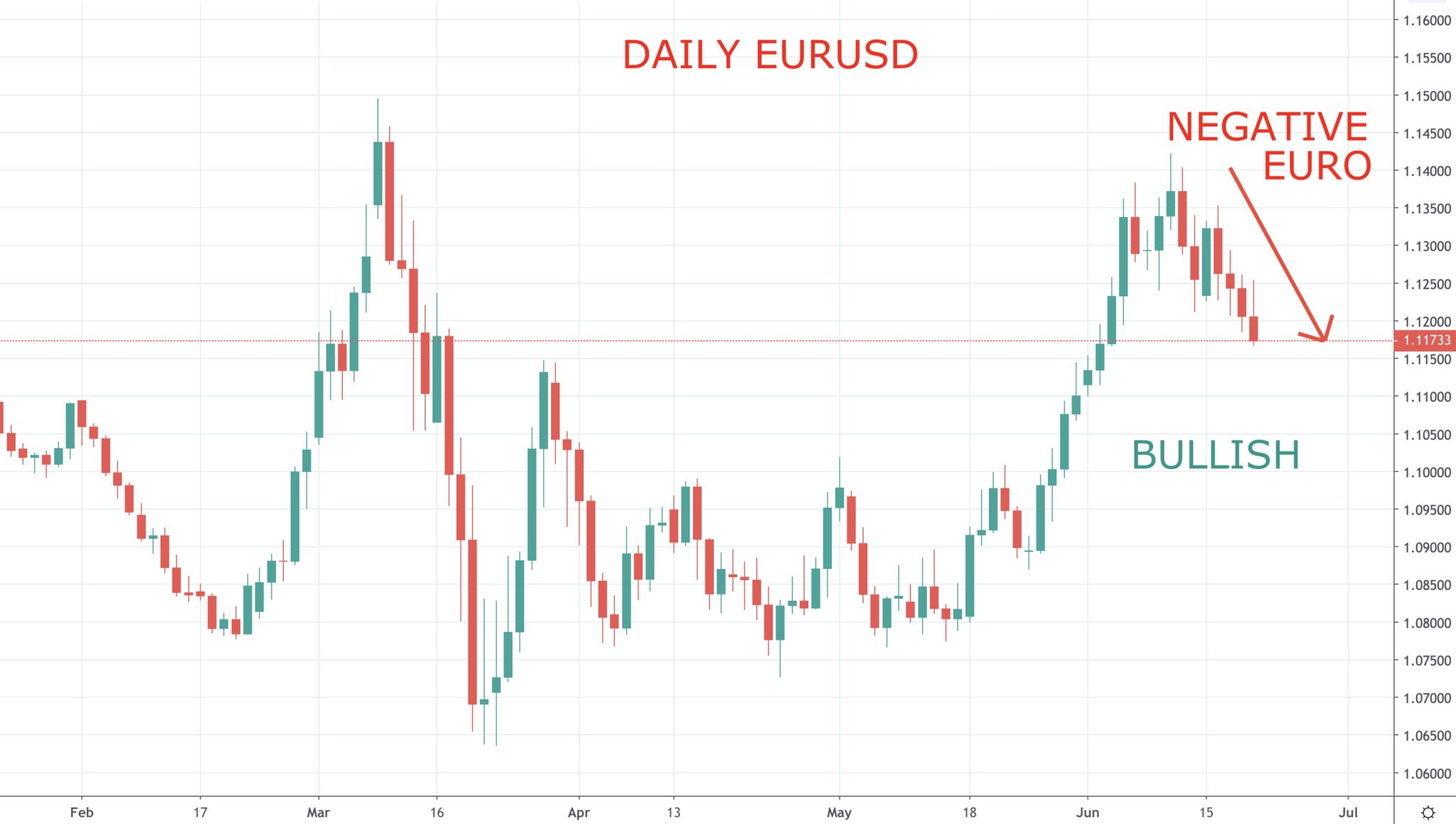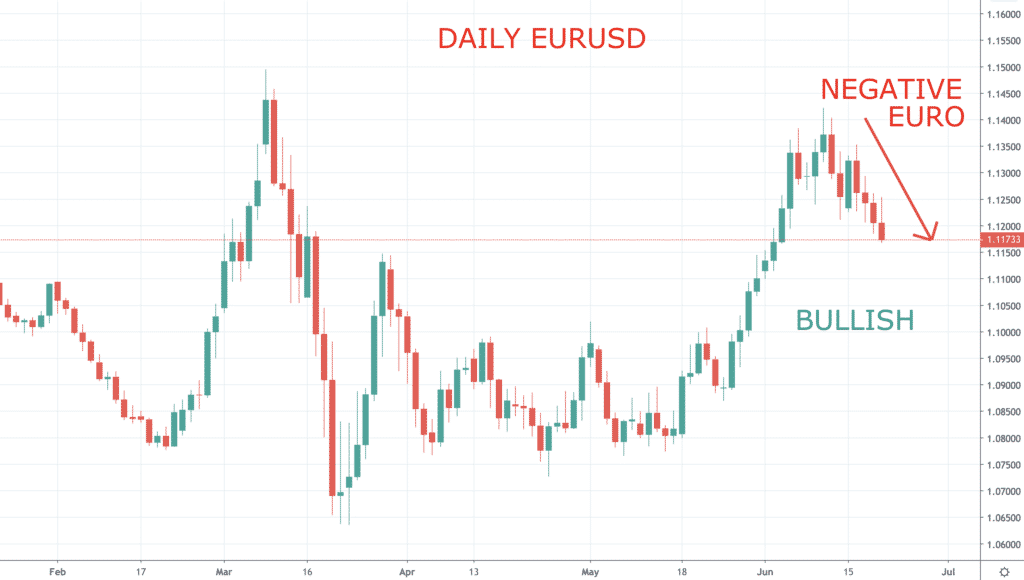 In the commodity world, Oil and Copper have pulled back from multi-month peaks, though Oil has tried to push back towards its recent high.
Key this week
Central Bank Watch: People's Bank of China (PBoC) interest rate decision on Monday and the Reserve Bank of New Zealand (RBNZ) meeting and statement on Tuesday.
On the macroeconomic data side on Tuesday we get global Markit Flash Purchasing Managers Index (PMI) for Manufacturing, Services and Composite, the German IFO survey is released Wednesday, US Gross Domestic Product (GDP), Personal Consumption Expenditure (PCE) and Durable Goods are posted on Thursday and on Friday we get Japan Consumer Price Index (CPI) and Michigan Consumer Sentiment.
Deaths from and new cases of the COVID-19 coronavirus will remain in focus with particular concerns about a second wave in some US States.
| | |
| --- | --- |
| Date | Key Macroeconomic Events |
| 22/06/20 | PBoC interest rate decision |
| 23/06/20 | Global Markit Flash PMI (Manufacturing, Services and Composite) |
| 24/06/20 | RBNZ meeting and statement; German IFO survey |
| 25/06/20 | US GDP, PCE and Durable Goods |
| 26/06/20 | Japan CPI and Michigan Consumer Sentiment |