The UK Government last week built on the prior week's breakthrough with the Irish Government with UK and European Union agreeing a new Brexit deal.
The attention turned to the UK Parliament Saturday for a meaningful vote on the new deal, but the Letwin amendment (an insurance policy to ensure that a no deal Brexit did not happen at the end of October) meant that there was not meaningful vote and the UK Government were forced to send a Brexit extension letter to the EU. A meaningful vote is now expected early this week, possibly Monday.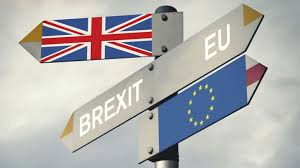 The financial market impact was for an extension of the global equity markets and a rally in the Pound as the GBPUSD Forex rate extended close to 1.30.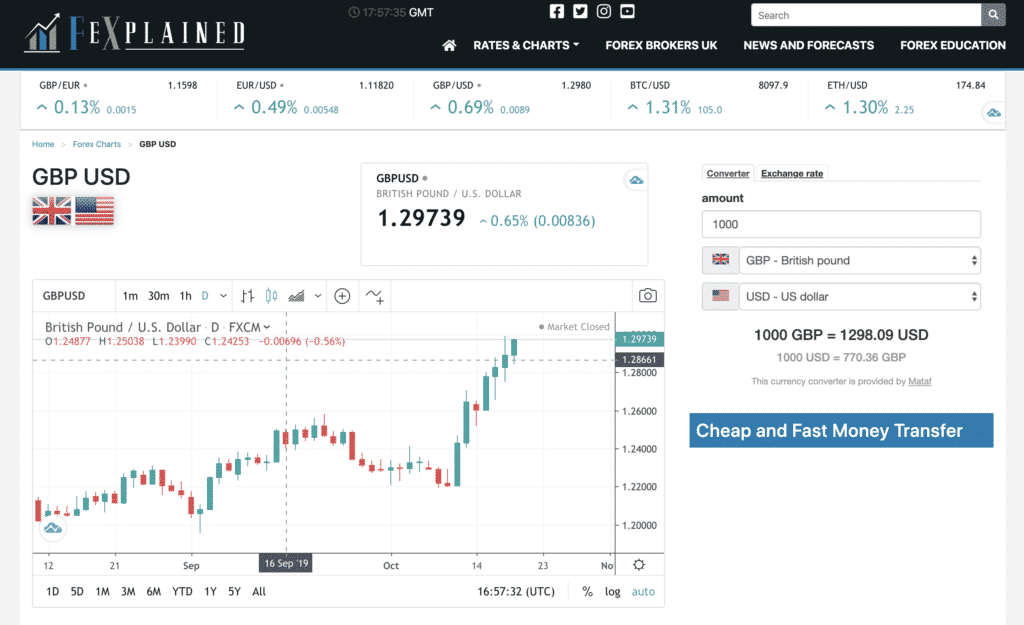 Both the US and China have highlighted that the "Phase 1" trade deal agreed the previous week still requires much work, whilst the US indicated that tariff increases could occur if a deal is not reached by December.
The enquiry into the impeachment of US President Trump continues but with limited impact on financial markets. The possibly negative impact from an impeachment means that this enquiry and process will need to be monitored into October and maybe year-end.
An initial escalation in the Syria-Turkey conflict then moved to a tentative ceasefire, but the mounting risks for global financial markets is for this conflict to expand into a more substantial diplomatic event.
The US Congress is in the process of passing the Hong Kong Human Rights and Democracy Act, which is expected to pass through the Senate soon. China has condemned this ruling as interference in China's internal affairs and have indicated "countermeasures" should the bill pass.
Key this week
| | |
| --- | --- |
| Date | Key Macroeconomic Events |
| 21/10/19 | PBOC interest rate decision |
| 22/10/19 | Japanese Holiday; Canadian Retail Sales |
| 23/10/19 | German 10yr Bond Auction |
| 24/10/19 | Global Markit PMI; ECB interest rate decision; US Capital Good Orders |
| 25/10/19 | German IFO Survey |