Macroeconomic/ geopolitical developments
The strong "risk on" phase from mid-May into early June, stalled last week after Wednesday's Federal Open Market Committee (FOMC) meeting and press conference, in which they highlighted commitment to at or near zero interest rates into 2022, BUT also highlighted concerns about the deeper impacts of the economic lockdowns in the wake of the COVID-19 virus.
This more sombre tone from the Federal Reserve (Fed) was in contrast to the hoped-for V-shaped economic recovery, potentially signalled by recent economic data (particularly the May US Employment report), alongside the strong V-shaped recovery in US and global stock averages.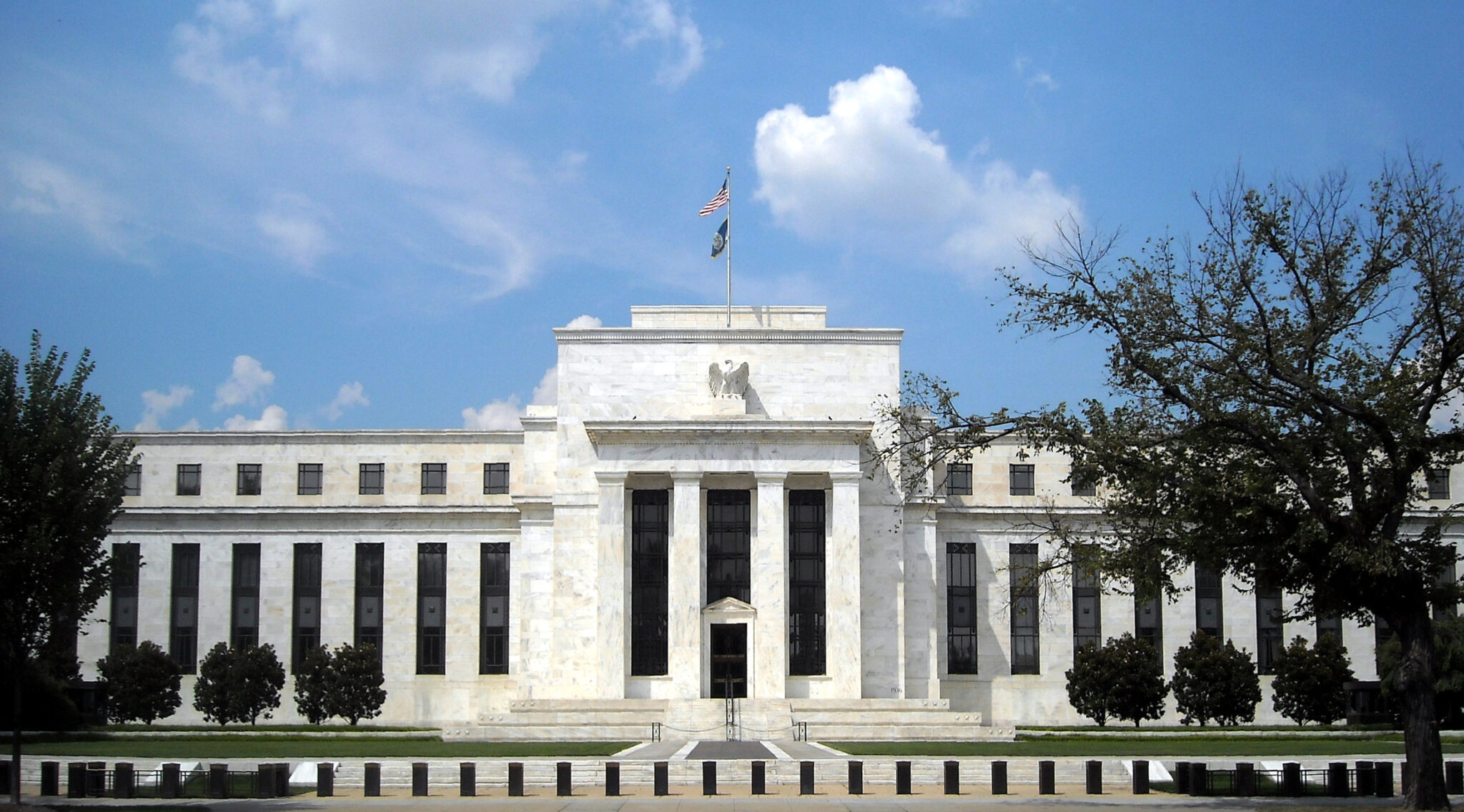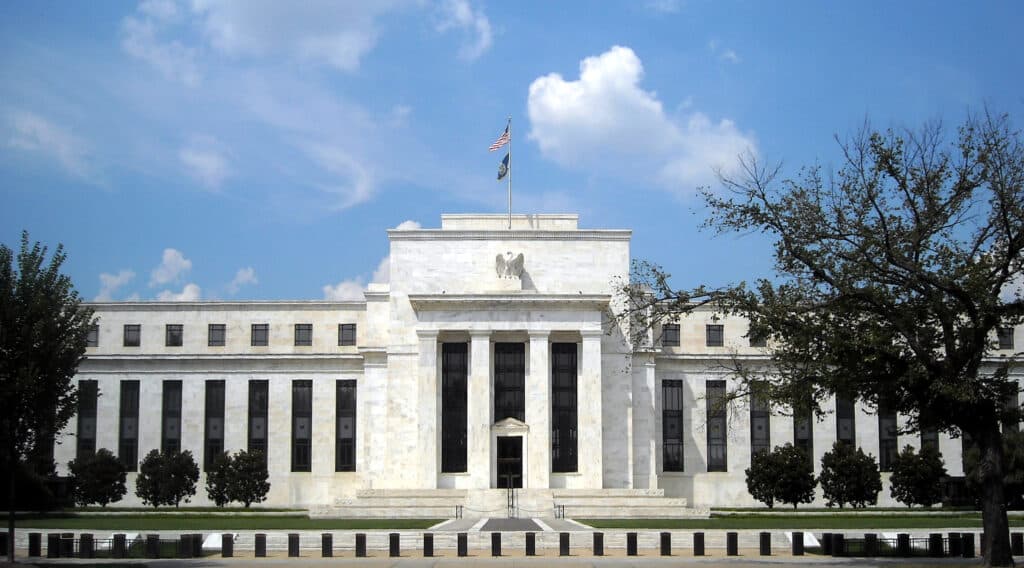 Furthermore, although the number of new cases and deaths from the COVID-19 virus continues to decline in most European nations, ` growing number of US States are seeing rising numbers, alongside a fresh breakout in China.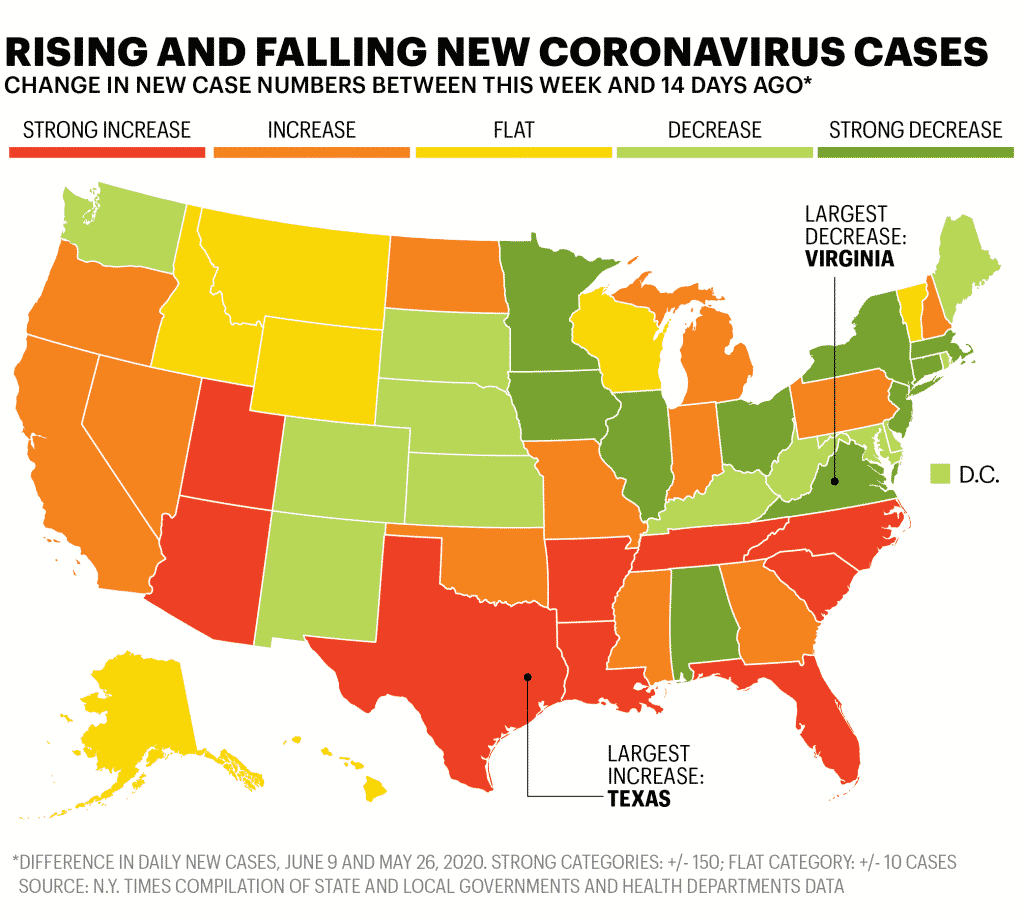 In addition, Latin America has now become the global focal point for cases and deaths from the coronavirus.
Nevertheless, European nations and US States continue to ease lockdown rules and reopen their economies.
Global financial market developments
The strong May-June extension rallies in global stock indices have been questioned by losses since Wednesday's FOMC meeting and announcements.
In the currency space, the US Dollar has strengthened against most currencies, with the "risk on" theme easing.
The Japanese Yen has been the overall strong currency with the shift more towards a "risk off" environment.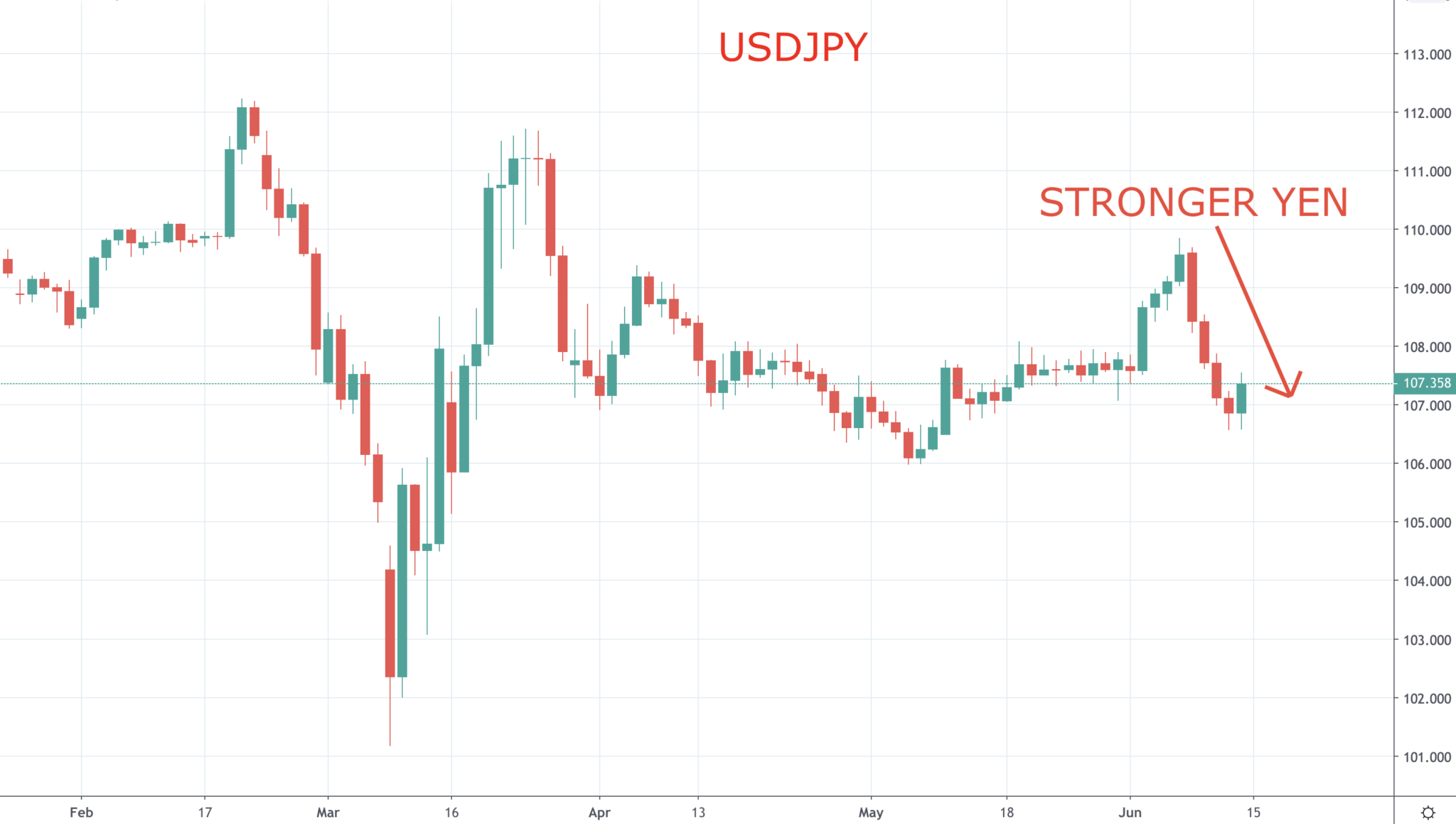 The "risk currencies" (the Australian, New Zealand and Canadian Dollars) area notably weaker, as well the Euro and the Pound Sterling.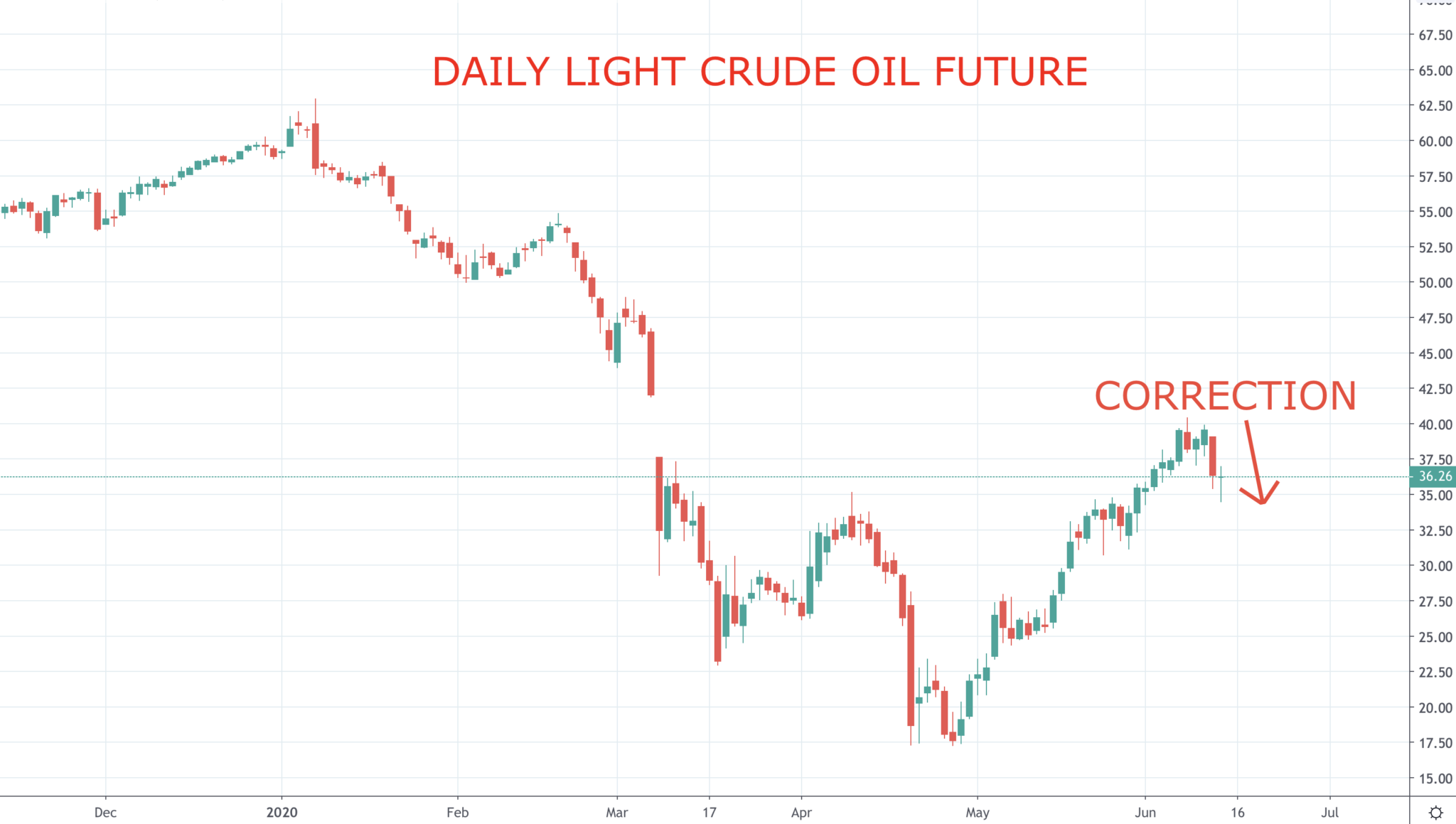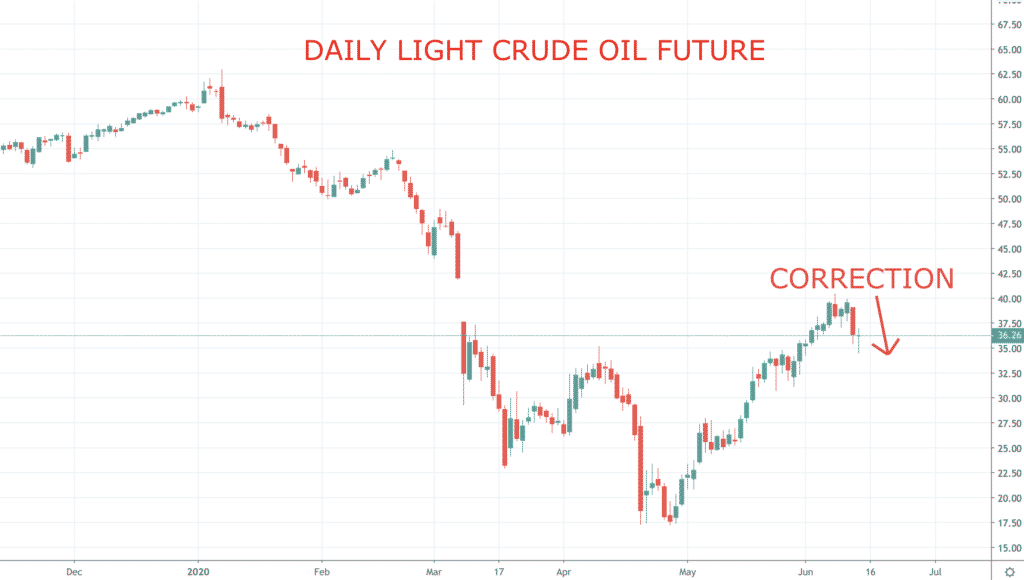 Key this week
Central Bank Watch: A busy week for Central Banks as we get; Reserve Bank of Australia (RBA) Minutes plus Bank of Japan (BoJ) meeting and statement on Monday; Swiss National Bank (SNB) and Bank of England (BoE) meetings and statements on Thursday.
The Fed's Chairman, Jerome Powell testifies to Congress on Tuesday and Wednesday and speaks again on Friday
A busy week also for macroeconomic data; Chinese Industrial Production and Retail Sales, the UK Employment report, German CPI and ZEW Survey, US Retail Sales, UK and Canadian CPI, New Zealand GDP, the Australian Employment report, US Jobless Claims, Japanese and Canadian CPI.
Deaths and new cases from the COVID-19 coronavirus will remain in focus with particular concerns about a second wave in some US States.
| | |
| --- | --- |
| Date | Key Macroeconomic Events |
| 15/06/20 | Chinese Industrial Production and Retail Sales |
| 16/06/20 | RBA Meeting Minutes; BoJ meeting and statement, UK Employment report; German CPI; German ZEW Survey; US Retail Sales; Fed Chairman Powell testifies |
| 17/06/20 | UK CPI; Canadian CPI; Fed Chairman Powell testifies |
| 18/06/20 | New Zealand GDP; Australian Employment report; SNB meeting and statement; BoE meeting and statement; US Jobless Claims |
| 19/06/20 | Japanese CPI; Canadian CPI; Fed Chairman Powell speech |