The US-China trade talks yielded some upside last week with reports of a positive phone call between China's top trade negotiator Liu He and U.S. Trade Representative Robert Lighthizer and Steven Mnuchin, U.S. Treasury Secretary on Tuesday. This was followed by China announcing new guidelines and penalties for the protection of patents and copyrights, which has been a key issue in the dispute.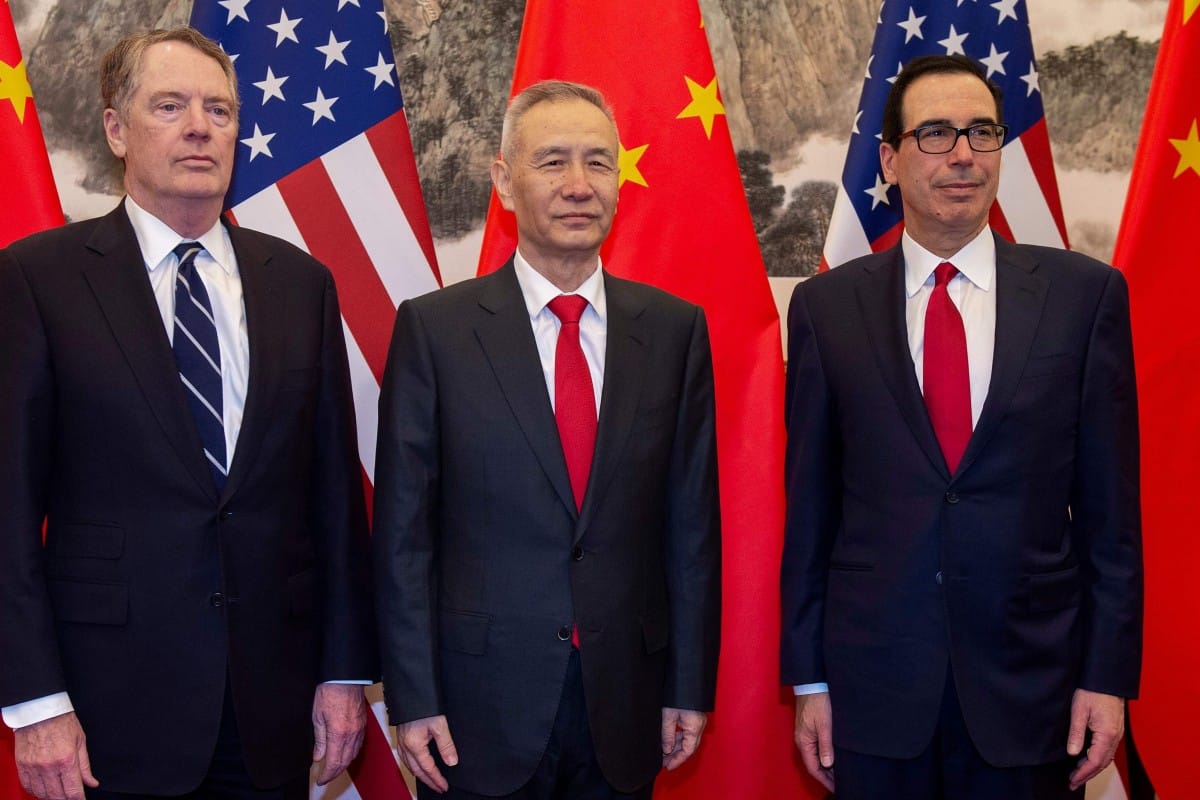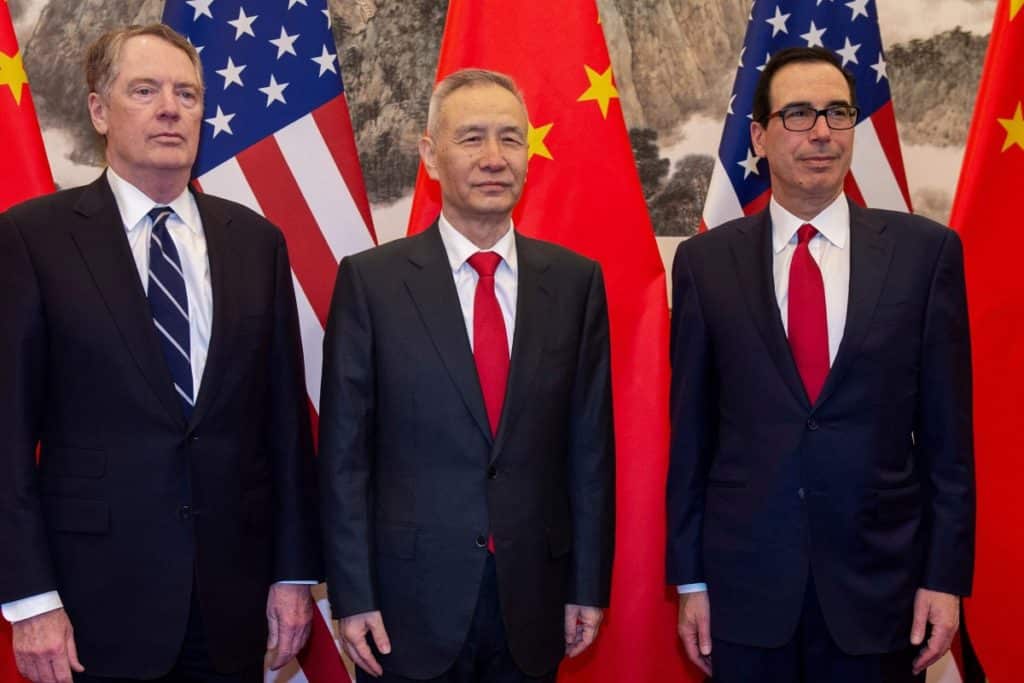 On the downside the Hong Kong pro-democracy demonstrations have continued and more notably the U.S. passed into law a bill that speed support for the demonstrators. This has seen a negative reaction from China who sees this as meddling in their internal affairs. However, the impact on markets was not significant, with most political and economic commentators not seeing these two areas impacting on each other.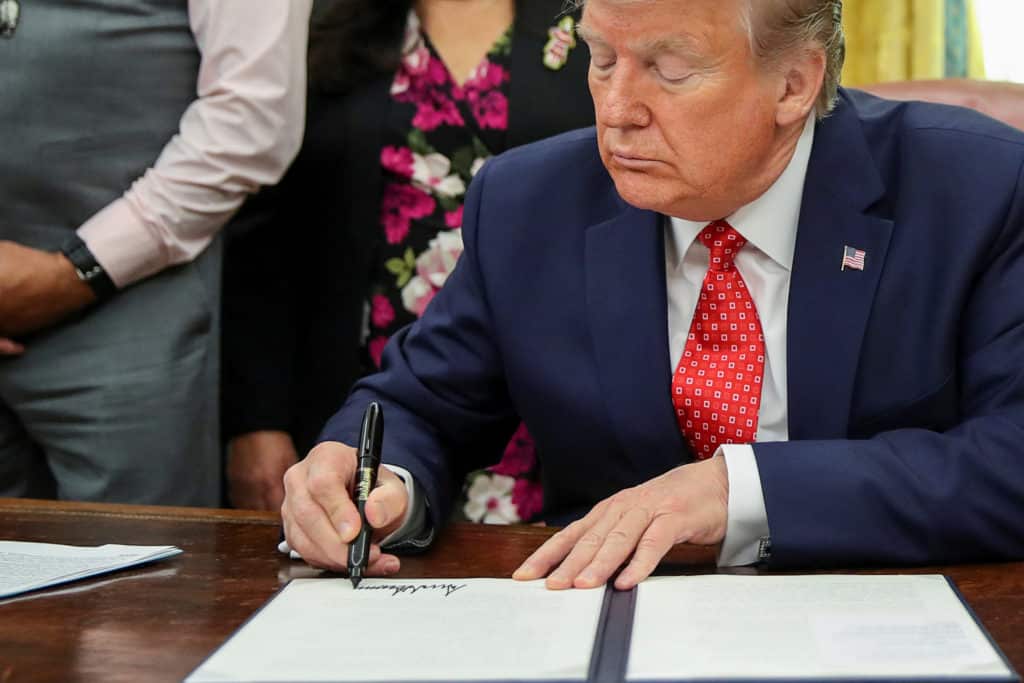 This week saw the Thanksgiving holiday in the U.S, with markets closed Thursday and a shortened session Friday. The underlying risk on these remains intact with equity markets staying broadly strong with the major U.S. stock averages once more making new record highs the past week into the latter part of November. In addition, the U.S. Dollar stays strong, particularly within G3 (versus the Euro and Japanese Yen), with the Yen particularly weak, it being shunned by investors and traders as its safe haven status not attractive or required in the current "risk on" scenario.
The U.S. impeachment inquiry moves closer to its conclusion with no real surprises or developments of note over the past week. The main development being that House Judiciary Committee, has given the President a deadline of Dec. 6 to specify actions under the committee's impeachment procedures, in other words will he participate at all. Furthermore, the Committee is due to start to decide on articles of impeachment against Trump in the coming week.
In the U.K. a key YouGov poll last week predicted a Conservative party majority in the upcoming December general election of 68 seats. This poll is important and respected as it accurately predicted the outcome of the last 2017 election outcome. On the back of this, the Pound saw strength, rebounding against both the U.S. Dollar and Euro. However, over this weekend, other polls have seen the Conservative party lead over Labour slide to just 8 percentage points.
Key this week
As always, we will be watching for developments in the U.S.-China trade talks, with potential now rising for this week for a date announcement for the signing of a phase one agreement.
U.S. impeachment hearings are set to move towards articles of impeachment against the President.
UK election opinion polls are expected to continue to come out and will be watched keenly.
There is an OPEC Meeting Thursday and Friday. It is predicted by analysts that OPEC will extend their current production cuts, but that they will not deepen them.
We get the Reserve Bank of Australia (RBA) and Bank of Canada (BoC) interest rate decisions, on Tuesday and Wednesday respectively.
Data focus is on the Global Manufacturing, Services and Composite Purchasing Managers Index (PMI) from Markit and in the U.S. from the Institute of Supply Management (ISM) Monday and Wednesday, then the U.S. and Canadian Employment reports Friday
| | |
| --- | --- |
| Date | Key Macroeconomic Events |
| 02/12/19 | Global Manufacturing PMI (Markit) |
| 03/12/19 | RBA interest rate decision |
| 04/12/19 | Global Services and Composite PMI (Markit and U.S. ISM); U.S. ADP Employment Change; BoC interest rate decision |
| 05/12/19 | OPEC Meeting; E.U. GDP |
| 06/12/19 | OPEC Meeting; U.S. and Canadian Employment reports |