Gold has been drifting sideways since early August
Market is well supported at the 50-day moving average
The market has a low degree of volatility
There will be early weakness in the Spot price, that signals a buying opportunity
Gold Spot has ventured toward the 50-day moving average (50dma) in recent days, as shown by the activity within the golden circle in Figure 1.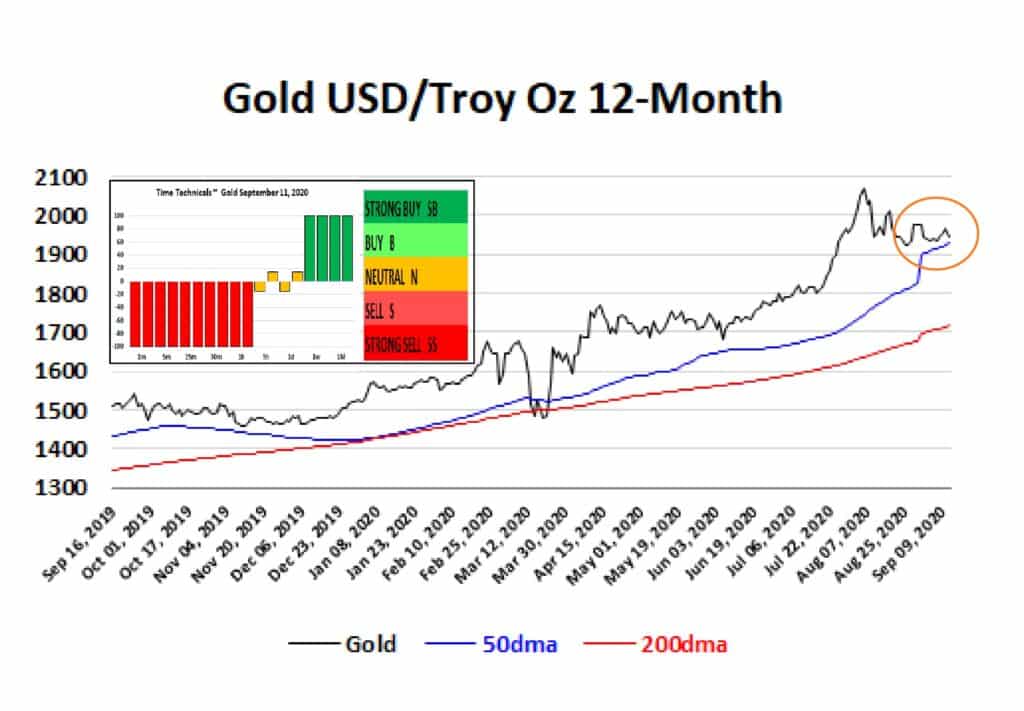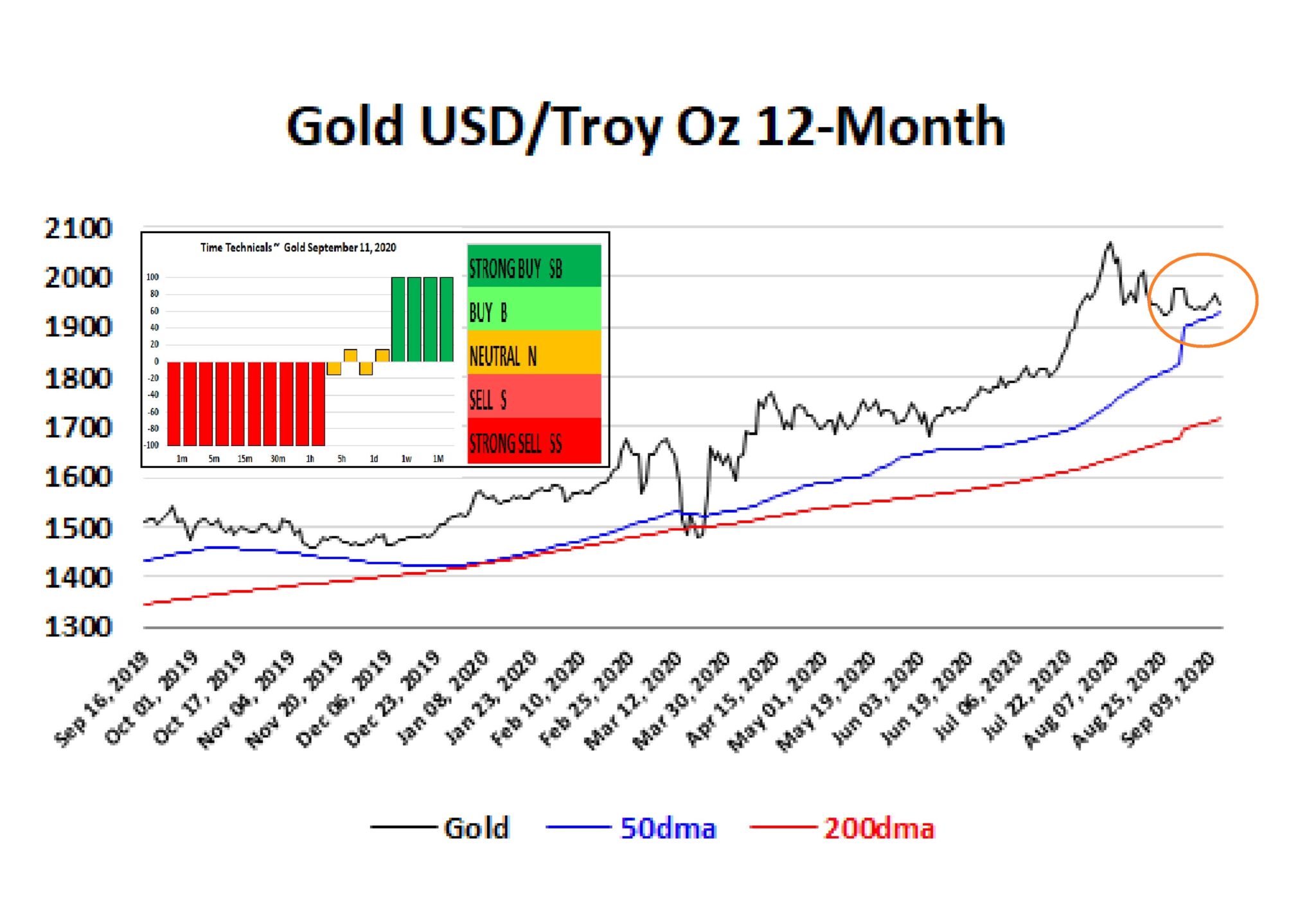 Figure1: Gold Dec20 (ZGZ0) 12-Month Chart  and Time Technicals                                                                                                                   Source: www.investing.com  , Spotlight Ideas
The time technicals shown in the inset chart of Figure 1 suggest that as the new week begins, Spot may well be under further selling pressure so seeing a risk of Spot breaking below the 50dma.
As at close on Friday, September 11, 2020: Spot 1948.25 50dma 1928.40 200dma 1716.56
Sideways Shuffle
The recent sideway drift of the Spot can be explained as the U.S. Dollar was moving lower. This was a puzzle as Treasury yields traded sideways despite stronger than expected retail inflation wholesale inflation.
Consumer prices rose in August, by 0.4% MoM, following a 0.6% rise in July and was ahead of market forecasts of 0.3%. Costs for used cars and trucks increased 5.4%, the most since March 1969 and made the largest upward contribution as Americans moved away from public transportation because of fears of contracting COVID-19.
The food index rose 0.1% after falling in July as an increase in the food away from home index more than offset a slight decline in the food at home index. Excluding food and energy, prices went up 0.4%.
One can see from Figure 1 that the recent sideways price pattern has, for now, limited the upside. This could be a falling triangle as seen in Figure 2. However, before one become too bearish note that as the start of this paper, I said Spot was approaching the 50dma…it has not broken it. Indeed the 23.6% Fibonacci support at 1935.71 offers good protection as shown by the crimson ovals.
I am quite happy to buy gold on any Monday morning wobble lower as the 50dma acts as a second support cushion.  The 50dma has functioned as a robust support and has not been breached since March when it became an inflection point for Spot.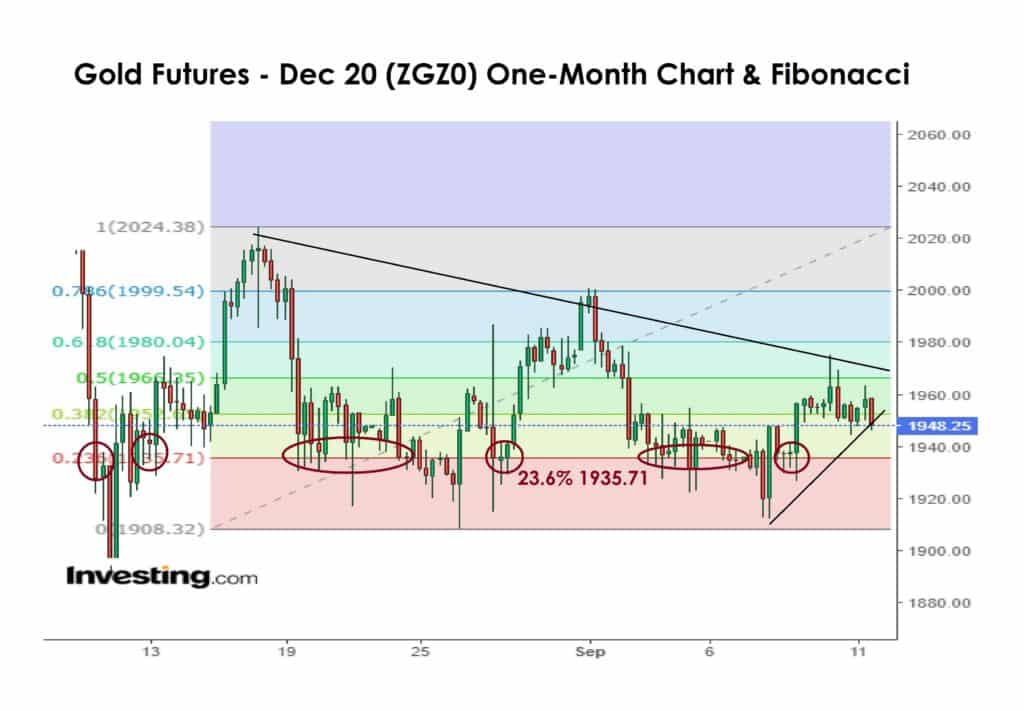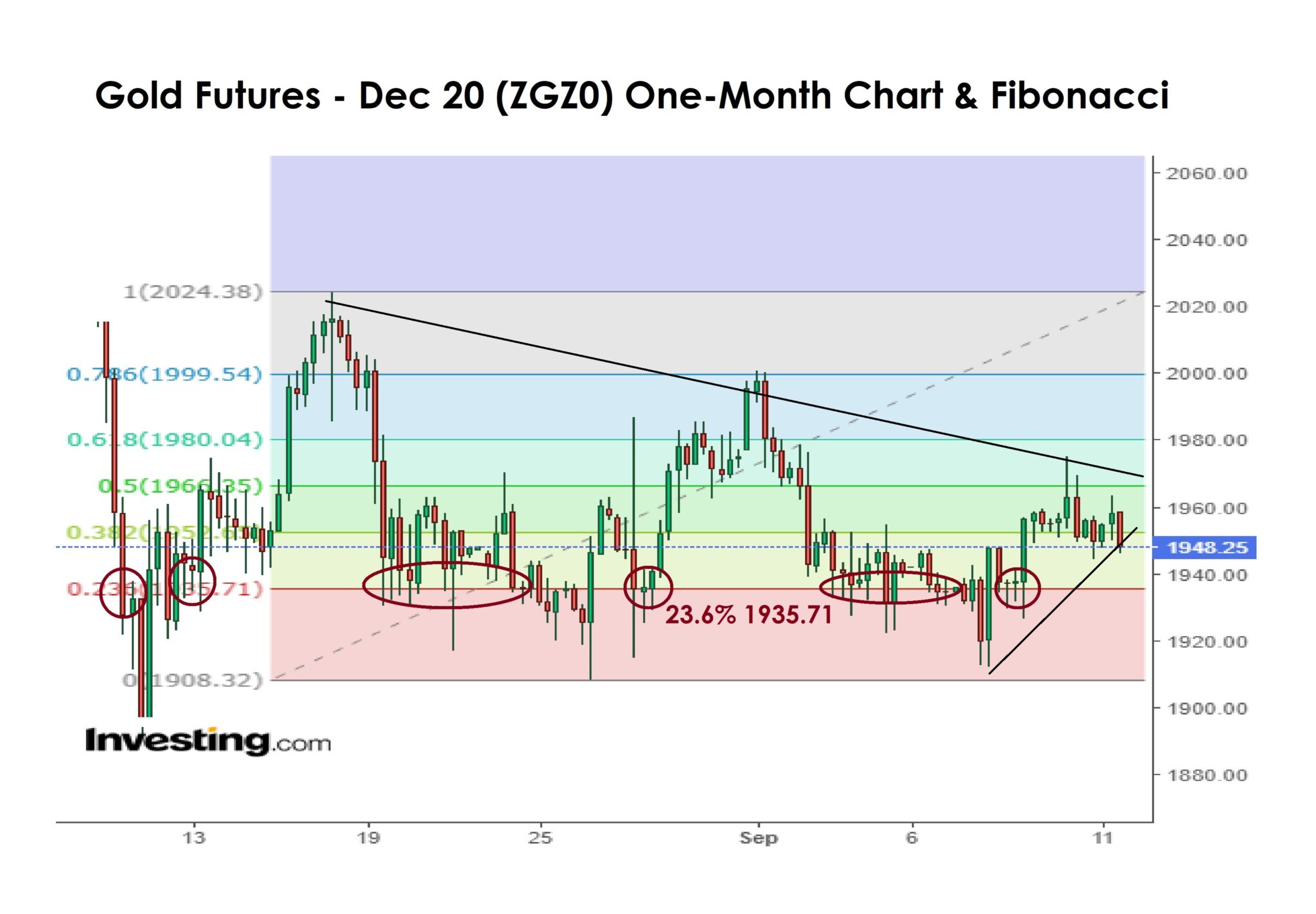 Figure 2: Gold Technical Chart                                                                                                                        Source: www.investing.com  , Spotlight Ideas
I think equities will face a tricky run from now until the U.S. election is settled, so I look for gold to make a new yearly high at 2040. My stop is set at 1900 given I bought at the start of the year.