Macroeconomic/ geopolitical developments
The financial markets have again been dominated by developments in the Russian invasion of Ukraine, with shifts between "risk off" and "risk on" themes.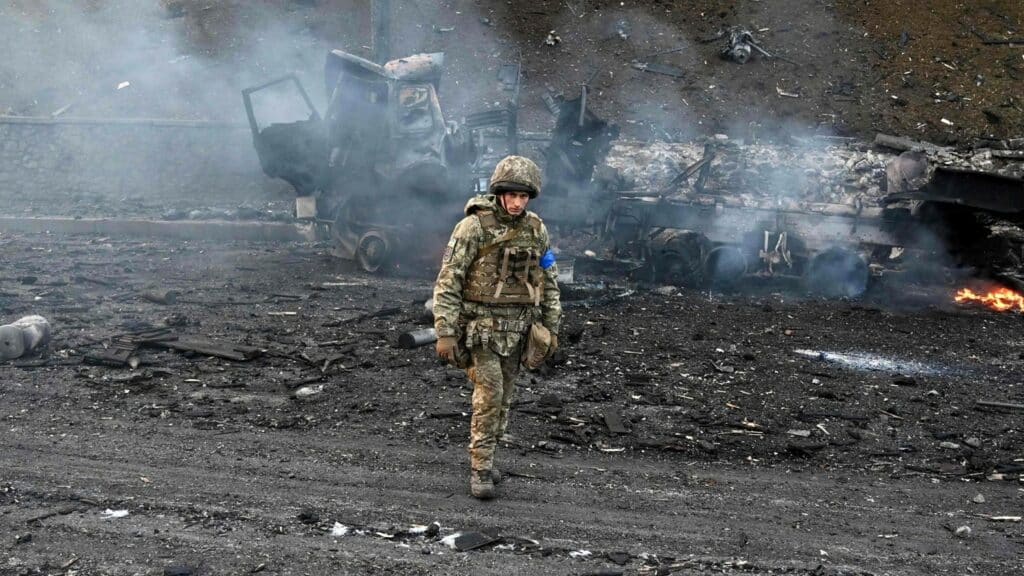 More punitive sanctions have seen European and U.K. stocks under particular pressure given the likely impact on global trade and the global economy.
Global commodity prices have risen aggressively, with wheat, aluminium and energy prices surging higher
The S&P GSCI, a commodity index benchmark on 24 commodity markets, posted its third largest weekly rise on record (from 1970).
Additional inflation pressures from surging commodity prices alongside already high levels of inflation has maintained market worries about higher interest rates from major central banks.
Jerome Powell's testimony to Congress highlighted an ongoing hawkish tone from the US Federal Reserve, despite the Russia/ Ukraine conflict.
Global financial market developments
Global stock averages were erratic last week with concerns over the developing conflict in Ukraine.
Share indices were mostly lower, led by the tech sector (the Nasdaq in the US) and European/ U.K. averages.
Higher yield pressures eased again last week, with the global safe-haven bond rally extending, driven by the Russia/ Ukraine fears.
The US Dollar and Japanese Yen rallied against the Euro and Pound, as safe havens.
"Risk/ commodity currencies" the Australian, New Zealand and Canadian Dollars all rallied.
Gold surged again as the ultimate safe haven.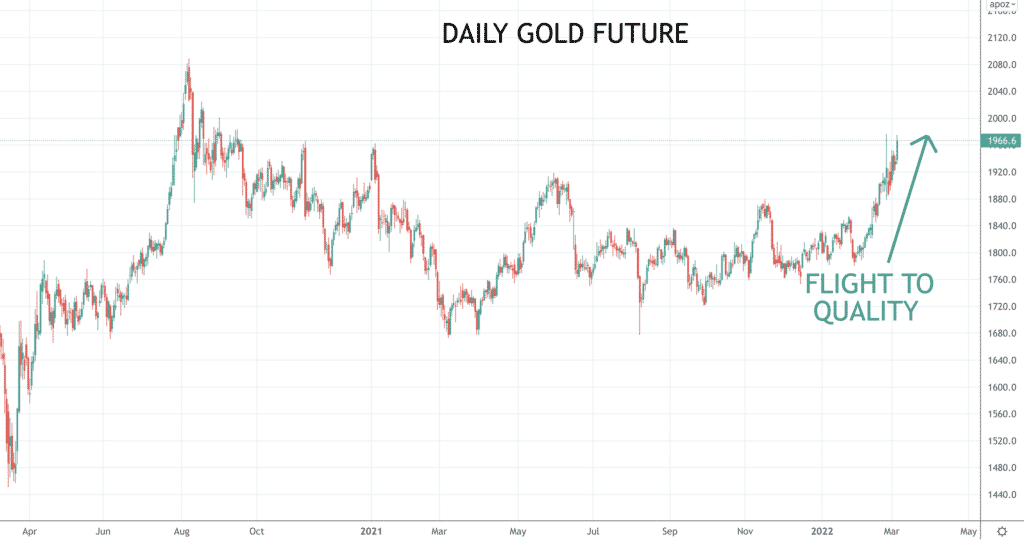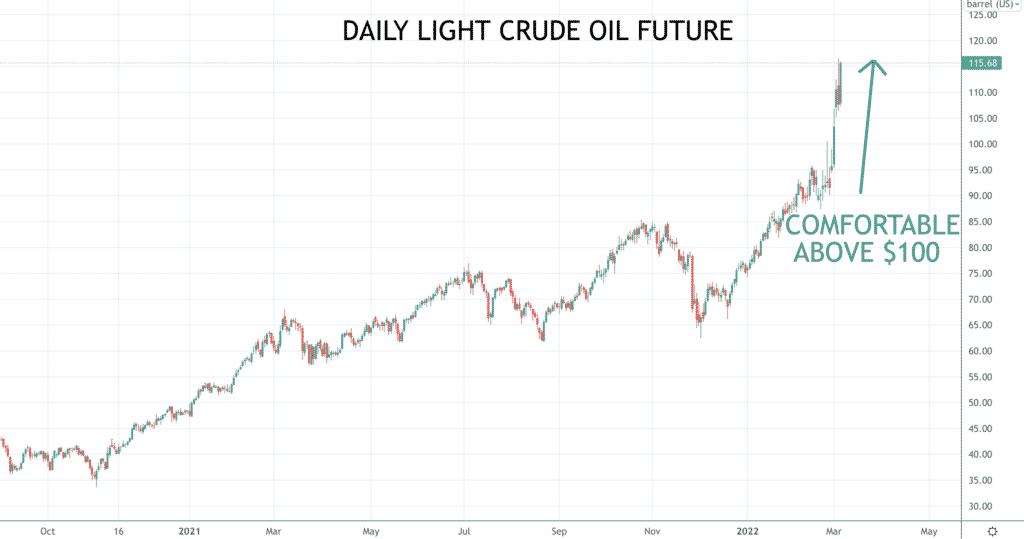 Copper posted a strong rally for a bullish breakout from within a broader range to a multi-year high.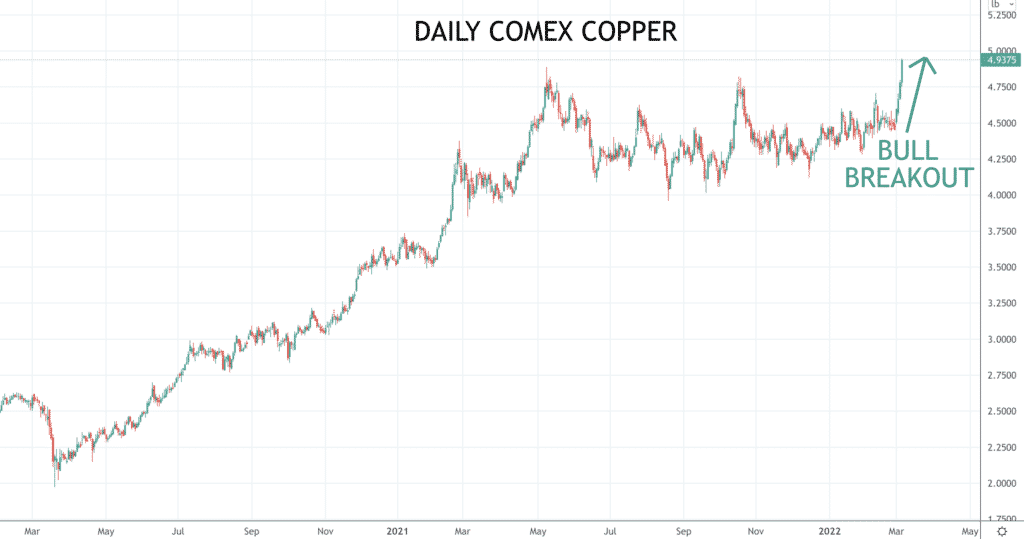 Key this week
Geopolitical focus:

Still closely watching for escalation of military developments in Ukraine

Also watching for potential for a ceasefire and for talks to improve.

Central Bank Watch: We get the European Central Bank (ECB) interest rate decision, statement and press conference on Thursday.
Macroeconomic data: The key data point for the week will be the release of US CPI on Thursday.
| | |
| --- | --- |
| Date | Key Macroeconomic Events |
| 07/03/22 | German Retail Sales |
| 08/03/22 | EU GDP |
| 09/03/22 | Japan GDP; China CPI |
| 10/03/22 | Australian CPI; ECB interest rate decision, statement and press conference; US CPI |
| 11/03/22 | UK GDP; German CPI; Canadian Employment report |