Macroeconomic/ geopolitical developments
The markets were dominated last week with shifts between "risk off" then "risk on" themes with the Russian invasion of Ukraine.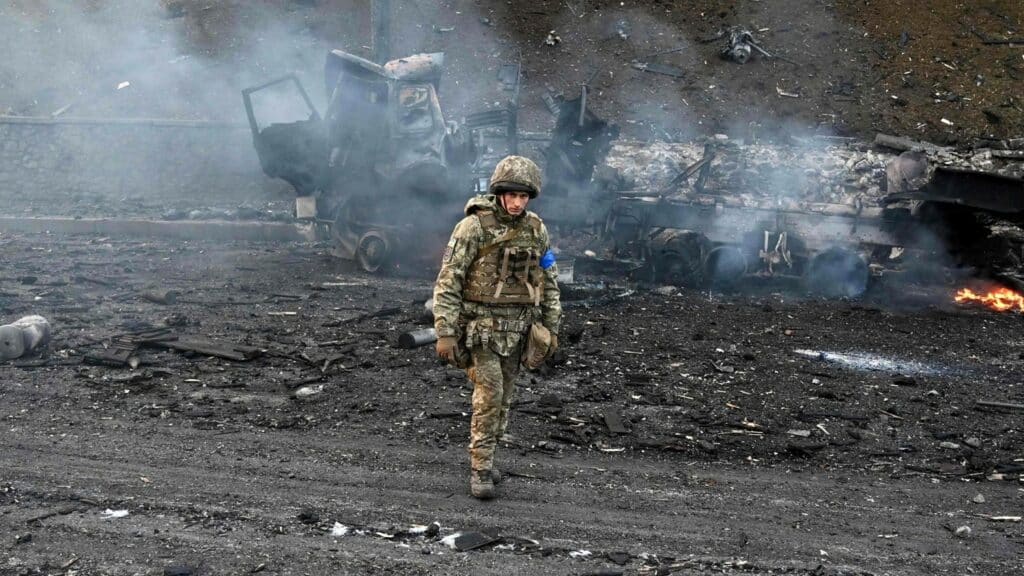 The "risk off" theme on the initial invasion quickly shifted to "risk on", as is often seen when conflict is predicted by markets and then finally breaks out, "sell the rumour, buy the news".
Although sanctions are being ramped up, they are not seen as particularly punitive to global trade and the global economy, at the moment.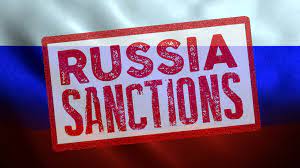 This has further side-tracked the financial markets from their prior focus on inflation and more hawkish central banks, with central banks possibly considering a less hawkish stance, given the conflict.
Global financial market developments
Global stock averages were extremely erratic last week with concerns over the extent of the conflict in Ukraine.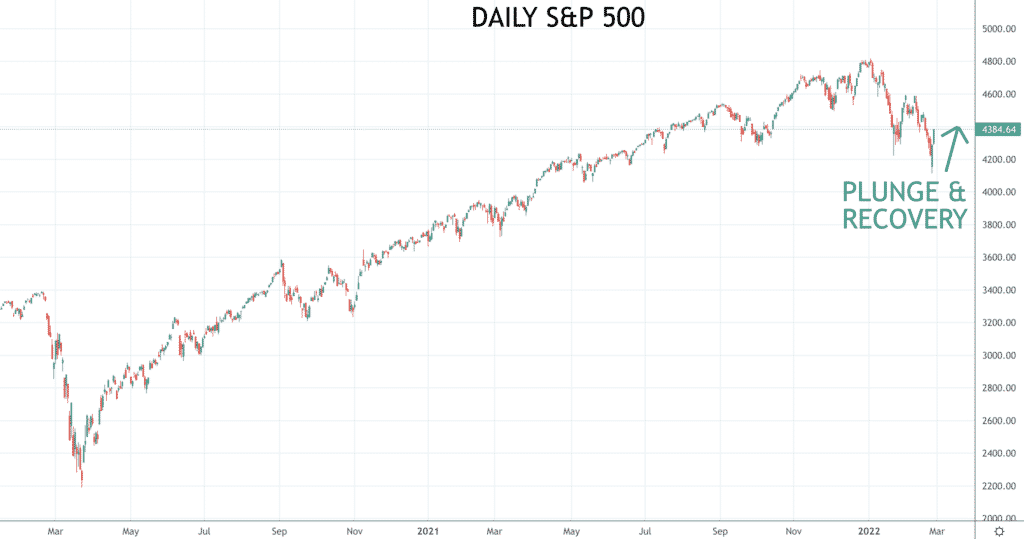 Share indices initially plunged lower, then rebounded as the conflict has not appreciably escalated since the initial invasion, "sell the rumour, buy the news".
Higher yield pressures eased again last week, with US Treasury yields correcting back to lower from multi-year highs, with a global safe-haven bond rally, driven by the Russia/ Ukraine worries.
The US Dollar rallied, again with a safe-haven bid.
Gold surged as the ultimate safe-haven, before retracing.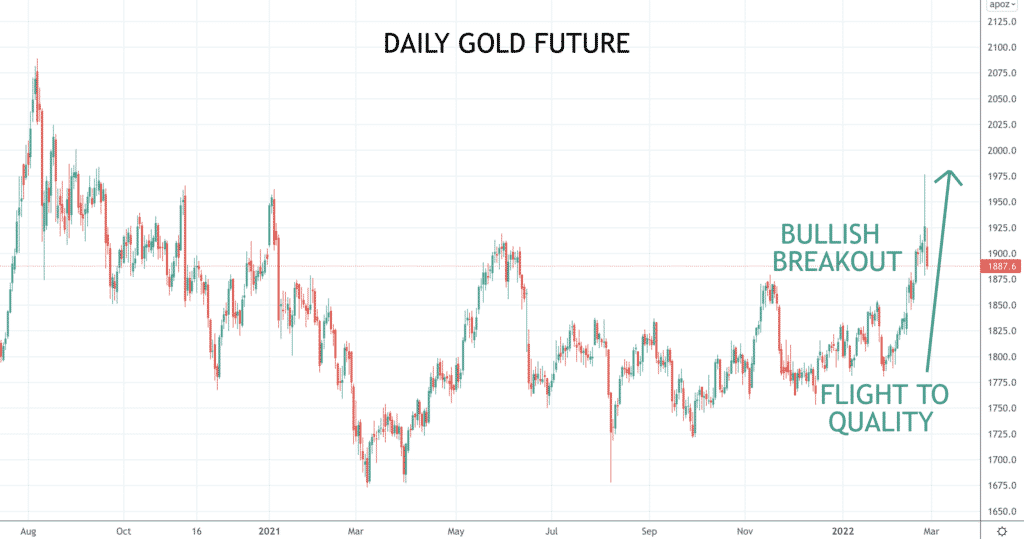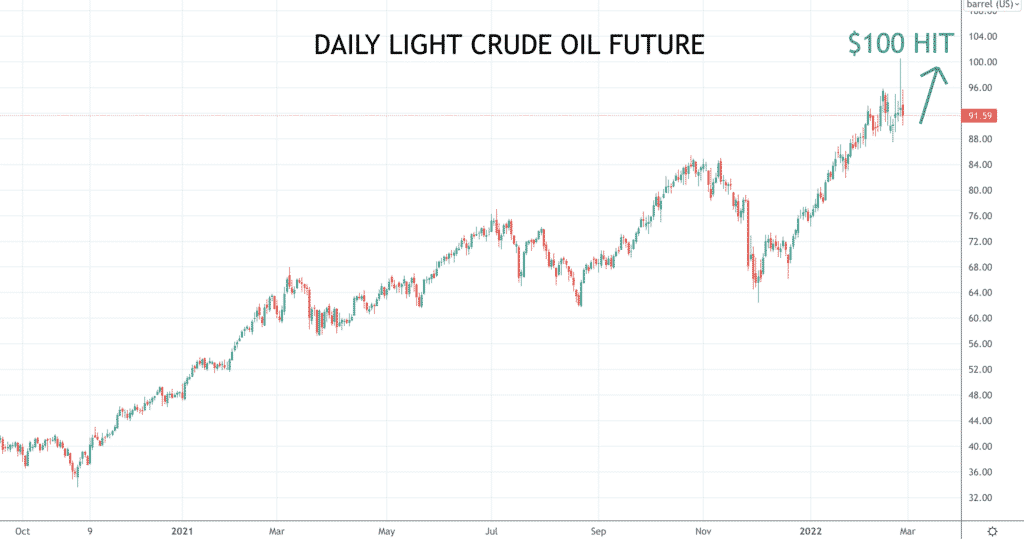 Copper stayed in a narrow range within a broader range.
Key this week
Geopolitical focus:

Closely watching for escalation of military developments in Ukrainian (and maybe elsewhere).

Also watching for potential for a ceasefire and for talks to potentially start.

The OPEC+ Meeting is on Wednesday.

Central Bank Watch: Fed Chair Powell testifies before Congress, and we also get the Bank of Canada (BoC) interest rate decision, statement and press conference on Wednesday.
Macroeconomic data: The global Markit and US ISM Manufacturing, Services and Composite PMI are released Tuesday and Thursday, plus the much-watched US Employment report is released on Friday.
| | |
| --- | --- |
| Date | Key Macroeconomic Events |
| 28/02/22 | Australian Retail Sales |
| 01/03/22 | Global Markit Manufacturing PMI; German Retail Sales; German CPI; Canadian GDP; US ISM Manufacturing PMI |
| 02/03/22 | Australian GDP; OPEC+ Meeting; US ADP Employment Change; Fed Chair Powell testifies: BoC interest rate decision, statement and press conference |
| 03/03/22 | Global Markit Services and Composite PMI; US ISM Services PMI |
| 04/03/22 | EU Retail Sales; US Employment report |