Macroeconomic/ geopolitical developments
A more hawkish tone from global central banks with the Fed shifting more hawkish through January, on Thursday we saw the Bank of England and European Central Bank both signal a more hawkish tone.
The Bank of England delivered a 25bp interest rate hike as anticipated, but the vote was close for a 50bp increase, setting up for another rate hike at the next meeting in March.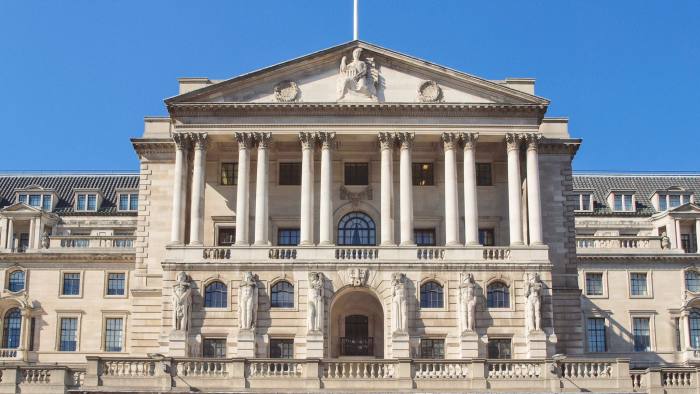 On Thursday we also had the European Central Bank in action, where little was expected, but President Christine Lagarde turned towards a tightening stance given record inflation data for the Eurozone.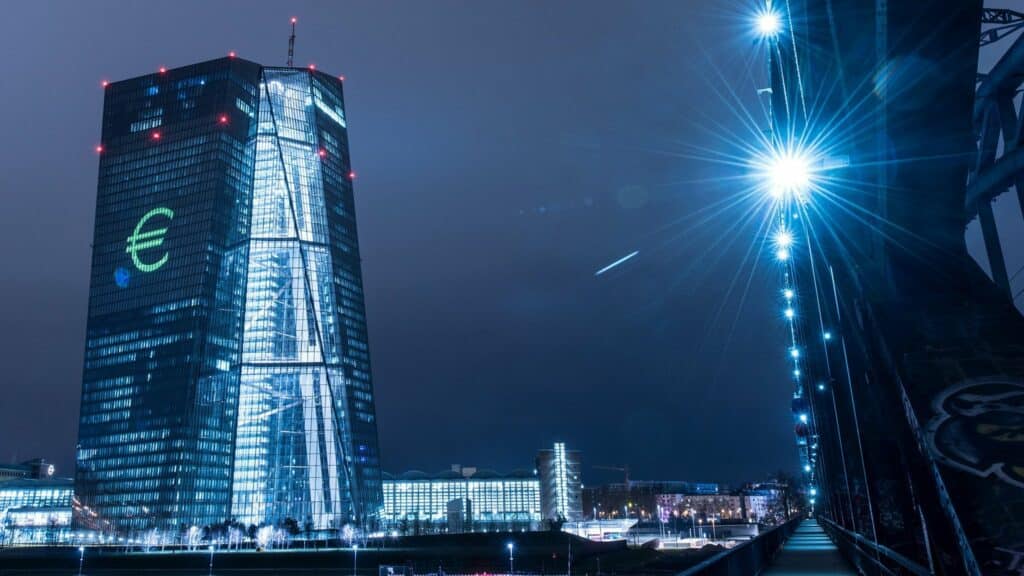 Earnings season in the US is nearing an end, but not before Google and Amazon delivered strong Q4 2021 data and forward guidance, setting these stocks surging higher.
But these earnings were punctuated by Meta's usage numbers and guidance, which were very negative, seeing the stock slide.
The US Employment report on Friday was far stronger than expected, beating consensus estimates, which had been lower than recent due to concerns regarding the omicron variant.
The trading environment continues to be somewhat cautious and volatile with the ongoing tensions and the threat of conflict as Russia continues to amass troops on the Ukrainian border, although a diplomatic solution continues to be sort.
Global financial market developments
Once more global stock averages were extremely erratic last week, led by the US indices and in particular the tech sector.
However, have built on latter January basing patterns and extended recoveries into February.
Higher yield pressures resumed with US Treasury yields at multi-year highs, assisted by global bond yield spiking higher after the Bank of England and European Central Bank.
The US Dollar weakened, also and the Euro soared in reaction to the European Central Bank.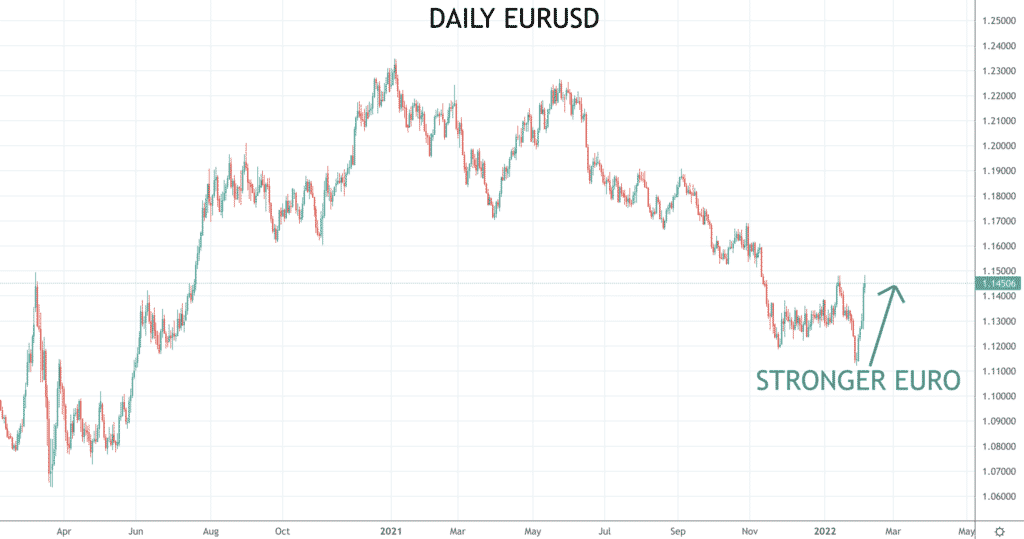 Key this week
Geopolitical focus: Watching the potential for military or diplomatic developments regarding the Ukrainian/ Russian tensions.
Central Bank Watch: No Central Bank activity of note.
Macroeconomic data: An extremely quiet data week with nothing of note for the first half of the week, US CPI is on Thursday with UK GDP and German CPI on Friday.
| | |
| --- | --- |
| Date | Key Macroeconomic Events |
| 07/02/22 | Chinese Services PMI |
| 08/02/22 | Nothing of note |
| 09/02/22 | Nothing of note |
| 10/02/22 | US CPI |
| 11/02/22 | UK GDP; German CPI |