Macroeconomic/ geopolitical developments
Israel-Hamas war sparks flight to quality.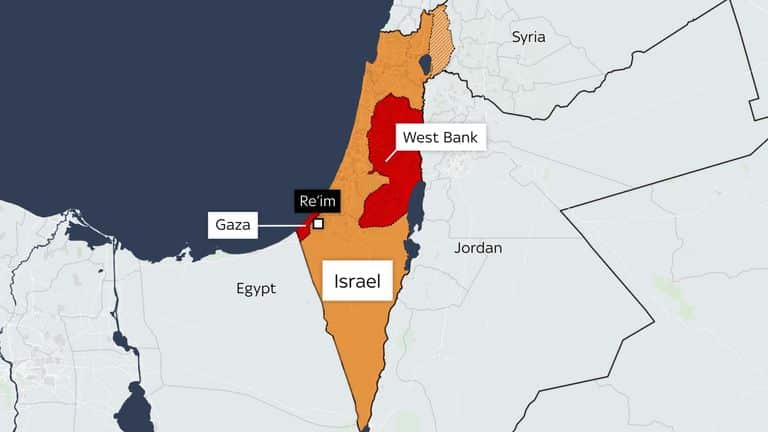 Fed speakers pivot slightly dovish as higher yields "doing the fed's dirty work".
Fed Minutes echo higher for longer mantra.
US CPI warmer than expected, reflecting "sticky" inflation.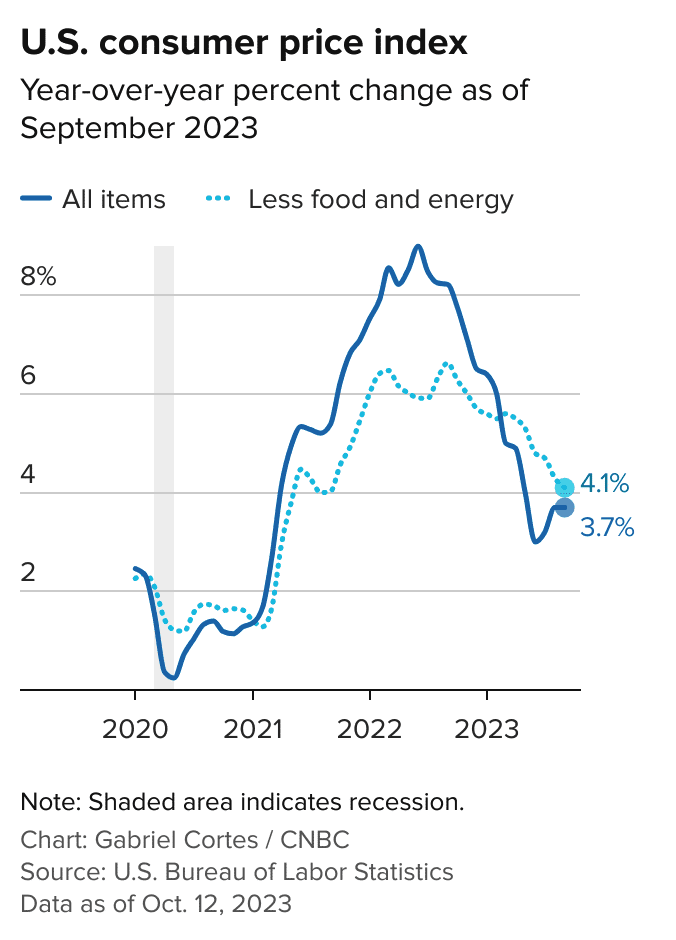 Global financial market developments
US and global equity index futures rallied, then dipped last week, reinforcing a hesitant base.
US and global yields moved significantly back lower, after USTs hit multi-year high yields in early October.
The US Dollar Index setback further from new multi-month highs, though rebounded into the end of the week.
Gold futures rallied, then surged Friday with a +5-sigma rally (largest one-day move since Covid).
Oil futures gapped up, dipped and then surged again Friday, keeping alive bullish forces.
Key this week
Central Bank Watch: A quiet week for central banks, though we do get Fed speakers through the week, which is the last week before the Fed speaker blackout period ahead of the early November FOMC Meeting. We get Reserve Bank of Australia (RBA) Meeting Minutes on Monday and then the People's Bank of China (PBoC) interest rate decision is on Friday.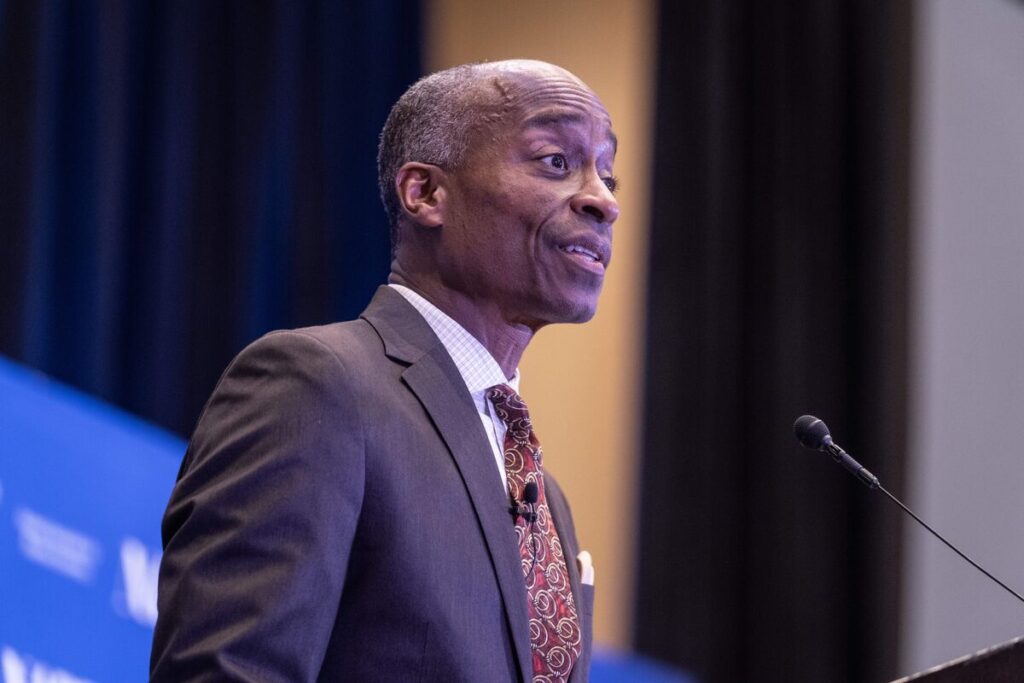 Macroeconomic Data Watch: US data is relatively light, with US Retail Sales the standout on Tuesday. We also get US Retail Sales data from China and the UK, but with the spotlight on Canadian, UK and EU CPI across Tuesday and Wednesday. The UK Employment report is also out Tuesday.
Earnings Watch: US earnings season starts in earnest this coming week, with standouts the continuation of the releases from the financial sector, and with Tesla and Netflix both out Wednesday after the closing bell.
| | |
| --- | --- |
| Date | Key Macroeconomic Events |
| 10/16/2023 | Little of note |
| 10/17/2023 | RBA Meeting Minutes: UK Employment report; US Retail Sales; Canada CPI |
| 10/18/2023 | China GDP, Industrial Production and Retail Sales; UK CPI; EU CPI |
| 10/19/2023 | Australian Employment report |
| 10/20/2023 | PBoC interest rate decision; UK Retail Sales |
| | |
| --- | --- |
| Date | Key Macroeconomic Events |
| 10/16/2023 | Charles Schwab |
| 10/17/2023 | Johnson & Johnson; Bank of America; Goldman Sachs |
| 10/18/2023 | Tesla; Proctor & Gamble; ASML; Netflix; Morgan Stanley |
| 10/19/2023 | Phillip Morris, AT&T |
| 10/20/2023 | American Express |