Macroeconomic/ geopolitical developments
The US Consumer Price Index released on Wednesday came in at 4.2% from a year ago and 0.8% from March, significantly higher than expected.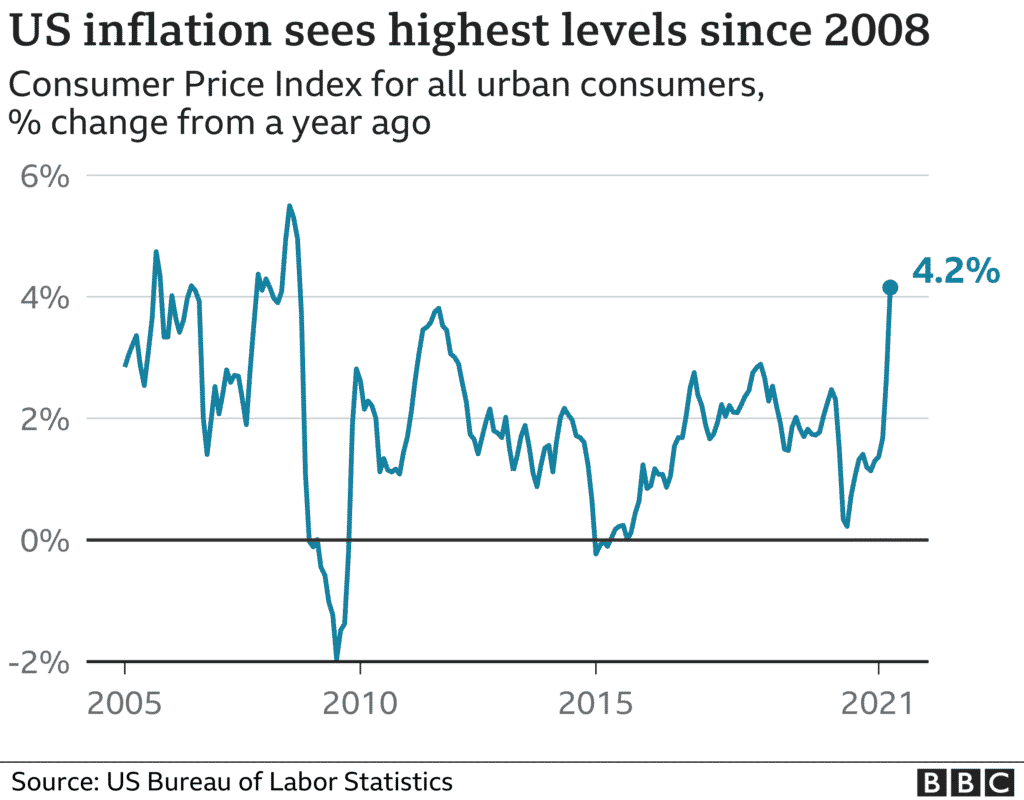 This data heightened US and wider inflation concerns, which had already spooked Big Tech stocks through mid-May, pulling broader equity indices lower.
Tensions in Israel have had little impact on wider financial markets yet.
The Indian COVID variant is spreading in the UK and Europe, though without significant negative impacts on death rates, as yet.
Cryptocurrencies were volatile as Elon Musk seemed to withdraw support for Bitcoin, whilst the Dogecoin price stays elevated.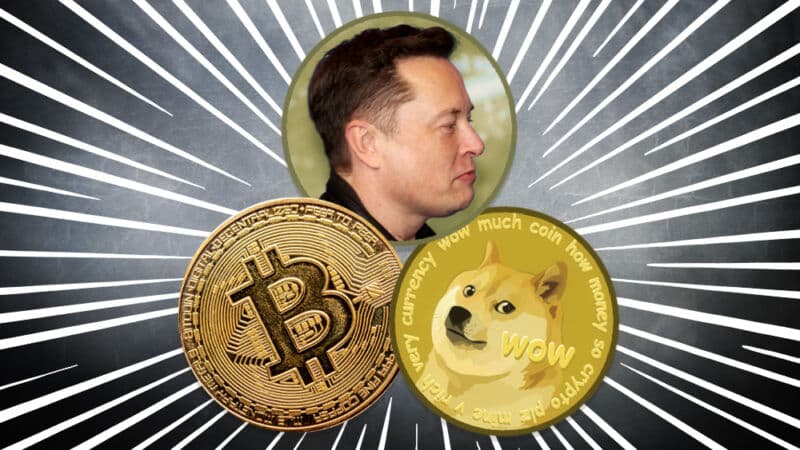 Global financial market developments
Global stock averages were mostly lower, down from record and multi-month highs.
Big Tech has underperformed again, with inflationary fears damaging this sector more.
The NASDAQ dropped more than 2% and has now lagged the S&P 500 for a fifth straight week.
The US Dollar strengthened modestly but ended the week on the back foot.
The Euro reversed lower against the Dollar, but the Friday rebounds leaves an indecisive tone.
GBPUSD stays in a negative range, with risks skewed to the downside.
Gold dipped and bounced, leaving an upside bias.
Oil consolidated last week, but risks remain higher.
Copper has corrected from a multi-year high, but with risks still higher.
Key this week
Geopolitics:

Looking out for possible lockdown easings, notably in Europe.

Still monitoring COVID-19 cases, hospitalisations and deaths globally, plus the spread of the Indian variant.

Watching the tensions in Israel.

Central Bank Watch: The European Central Bank (ECB) President, Christine Lagarde, speaks Tuesday and Thursday, with the Federal Open Market Committee (FOMC) Meeting Minutes published Wednesday.
Macroeconomic data: A big week for inflation data, with Consumer Price Index (CPI) data from the UK, Canada and Japan, plus Retail Sales from China, Australia, UK and Canada. The week ends with the global Markit Flash Manufacturing and Services Purchasing Managers Index (PMI). See the table below for details and more.
| | |
| --- | --- |
| Date | Key Macroeconomic Events |
| 17/05/21 | China Industrial Production & Retail Sales |
| 18/05/21 | Japanese GDP; UK Employment report; EU GDP; ECB's President Lagarde speaks |
| 19/05/21 | UK CPI; Canadian CPI; FOMC Minutes |
| 20/05/21 | Australian Employment report; ECB's President Lagarde speaks |
| 21/05/21 | Japanese CPI; Australian Retail Sales; UK Retail Sales; Canadian Retail Sales; global Markit Flash Manufacturing and Services PMI |