Macroeconomic/ geopolitical developments
The standout event in a light data week was the US Consumer Price Index (CPI) data, with the ex-Food & Energy number coming in at 0.3%, below consensus estimates.
On the fiscal side, the US Senate passed the infrastructure spending bill, approximately USD 1 trillion with about USD 560 billion of new spending.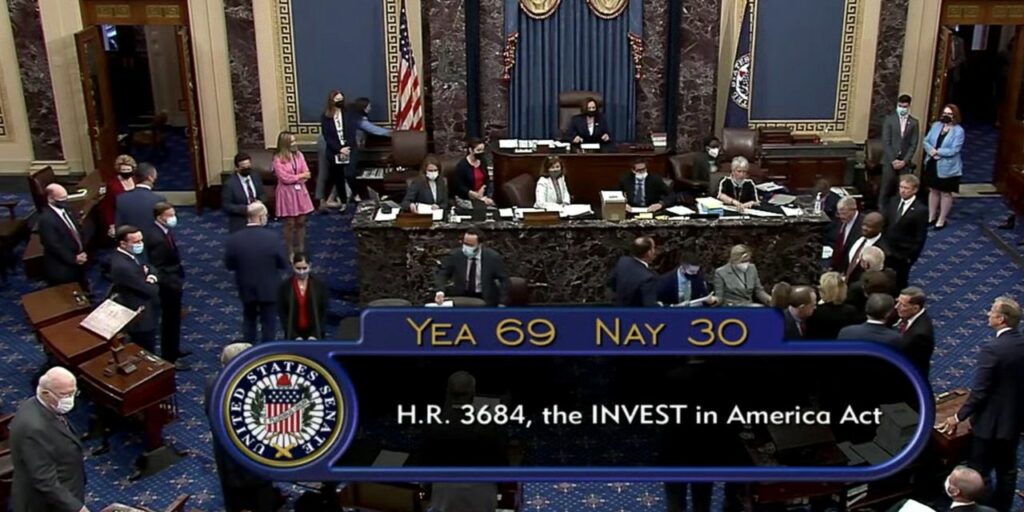 The continuing spread globally of the COVID-19 Delta variant keeps markets vulnerable to intermittent, "risk off" moves.
Global financial market developments
Global stock averages pushed higher last week, with European averages taking the lead.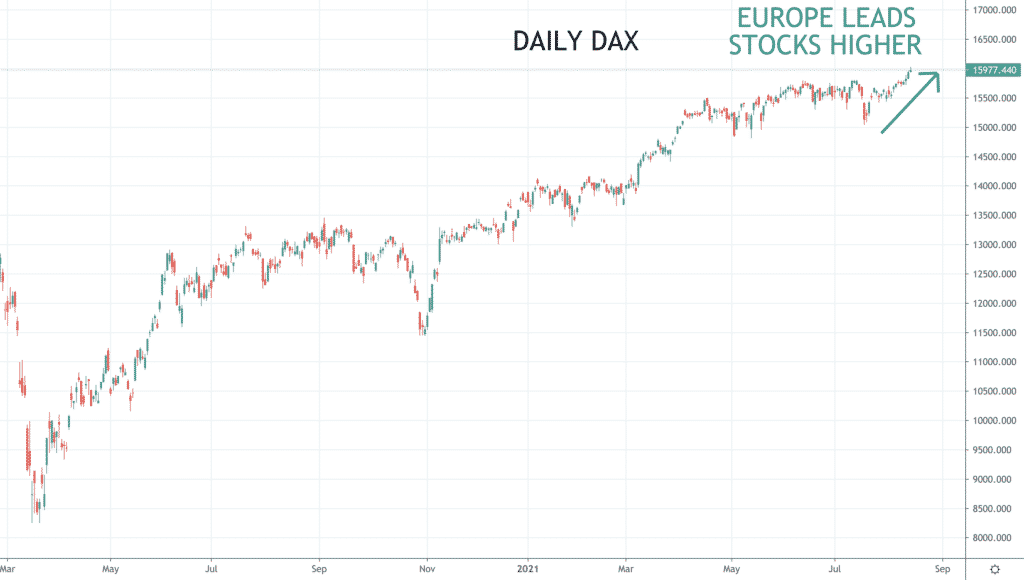 Global bond markets pushed to higher yields before a lower yield correction Friday.
Following US yields, the US Dollar rallied before setting back on Friday.
EURUSD sold off and the bounced Friday, leaving the underlying bias still negative.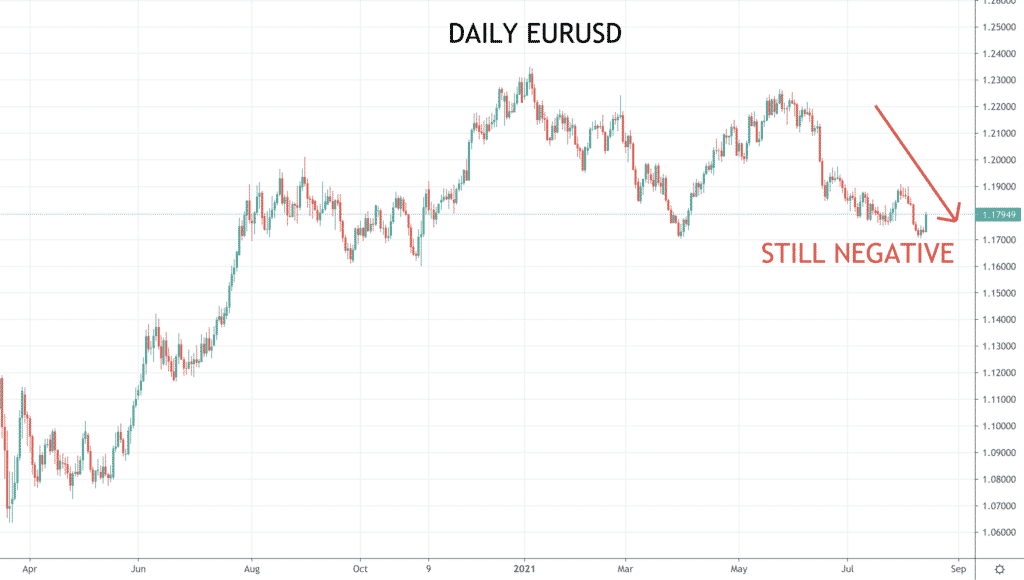 GBPUSD retreated, further negating the ate July rebound.
Gold saw a "flash crash" Monday after prior weakness in early August, and despite a re rebound remains vulnerable.
The Oil price has been erratic since the early July high was posted and is in a consolidation range.
Copper is also in a consolidation range.
Key this week
Geopolitics:

Watching for further global lockdown easings or a renewal of lockdowns.

Monitoring the global spread of the COVID-19 Delta variant.

Central Bank Watch: We get the Reserve Bank of Australia (RBA) meeting minutes on Tuesday and the Reserve Bank of New Zealand (RBNZ) interest rate decision and statement is on Wednesday.
Macroeconomic data: Data standouts this week are the global inflation reports through the week from the UK, EU, Canada and Japan, plus Retail Sales reports from China, the UK and US.
| | |
| --- | --- |
| Date | Key Macroeconomic Events |
| 16/08/21 | Japan GDP; China Industrial Production and Retail Sales |
| 17/08/21 | RBA meeting minutes; EU Employment change and GDP |
| 18/08/21 | RBNZ interest rate decision and statement; UK inflation data (including CPI); EU CPI; Canada CPI |
| 19/08/21 | Australian Employment report |
| 20/08/21 | Japan CPI; UK Retail Sales |