Technical Analysis has a long history and in Europe can be traced to the 17th century writings of Joseph de la Vega about the Dutch Stock markets.
In 18th Century Japan, Homma Munehisa, a very successful rice futures trader developed the Candlestick trading approach, which is still used today.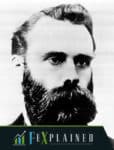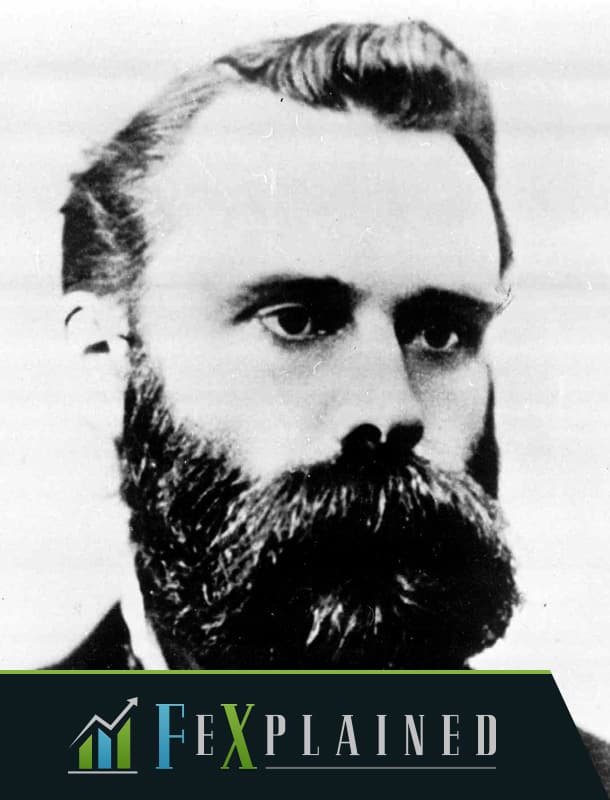 Charles Dow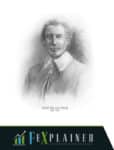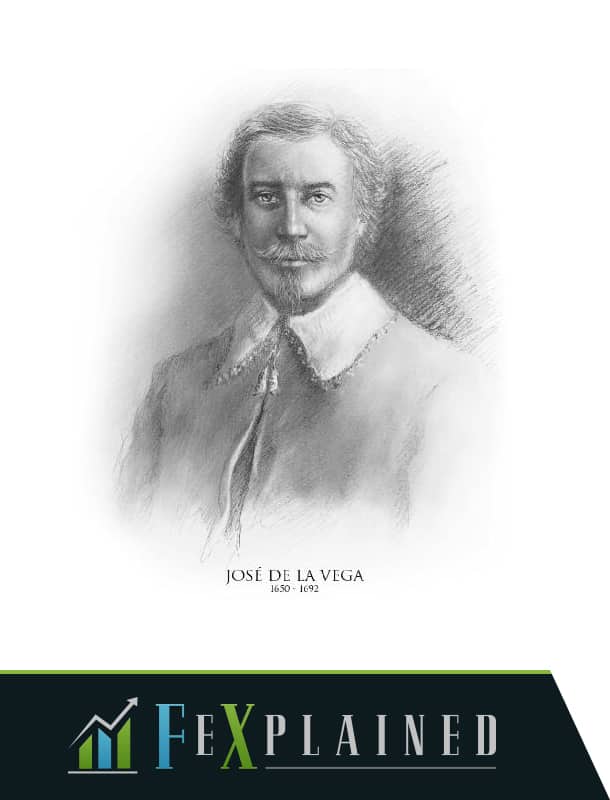 Jose De La Vega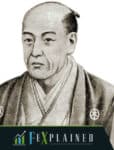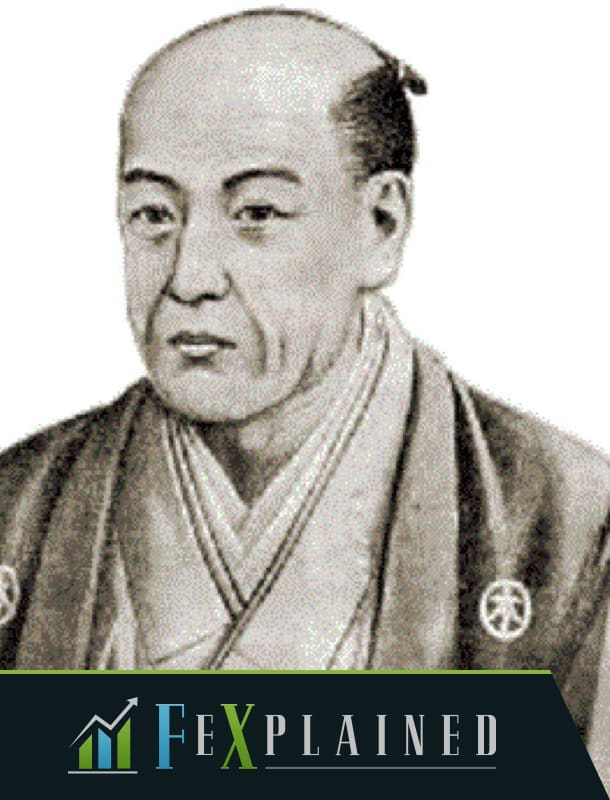 Homma Munehisa
In the late 19th century, Charles Dow wrote a series of articles in the Wall Street Journal. The content of these editorials were, after Dow's death, compiled by William Peter Hamilton, to form Dow Theory, which is the basis of much of modern technical analysis.
Subsequent to Dow Theory in the early 20th century, Elliot Wave Theory (developed by Ralph Nelson Elliott) and Gann Theory (William Delbert Gann) expanded the world of technical analysis, building on and adapting Dow's work.
In the late 20th Century and into the 21st, Welles Wilder, John Bollinger, Peter Steidlmayer, and Thomas DeMark are standout names that have added to the wealth of technical analysis tools now at the disposal o the analyst and trader.
Read also about the principles of technical analysis