There are three basic tenets of technical analysis as follows:
Market price action discounts everything. All information that is both relevant and available is already built into current prices.
Price action moves in trends over various time frames. These trends are either down, up or sideways.
History will tend to repeat itself. The common factor across different financial markets, over different time frames and throughout history is that humans are making decisions to buy or sell. These decisions are based on emotions and behaviours that when aggregated tend to repeat themselves over time. This allows for price patterns to develop that will tend (on average) to resolve in similar ways. This will then allow the Chartist (technical analyst) a higher chance of success in predicting future price direction.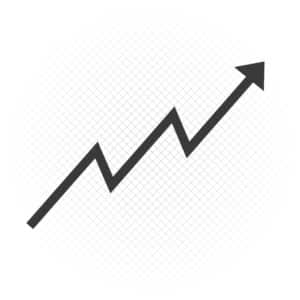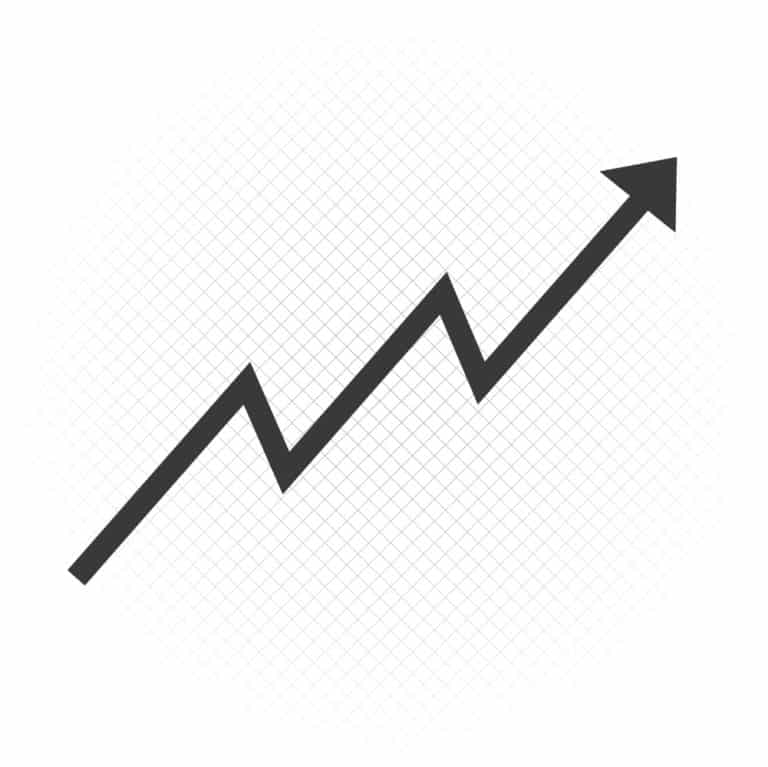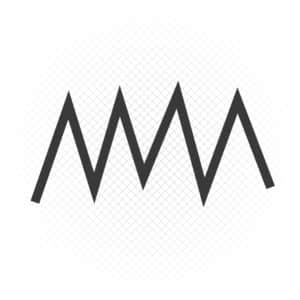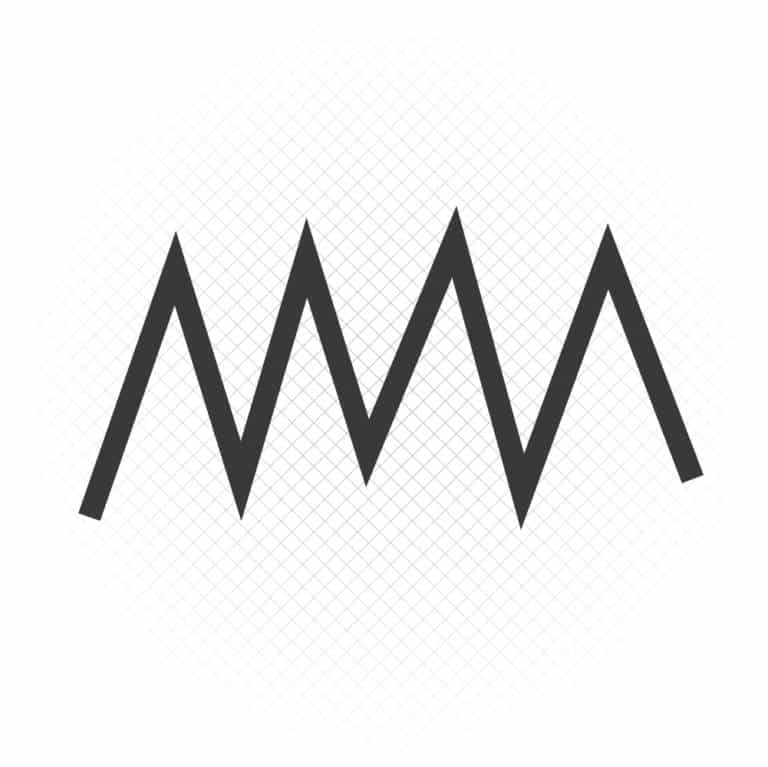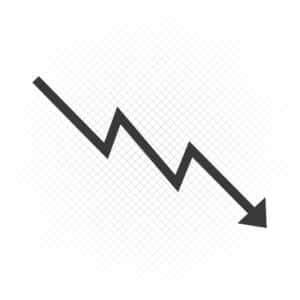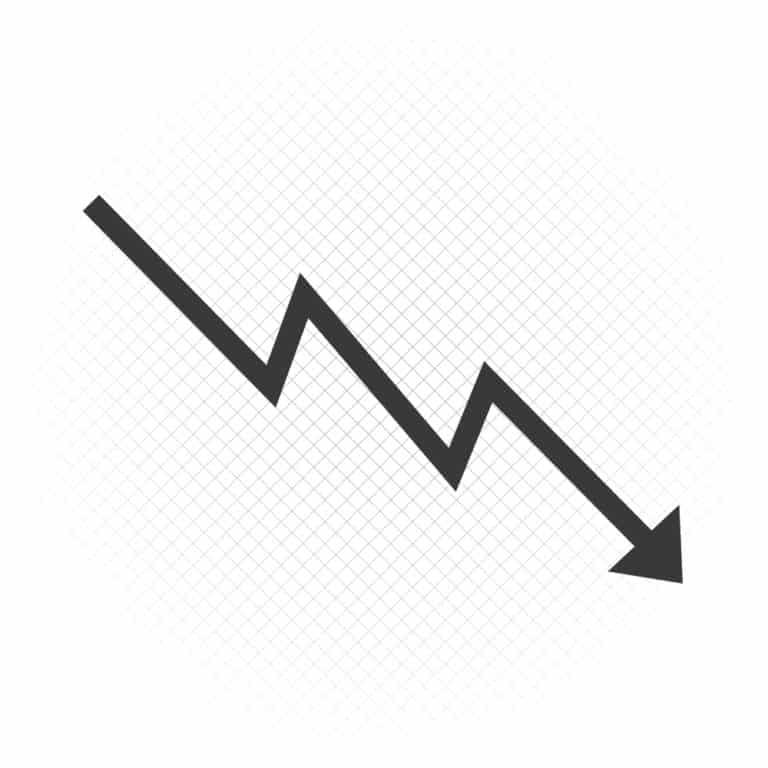 Read also about the history of technical analysis