The Middle Eastern tensions that started 2020 and the US-Sino trade war that impacted markets through 2019 seem a distant memory now with the de-escalation in the Middle East and the signing of the US-China phase one trade deal.
BUT markets have now focused on a new geopolitical threat, the spreading Wuhan coronavirus.
Choppy price action last week reflected mixed reports regarding the extent and danger of the coronavirus and its potential impact on the global economy, but by the end of the week, going into the Chinese Lunar New Year celebrations, markets were reacting in a more negative way.
Asian stocks were weak throughout the week, but US Stock averages plunged Friday, sending negative technical signals, whilst European equity indices also stay vulnerable.
US Treasury Bonds alongside global bond markets rallied to multi-month high prices/ low yields with a flight to quality bid, whilst the safe haven Japanese Yen also rallied.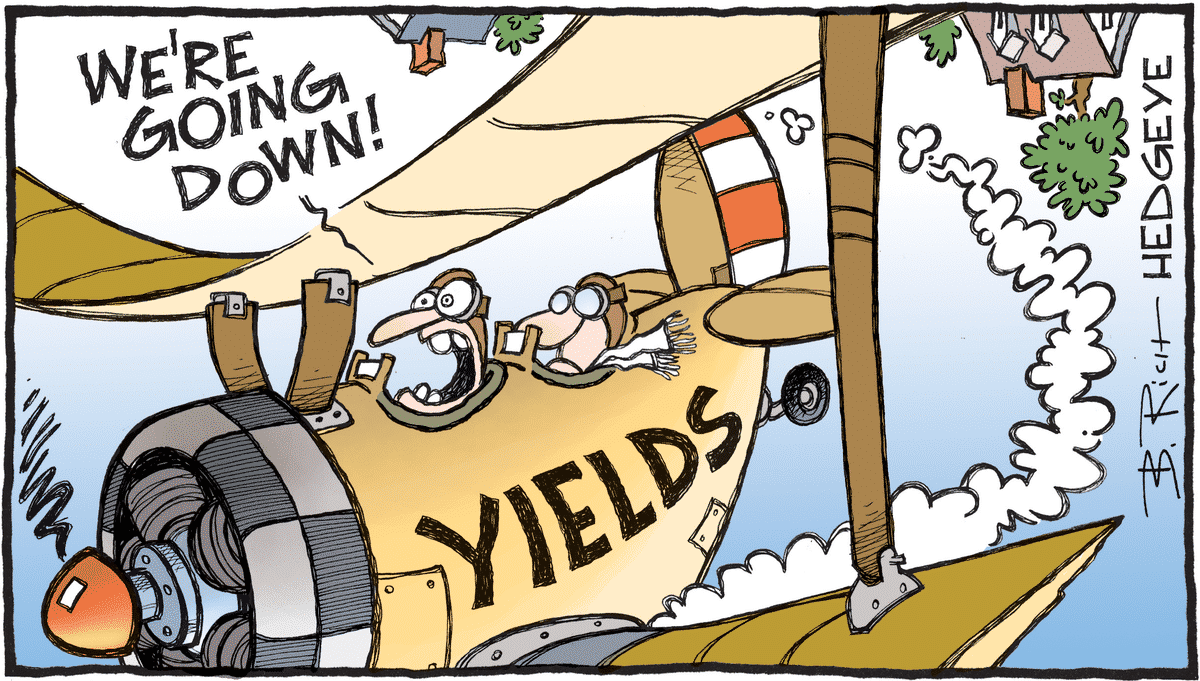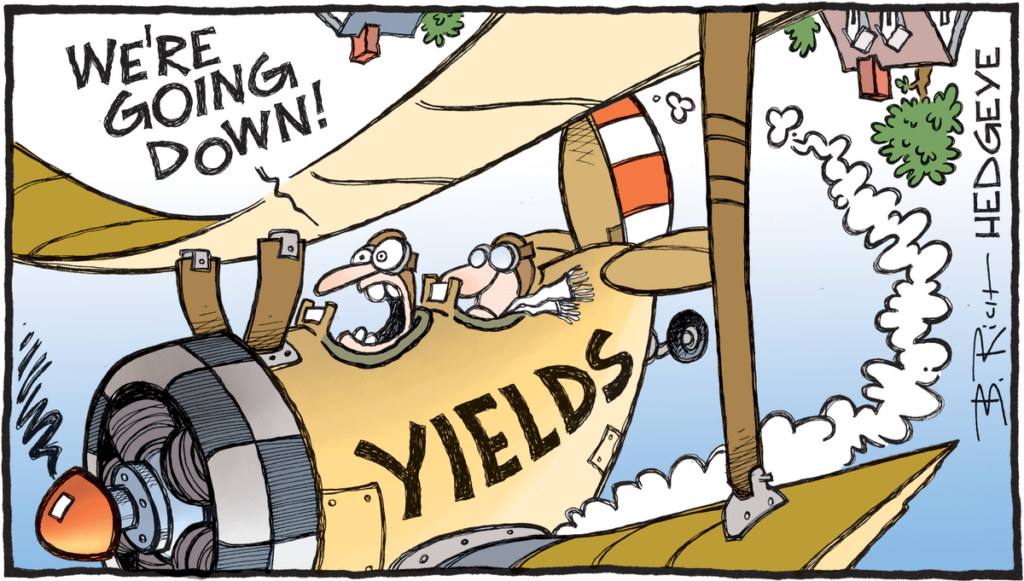 Earnings season has continued with broadly positive results thus far in the US and Europe, but the concerns regarding the Wuhan coronavirus overshadowed this positivity at the end of last week.
The European Central Bank (ECB) portrayed a still very dovish tone in their meeting statement and press conference last Thursday, which sent the Euro lower, with EURUSD breaking a notable support at 1.1065.
Slightly better macroeconomic data from the UK has eased expectation that the Bank of England Monetary Policy Committee will cut interest rates at their meeting on Thursday this week, which saw the Pound (GBP) rebound versus the US Dollar (GBPUSD) and Euro EURGBP last week.
The U.S. impeachment trial has begun in the Senate but with little impact on markets thus far as the belief remains that the Republicans will not vote to remove the President from office.
Key this week
The main geopolitical focus this week will likely be on updates regarding the spread of and danger from the Wuhan coronavirus.
Chinese markets are closed all week for the Chinese New Year holidays.
Central Bank activity sees the Federal Open Market Committee (FOMC) of the US Federal Reserve interest rate decision and statement Wednesday, then the Bank of England (BoE) interest rate decision and statement Thursday, with chances for an interest rate cut.
The macroeconomic data spotlight will be on German IFO Monday, US Capital Goods Orders and US Consumer Confidence Tuesday, Australian Consumer Price Index (CPI) Wednesday, German Unemployment and CPI, plus US Gross Domestic Product (GDP) Thursday, with Friday bringing Japanese CPI, Eurozone and Canadian GDP, plus US Core Personal Consumption Expenditure (PCE)
A big week for earnings reports and key to watch this week can be seen in the table below.
As ever, the US impeachment trial should be monitored.
| | |
| --- | --- |
| Date | Key Macroeconomic Events |
| 27/01/20 | Chinese markets closed all week for New Year holiday; German IFO |
| 28/01/20 | US Capital Goods Orders; US Consumer Confidence |
| 29/01/20 | Australian CPI; US Federal Reserve and the Federal Open Market Committee (FOMC) interest rate decision and statement |
| 30/01/20 | Bank of England (BoE) decision and statement; German Unemployment; German CPI; US GDP |
| 31/01/20 | Japanese CPI; Eurozone GDP; Canadian GDP; US Core PCE |
| | |
| --- | --- |
| Date | Key Microeconomic Earnings reports |
| 27/01/20 | Nothing of note |
| 28/01/20 | Pfizer (PFE), United Technologies Corporation (UTX), Lockheed Martin Corporation (LMT), Starbucks Corporation (SBUX), 3M Company (MMM), Louis Vuitton (LVMH) |
| 29/01/20 | Facebook Inc (FB), Boeing Co (BA) General Electric Company (GE), Tesla Inc (TSLA) |
| 30/01/20 | Amazon.com Inc (AMZN), Verizon Communications Inc (VZ) |
| 31/01/20 | Exxon Mobil Corp (XOM), Chevron Corp (CVX), Caterpillar Inc (CAT) |