Markets are in turmoil after Trump's travel ban
Coronavirus pandemic spreads recession fear
Short selling blamed for accelerating the collapse
Markets will, in time recover much of the losses
I am starting to write this note at 14:20 GMT on Thursday, March 12, 2020. Once again all I see in the equity markets is a board painted red as another serious day of losses develops. It feels like this market will fall further today; such is the wall of negative sentiment.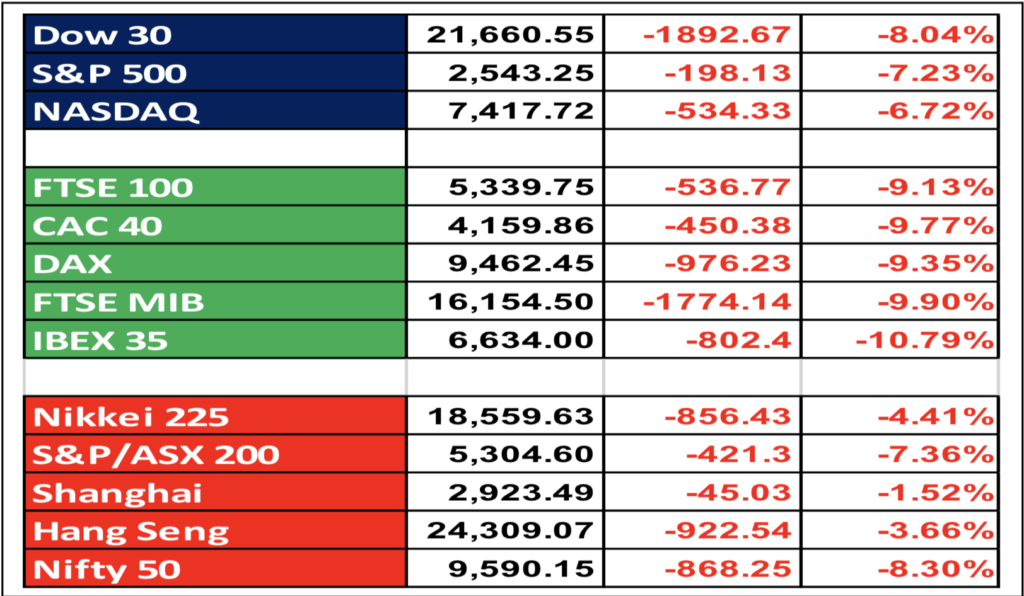 Table 1: Major Equity Market Levels as at 14:20 GMT (Asia Closed, Europe Mid-Session, U.S. Early Trade) Source: www.investing.com
The decline across global equities was accelerated following disappointing policy responses in both the U.S. and Europe to counter the escalation of the coronavirus spread. Naturally, there has been a continuation of the flight to safety.
The U.S. Treasury market has seen further rallies as the two-year Treasury (T2) has fallen to 0.443% and the T10 now stands at 0.697%. The low so far today for these two assets is 0.378% and 0,636% respectively.
Circuit Breakers
Running ahead of the cash market equity futures slipped by 7% and saw trade halted. Table 1 shows that U.S. equities plunged 7% in early trade and so just minutes after the opening triggered NYSE circuit breakers that automatically suspends trading for 15 minutes.
This is the second time this has happened this week, the other occasion was on Monday. Trading resumed at 09:50 a.m. ET with both the S&P 500 and Dow Jones Industrial Average extending their earlier losses immediately.
There are three circuit breaker levels that can be used based on declines in the daily performance of the market. In Table 2 we show the detail for the S&P 500 Index.

The suspensions of trade are applied to regular market hours and were introduced in February 2013 as in May 2010 the old system was unable to prevent the "flash crash". Such have been the declines of the market in the past few days that S&P 500 has joined the Dow Jones Industrial Average in bear market territory, i.e. -20% from the index peak amid the coronavirus crisis.
The question is now whether this particular bear market phase will be cyclical or secular. The former lasts for several weeks or a couple of months and the latter can last for several decades.
Serious Short Sellers
The usual way to play the equity market is to identify a public company that has good earnings potential, is not overpriced and then undertake to buy it. This is called going "long" and once one has booked a satisfactory return or one feels the market may start trading lower, one can sell the shares to go back to a "flat" and realise one's profit. The rule is simple: "BUY low and SELL high".
We are now locked in mindset that is only looking at the downside. Trying to call a bottom in these markets is like trying to catch a falling knife and is akin to Russian roulette. If one has a view that prices can fall further one can sell existing holdings. Or perhaps sell more than one owns, maybe even sell if one has no holding at all and go "short".
Short positions allow investors to bet against publicly quoted companies by selling company shares before they buy them back. It is just an exercise of speculation that the prices will fall. To deliver to one's counterparty the shares that one has sold but does not own, short sellers will borrow or rent someone else's stock.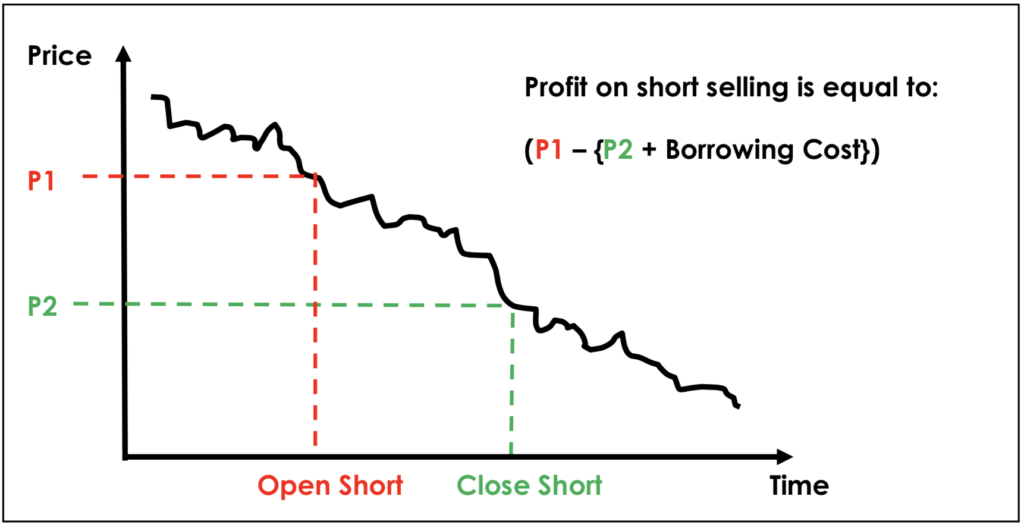 Figure1: Profits from Short Selling Source: Spotlight Ideas
Short selling can be an extremely profitable tool for traders if their assessment as to a stock's overvaluation is correct. However, the process enhances liquidity it does carry unique risks.
For example, short selling is riskier than traditional long buying as the potential maximum profit and loss scenario is reversed. When buying a stock, loss potential is capped at 100% of the original investment with unlimited potential upside. In contrast, when shorting a stock, the maximum gain is capped at 100% of the original investment, and potential losses are unlimited.
Short sellers are charged for borrowing a stock. This can be excessive; indeed, they can exceed the short sale profits if a stock is particularly difficult to borrow. As short selling can only be done in margin accounts, short sellers also are charged margin interest on their positions. They will be liable to pay any dividends or distributions paid out by the borrowed stock that fall during the duration of the trade.
As one might imagine, as these costs accumulate, therefore, the costs can rapidly erode potential trading gains. For as every industrial economist can tell you, "Profit = Revenue – Costs".
There is one last consideration that is critical. Heavily shorted stocks are subject to "buy-ins". This is a situation where the broker automatically covers a short position at the market price without any notice being given. A buy-in can occur whenever the lender of the stock demands it be returned, regardless of whether it's an inopportune time for the short seller. Be prepared for some hard knocks if playing this rough, tough game.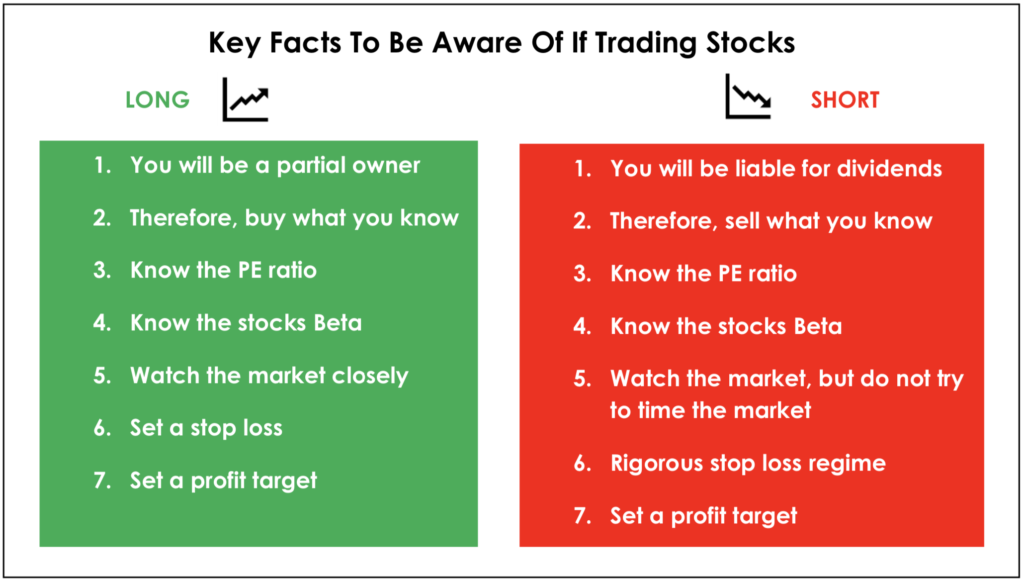 Figure 2: Key Points to Know for Profitable Trading In Equities Source: Spotlight Ideas
Making A Killing
As the equity markets have sold off amid the coronavirus panic the selling is not attributable to mass liquidation by traditional long-only funds. Such market agents need to maintain a core level of market exposure. Even where they lighten their position during a market reversal no short selling activity is undertaken.
Thus, to find the driving force we must look to active investors such as hedge funds or algorithmic traders that are able to react quickly and enter and exit a trade in such substantial size that a profit of just a few pips translates into many Dollars, Pounds, Euro or Yen.
According to data from S3 Partners short sellers have booked profits in excess $50 billion from February 24 through March 4. Of course, that figure will have risen again by the close of trading today.
(Source: https://www.bloomberg.com/news/articles/2020-03-04/short-sellers-made-over-50-billion- during-coronavirus-sell-off)
The most profitable short was found in Tesla Inc. (TSLA NASDAQ) fell from a February 24 opening price of $838 to a March 4 close of $745; a drop of 11.10%. As this is written Tesla trades at 573.20 with no technical indicator of buying being seen until one week from now.
Should This Practice Be Banned?
We at Spotlight say, "Absolutely Not!". We recall that this idea was considered along with closing the markets during the global financial crisis of 2007 and 2008.
The U.S. Congress has considered reinstating the "uptick rule". This was a regulation created in the aftermath of the Great Depression to prevent short selling exacerbating the market move on the downside. The rule, eliminated in 2007, allowed investors to short a stock only after the last trade was equal to or higher than the prior trade.
Naked short selling, or naked shorting, is more extreme. It involves the short selling a tradable asset (stock, bond, derivative etc.) without first borrowing the security or making plans to borrow it as is done in a conventional short sale.
If the short seller is subsequently unable to obtain the asset for delivery to their counterparty within the by the trade value date, usually "Trade Date + 3" (T+3) the trade is classified as a "failure to deliver" (FTD). The shares must be covered by T+4. The transaction remains open as a "Fail" until the shares are acquired by the seller, or by the seller's broker.
In 2008, the SEC banned what it called "abusive naked short selling" in the U.S. as it was judged to be instrumental in accelerating dramatic downside movements in markets. Data acquired by the SEC via Bloomberg certainly suggests the naked shorting of Lehman Brothers stock in 2008 was a significant contributor the equity market decline. The feelings were so strong that the SEC issued a temporary ban on the naked short selling of 19 financial firms deemed to be of systemic importance to the U.S. financial system.
However, a study undertaken by Veljko Fotak at the University at Buffalo, Vikas Raman at Warwick Business School, Pradeep K. Yadav, and W. Ross Johnston Chair in Finance at the University of Oklahoma in 2014, published in the Journal of Financial Economics, found no evidence that failure to deliver stock caused price distortions or the failure of financial firms during the 2008 financial crisis.
They concluded that the practice of naked short selling lifted liquidity and delivered greater pricing efficiency.
We do not want to see short selling in any form banned. The regulators always appear to be focused on the downside. What is neglected is the fact that eventually short sellers will cover their position and if they believe the market has been oversold and economic conditions are improving then they will buy back more than was originally sold. As they go long, so the market will bounce back in dramatic fashion.
Conclusion
There is unlikely to be a sudden bounce back that will recover all the lost ground in sequence of continuous "market up" days. However, there will be a recovery as the Covid-19 virus will perish when northern hemisphere temperatures reach 16° Celsius or 61° Fahrenheit.
It may not be until May or even June that we see a genuine sense of traction and before then there will more losses to endure.
What we must not do is panic when we have the most efficient and transparent markets we have ever known. Short selling will eventually be replaced by long buying and that is when we will be scrambling to get risk assets on board at bargain prices in double quick time. No legislator will ever say the market went up too quickly, even though a large part of the surge higher will be because short sellers closed out their positions…naked or otherwise.