As we highlighted in last week's MacroWatch, the bullish sentiment that started 2020 was significantly damaged by the increase in geopolitical risks from the U.S. airstrike that killed General Qassem Soleimani, the Iranian Quds Force chief.
Moreover, global stock averages plunged lower in the middle of last week as Iran retaliated with airstrikes aimed at U.S. troops in military bases in Iraq.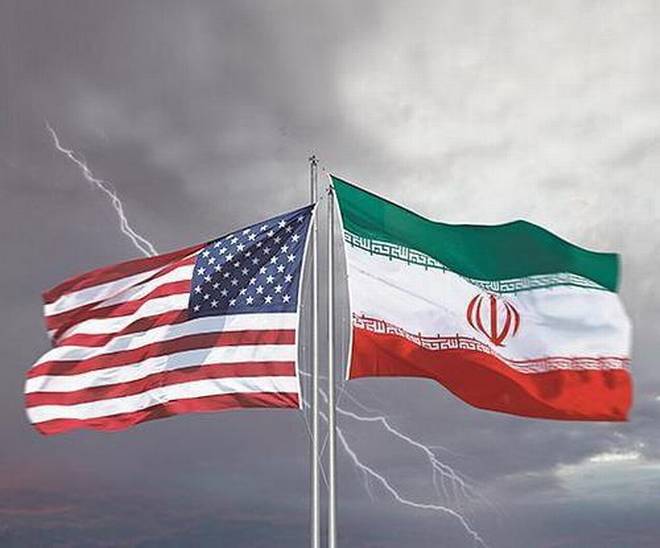 This also saw the safe haven Japanese Yen surge (sending USDJPY and Japanese Yen Forex cross rates significantly lower), with a flight to quality also into Gold, sending the precious metal to multi-year highs, whilst Oil unsurprisingly also spiked higher.
The Australian Dollar and New Zealand Dollar, seen as "risk currencies" sold off with the stock markets.
However, it transpired that there were no U.S. casualties, that Iran had forewarned of the attacks and targets.
In addition, both Iran and Donald Trump have appeared to look to a cessation in any further escalation, both making somewhat conciliatory statements.
This saw riskier assets surge back higher Wednesday, with global stock averages moving to or close to multi-month and multi-year cycle highs, whilst US share indices hit new records at the end of the week.
USDJPY surged back higher, close to multi-month highs and the 110.00 level, whilst Gold and Oil retreated.
On the data front, the global Markit Purchasing Managers (PMI) data last week broadly beat expectations for the major global economies, whilst the U.S. Institute of Supply Management PMI data was also better than the consensus.
Friday's U.S. Employment report was mildly disappointing, which saw stock markets in the US and globally dip back modestly from recent cycle highs.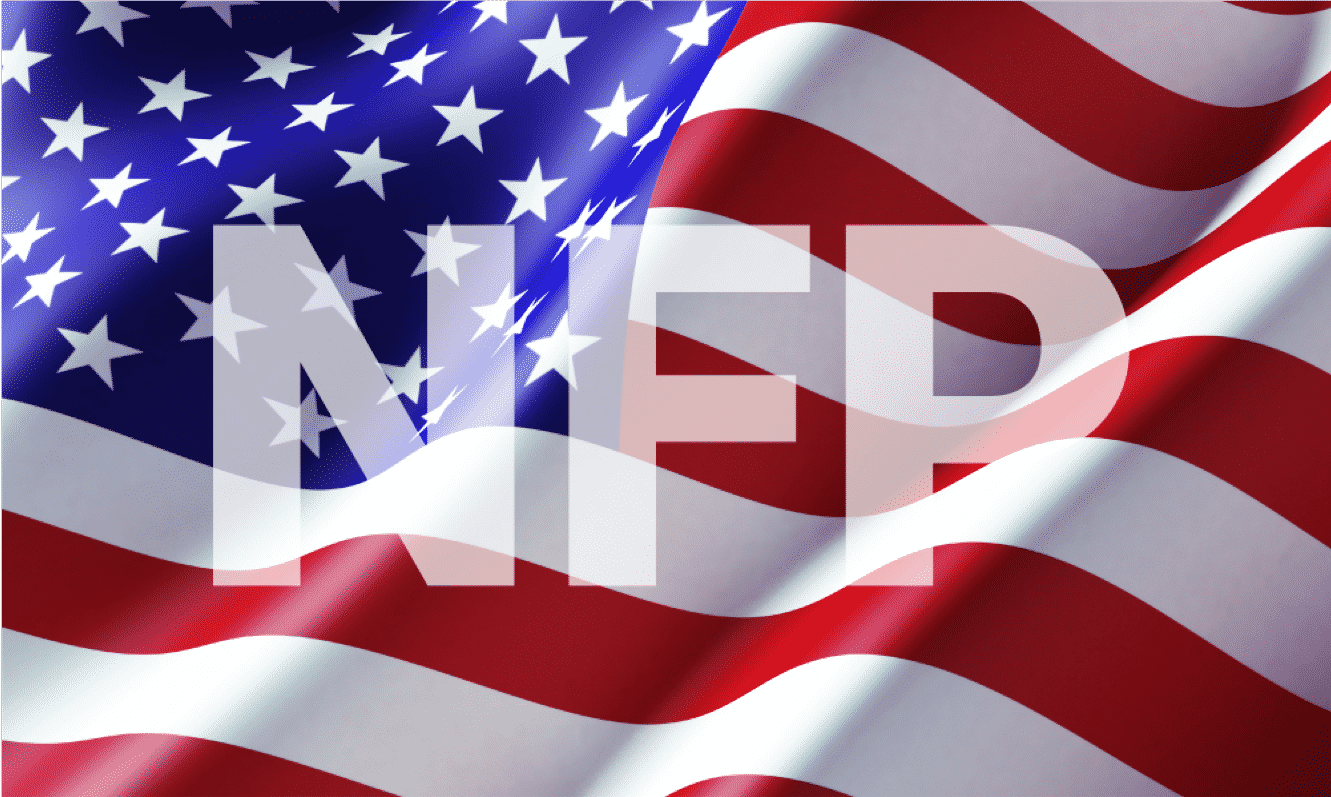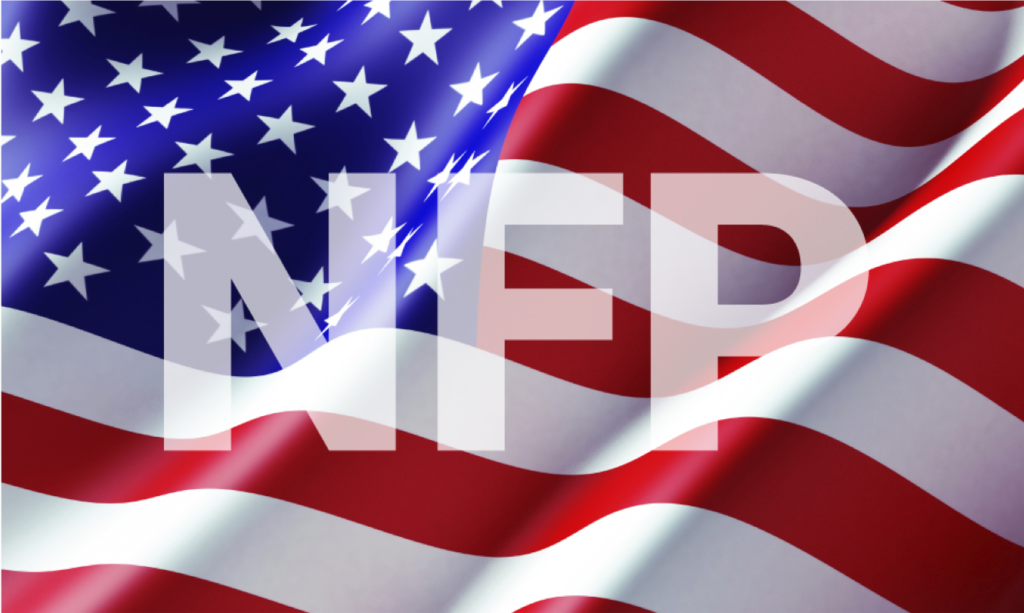 A late week development in the U.S. impeachment process as the trial is likely to be set in motion next week, with expectation that the House will transmit articles of impeachment to the Senate.
As we have continued to stress, however, a two-thirds majority of Senators is required to convict Trump on either of the two articles of impeachment, which is unexpected given the Republicans' firm control of the Senate.
Key this week
The geopolitical focus will remain on and developments in the Iran-US conflict and the expected developments for the US impeachment trial agenda.
We get the signing of the US-China phase one trade deal on Wednesday, though market impact is likely to be negligible.
Central Bank activity is very light, mainly focusing on Fed speakers through the week.
On the data front we have numerous CPI reports with the US release probably most important on Tuesday. The other standout release is the US Retail Sales on Thursday.
Plus, we also get Chinese trade data Tuesday with Chinese Industrial Production and GDP Friday.
| | |
| --- | --- |
| Date | Key Macroeconomic Events |
| 13/01/20 | UK Manufacturing & Industrial Production and GDP |
| 14/01/20 | China Trade data, US CPI |
| 15/01/20 | UK CPI, EU Industrial Production, US PPI, US-China Phase One Trade Deal |
| 16/01/20 | German CPI, US Retail Sales |
| 17/01/20 | China Industrial Production and GDP, UK Retail Sales, EU CPI, US Industrial Production, US Michigan Consumer Sentiment Index |