Global financial markets remain fully focused on the spreading coronavirus, with a very erratic tone.
As we highlighted in last week's Macro Watch the global spread of the virus had seen financial markets in "risk off" mode for latter January and into early February with global stock averages plunging lower, whilst safe havens (like U.S. Treasury Bonds and global bond markets) rallied.
However, the bias then shifted back to more of a  "risk on" theme last week to start February, with global stock indices recovering, US averages hitting new all-time highs, whilst in the Forex space, the safe haven Japanese Yen sold off (USDJPY higher), whilst commodity currencies, the Australian Dollar and New Zealand tried to rebound.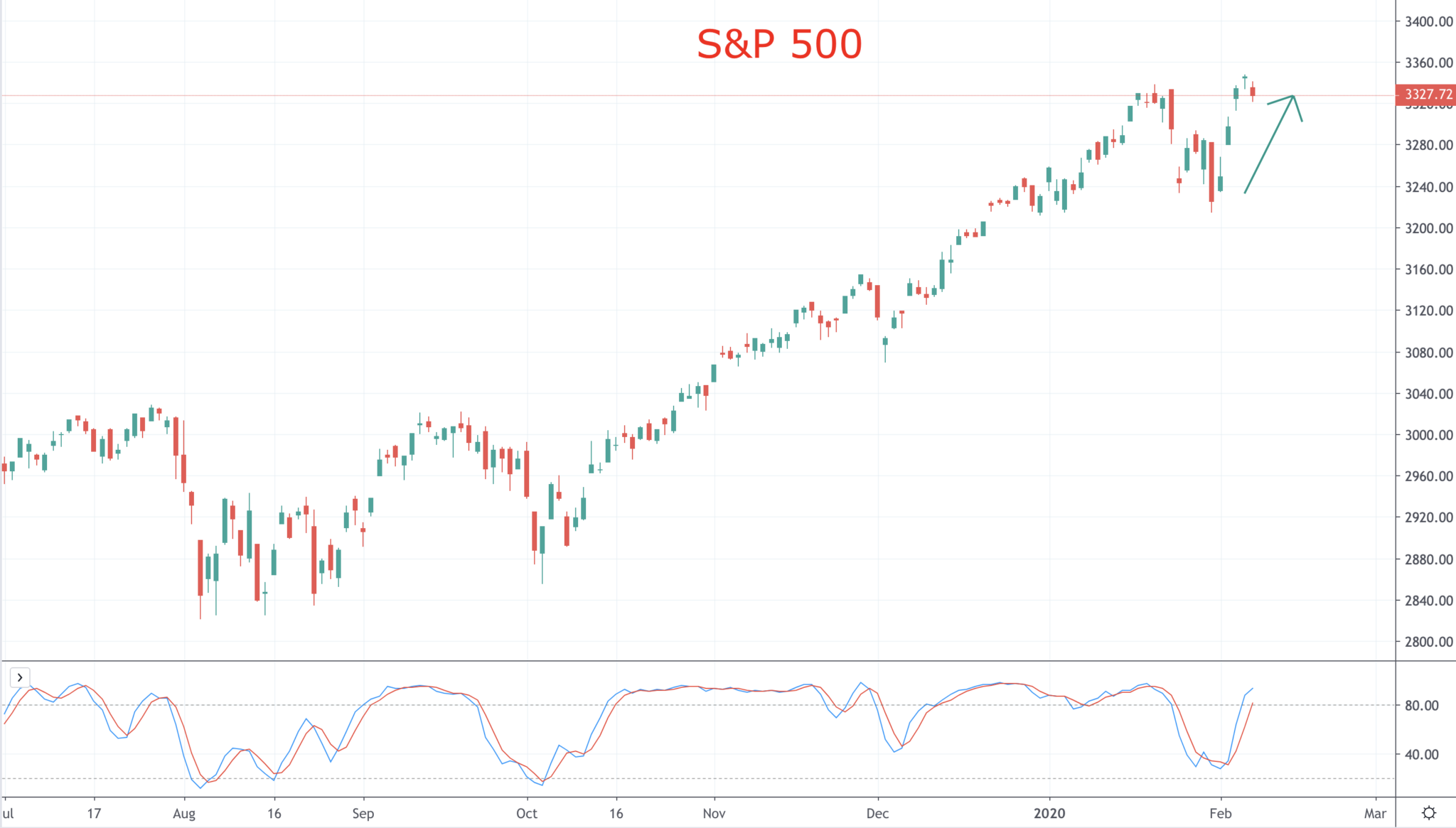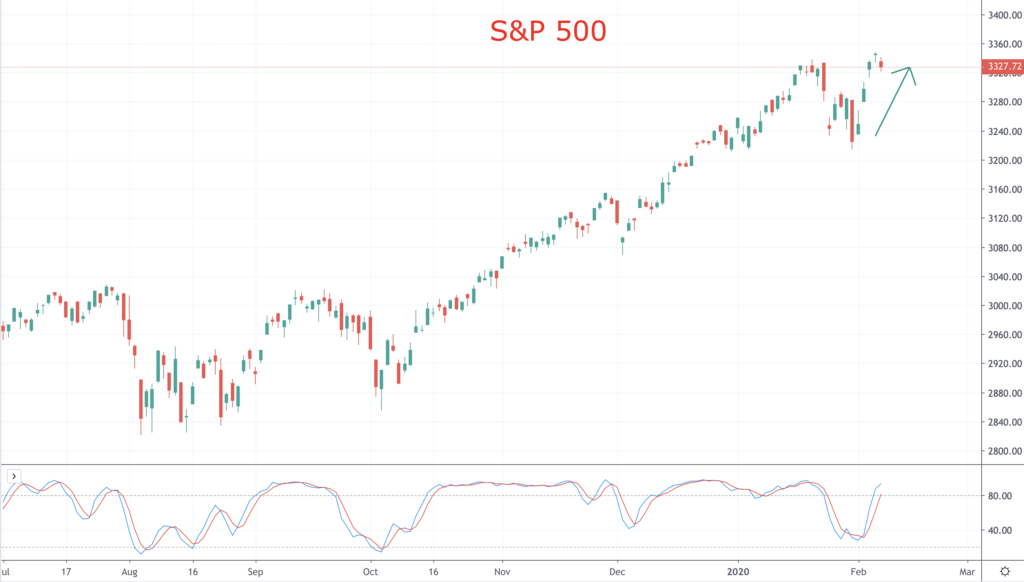 This was driven by positive global Markit Manufacturing and Services Purchasing Managers Index (PMI) data and also from the U.S. Institute for Supply Management (ISM) Manufacturing and Services PMI, PLUS tariff cuts from China on U.S. goods, alongside optimism around a virus cure and waning fears as the coronavirus spread seemed to be contained.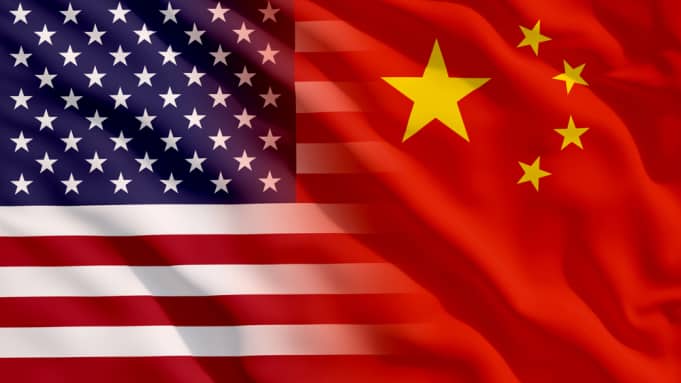 However, a renewal of fears at the end of last week regarding the virus spreading, alongside a negative reaction from US equity markets from the strong US Employment report on Friday, sent markets back to "risk off" mode to end the week.
The strong U.S. Employment report Friday, with the Non-Farm Payroll data posting a far better than expected 225K, could possibly leave the Fed on hold for longer, but likely reducing the chances of a rate cut in Q1 2020, which was possibly seen as disappointing by stock indices (is another rate cut priced into stocks).
AUDUSD and NZDUSD were particular casualties, with AUDUSD hitting a multi-year low.
The U.S. impeachment trial concluded with President Trump acquitted, as markets had expected, having negligible impact on asset prices.
Key this week
The geopolitical focus remains on updates regarding the spread of and danger from the coronavirus.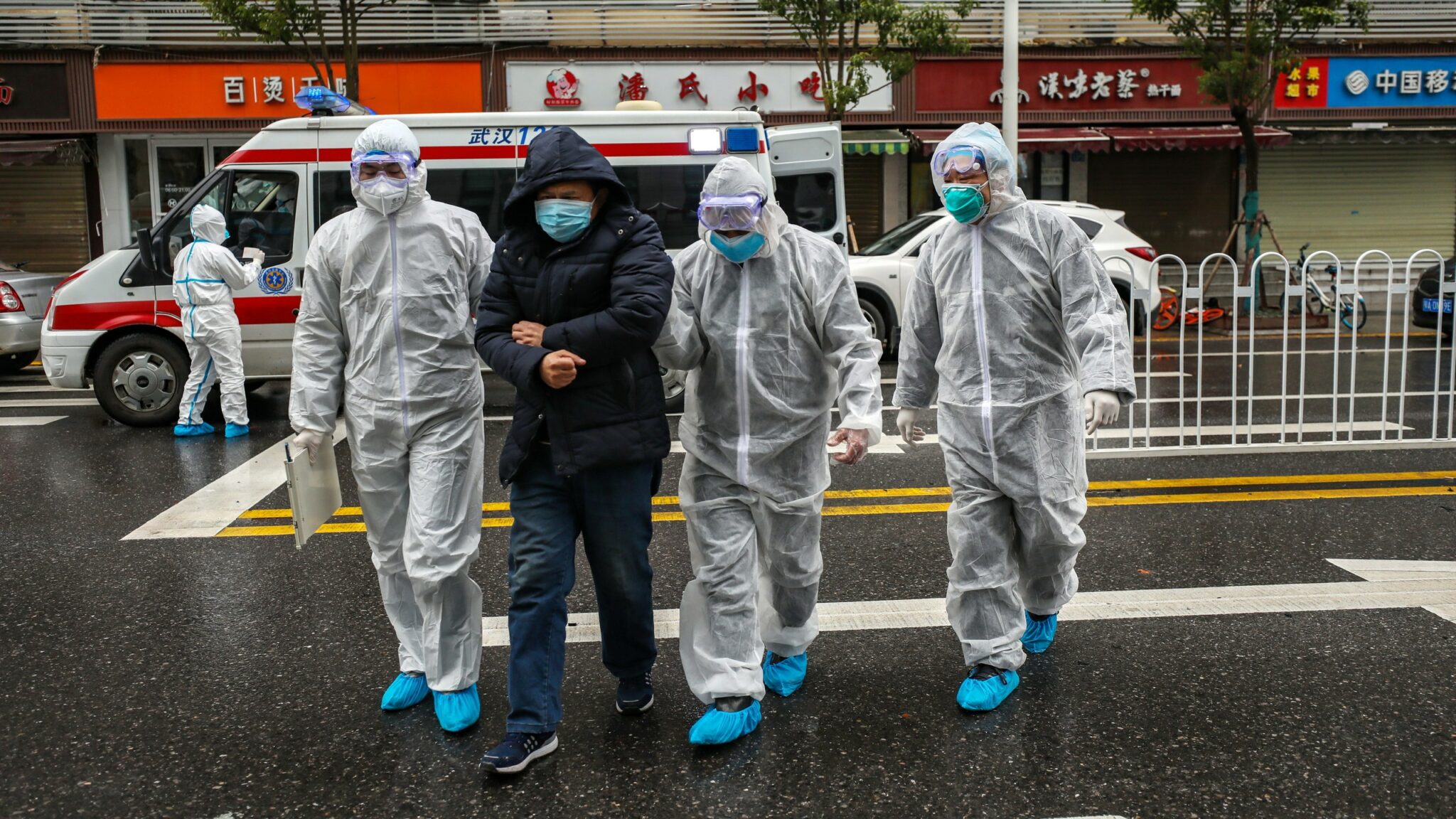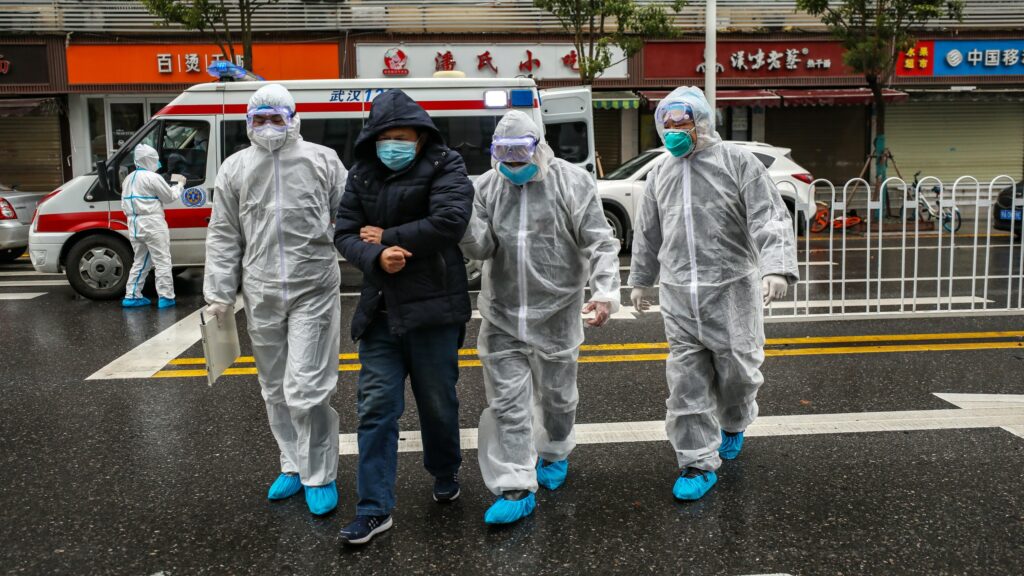 Central Bank activity is focussed on the Tuesday and Wednesday Semi-annual Monetary Policy Reports from Federal Reserve (Fed) Chair Jerome Powell to Congress.
Plus, Wednesday's Reserve Bank of New Zealand (RBNZ) interest rate decision, statement and press conference
The macroeconomic data spotlight will be on UK Gross Domestic Product (GDP), plus Industrial and Manufacturing Production on Tuesday, German and U.S. Consumer Price Index (CPI) Thursday, then Friday brings German and E.U. GDP, U.S. Retails Sales and the Michigan Consumer Sentiment Index.
| | |
| --- | --- |
| Date | Key Macroeconomic Events |
| 10/02/20 | Nothing of note |
| 11/02/20 | UK GDP, Industrial and Manufacturing Production; Fed Chair Jerome Powell testifies to Congress |
| 12/02/20 | RBNZ interest rate decision, statement and press conference; Fed Chair Jerome Powell testifies to Congress |
| 13/02/20 | German and U.S. CPI |
| 14/02/20 | German and E.U. GDP, U.S. Retails Sales and Michigan Consumer Sentiment Index |