The Brexit process was paused in the UK last week as the Government lost the control of timetable for their new Withdrawal Agreement Bill (new Brexit deal).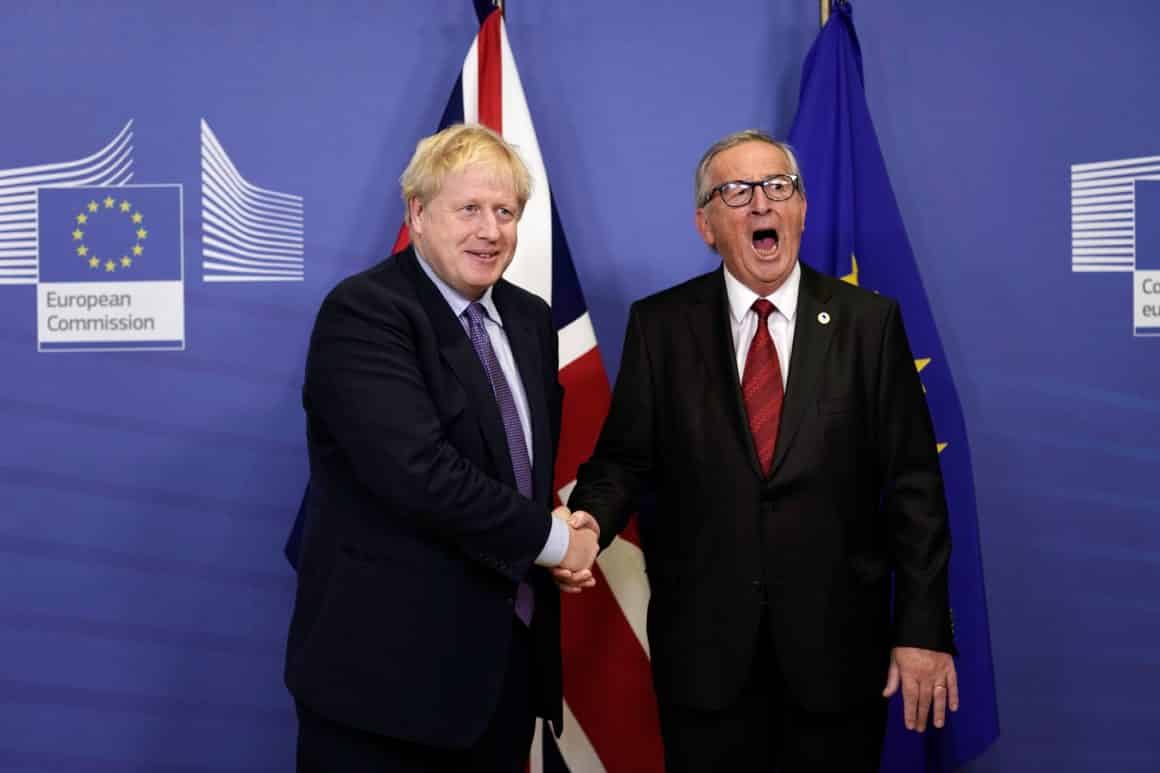 The Government looked to break the deadlock by calling a general election on 12th December, with a vote timetabled for today (Monday 28th), through it seems unlikely to be able to achieve the two-thirds majority required, with conjecture that the Government will scrap this vote.
The EU responded Friday with agreement to extend the Brexit date beyond the 31st October, but without yet agreeing as to the extension length.
It seems that most EU Members are looking to extend until 31st January 2020, though France want to encourage the UK to push through the new Brexit Bill, so only wish to grant an extension until November 2019.
This indecision from both sides has again instilled uncertainty in financial markets. GBPUSD sold off from a peak just above 1.3000 below 1.2850, EURUSD also sold off as the US Dollar strengthened after the Brexit Bill was paused Tuesday.
Global stock markets initially reacted negatively last Tuesday, but positive US corporate earnings have seen stock averages rally higher, with the UK's FTSE 100 rallying to multi-week highs (helped by a weaker Pound), the German DAX making multi-month highs and the US benchmark, the S&P 500 close to its record high.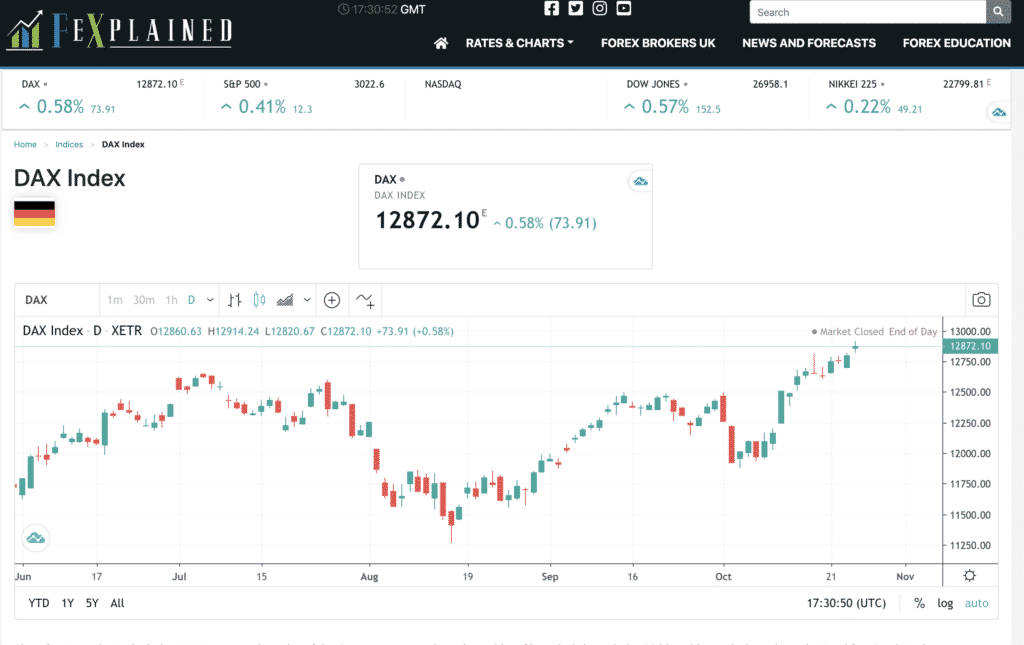 The US-Sino trade talks continue at a lower-level, building on the "Phase 1" trade deal announced earlier this month, with most rhetoric seemingly positive. This has helped equity markets higher and seen Government Bonds lower in the past week.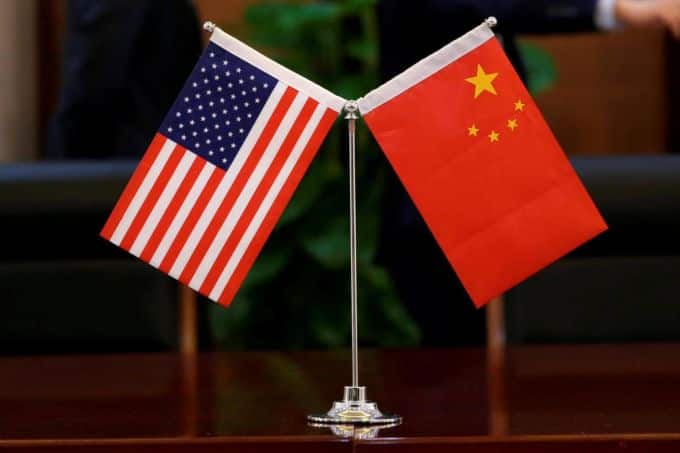 The conflict on the Turkey-Syria border has maintained a tentative ceasefire, with markets switching their focus somewhat away from this event, though it will need to still be monitored.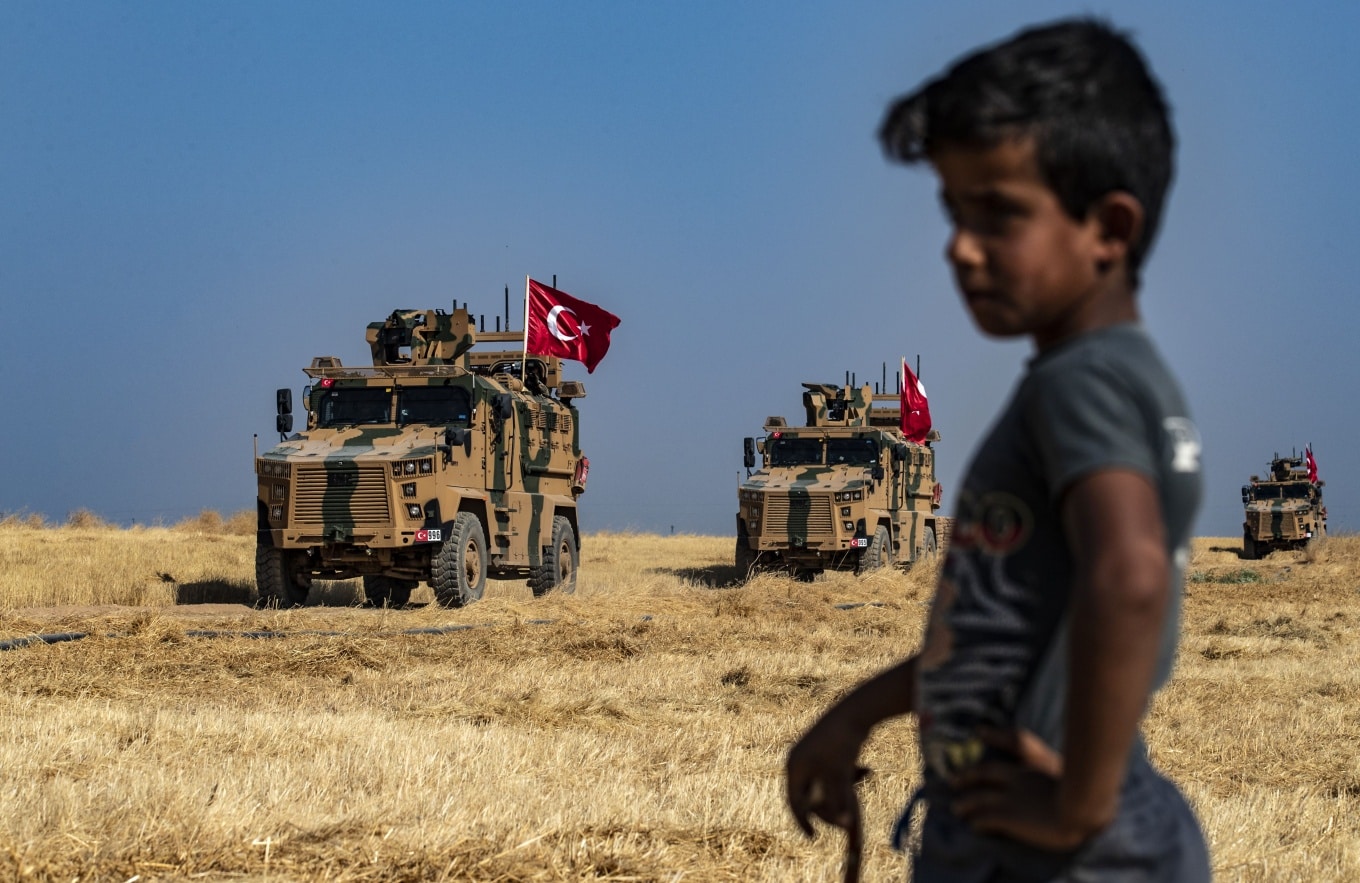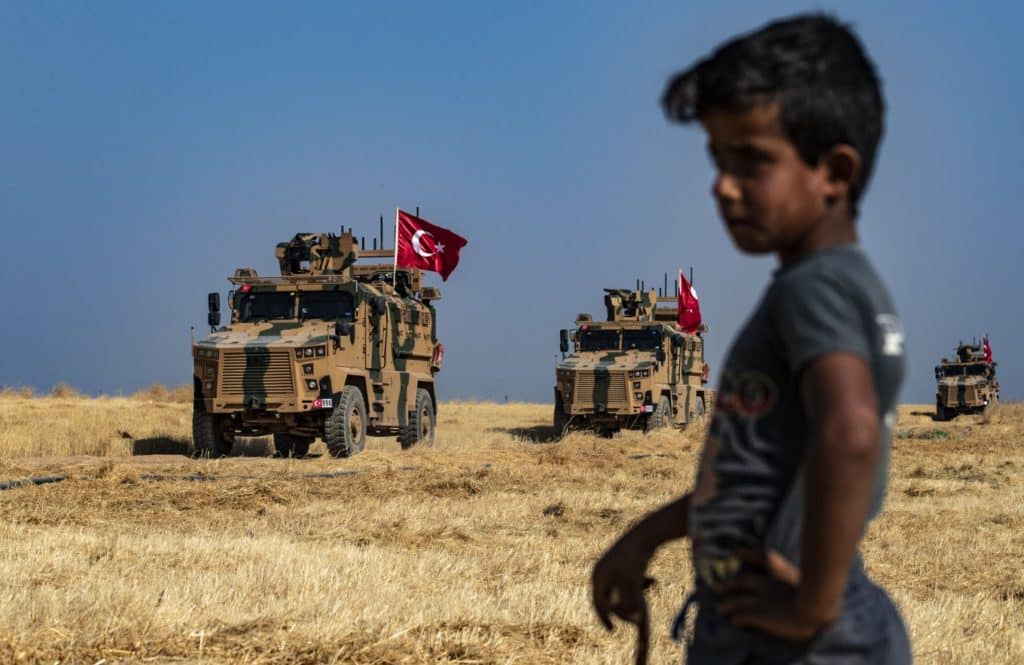 The US Presidential impeachment enquiry continues, appearing to be still more negative for President Trump. Although the financial markets impact has been muted, this is another area that needs to be monitored.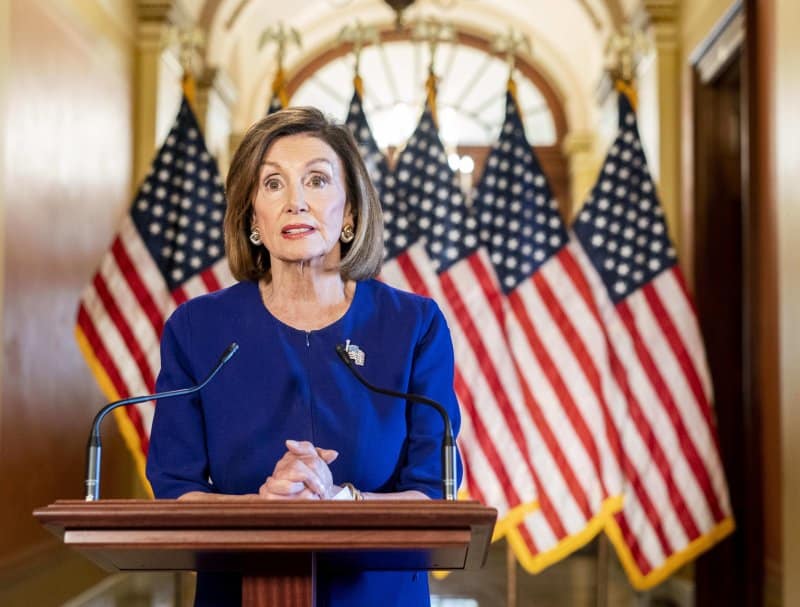 Key this week
The Bank of Canada, Bank of Japan and US Federal Reserve all make interest rates decisions this week, with the Fed the standout on Wednesday.
A large amount of significant macroeconomic data comes through this week, including GDP, Employment, CPI and PMI data from across the globe. The key focus is on the US Employment report on Friday.
On the corporate earnings side in the US we focus on Google, Apple, Facebook, GE, Exxon Mobile and Chevron.
In the UK we get HSBC, BP, GSK, Royal Dutch Shell, Lloyds and BAT.
| | |
| --- | --- |
| Date | Key Macroeconomic Events |
| 28/10/19 | Japan CPI |
| 29/10/19 | US Consumer Confidence |
| 30/10/19 | Australian CPI; German Employment and CPI; US GDP and Personal Consumption Expenditure (PCE) QoQ; Bank of Canada interest rate decision and Press Conference; US Fed interest rate decision and Press Conference |
| 31/10/19 | Chinese Manufacturing and Non-Manufacturing PMI, Brexit deadline (at the moment); Bank of Japan interest rate decision and Press Conference; Eurozone GDP, Unemployment and CPI, US PCE MoM and YoY |
| 01/11/19 | Chinese Caixin Manufacturing PMI; US Employment report, US ISM Manufacturing PM |
| Date | Key Microeconomic Events (Q3 Earnings) |
| 28/10/19 | US: Google (Alphabet), AT&T and Walgreens; UK: HSBC |
| 29/10/19 | US: MasterCard, Pfizer and Merck & Co; UK: BP |
| 30/10/19 | US: Apple, Facebook, Starbucks and GE; UK: GSK; France: Total |
| 31/10/19 | UK: Royal Dutch Shell, Lloyds and BAT |
| 01/11/19 | US: Berkshire Hathaway, Exxon Mobile and Chevron |