Asian markets were volatile overnight as Chinese stocks fall but recovered and closed the session 2% higher. Wall Street led further declines during the session as concerns come from the hawkishness of fed members with the hiking of US interest rates. Disputes with US – China trade, Saudi foul play and Italy's budget deficit. This has led to a risk off sentiment with money flowing into safe haven assets such as the Japanese Yen and Gold.
The European Central Bank have stated an end to its negative interest rate policy could come in January of 2020. This has already been discounted as recent speeches from Draghi stating interest rates are unlikely to rise until the summer of 2019. The market will forecast the path of interest rates but there are a range of risks traders will monitor especially the Italian budget crisis.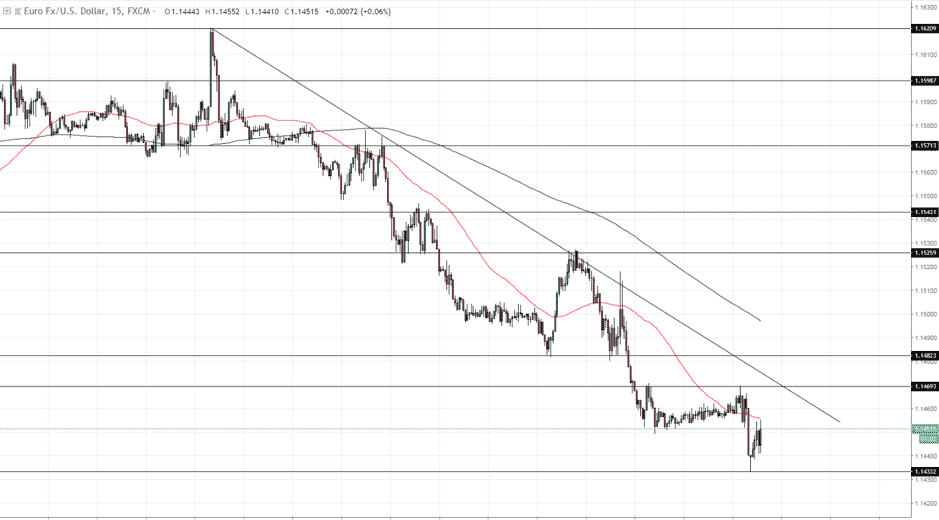 UK PM May signalled yesterday she would consider extending the transition to allow more time for the UK and EU to negotiate and solve key issues. According to the European council, no further developments have been made to the Chequers plan and PM May will need to make adjustments if it is to be agreed upon.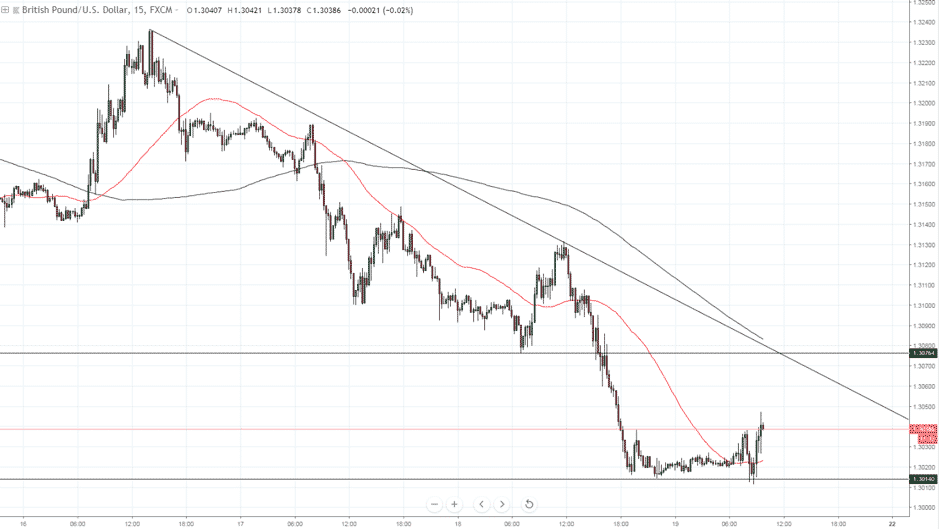 Overnight China had released their GDP data which has fallen to 6.5% from 6.7% but members of the Peoples Bank of China said whilst growth was slowing, new measures will be introduced to help the market. Looking ahead today, we have macro data from the UK public sector net borrowing. Across the pond the Canadian retail sales and inflation report will be released.