As we highlighted in last week's Macro Watch, global financial markets remain fully focused on the coronavirus.
Although markets remain on edge, the underlying theme of "risk on" continues to dominate, although punctuated by brief spells of "risk off" with quick, usually brief corrective moves.
This was best highlighted last week when during an erratic 24-36 hours for financial market assets, we saw a shift back to a "risk off" mode on Wednesday-Thursday after a leap in the coronavirus cases in the Hubei province, after a change in the counting methodology.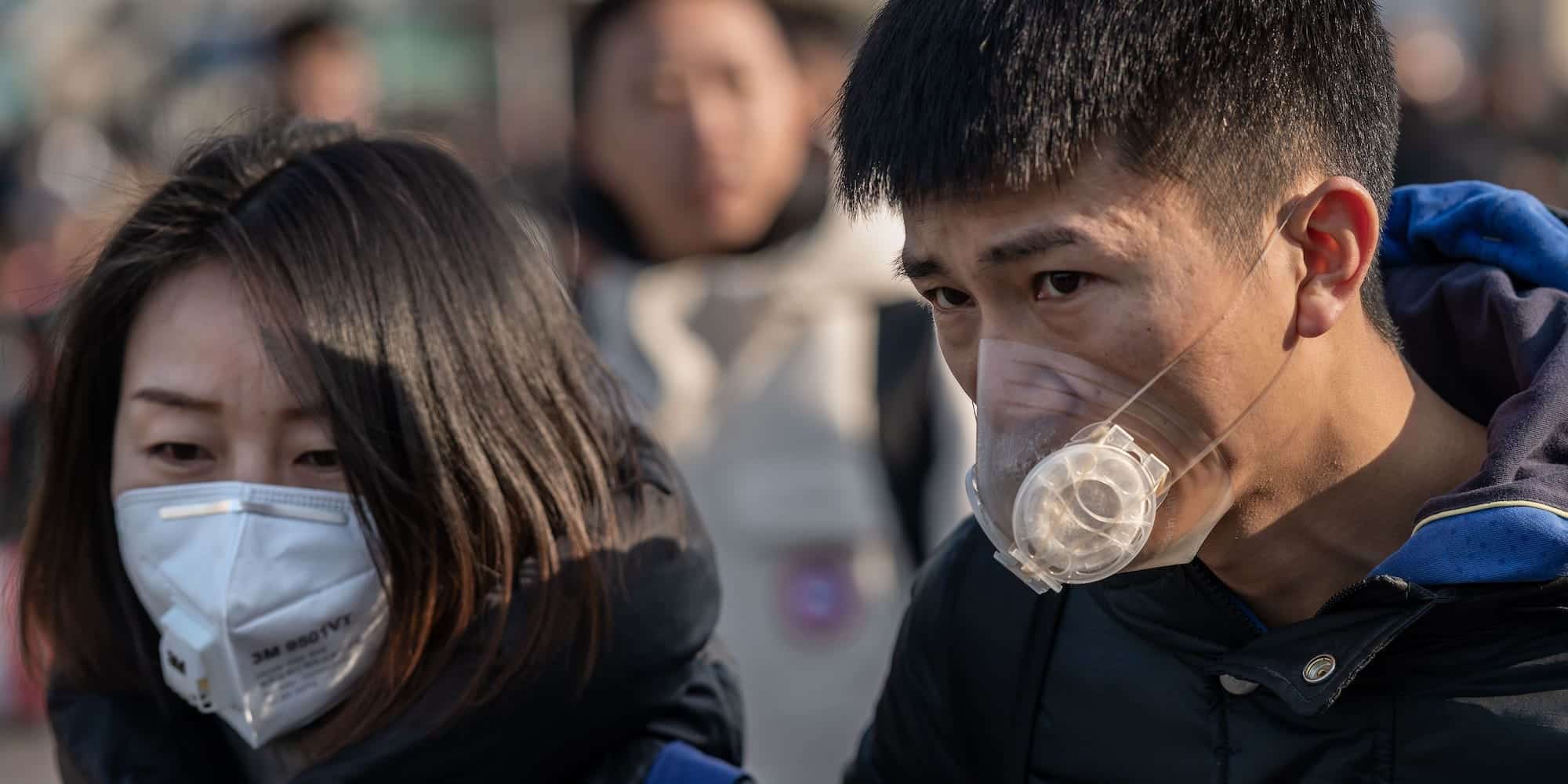 However, markets quickly shifted back to "risk on" mode, discounting the new methodology and then seeing the number of new cases falling into the ned of the week.
Global stock indices surged back to record/ multi-month/ multi-year highs with ebbing coronavirus fears as markets have discounted the threat as it is seen at the moment.
US averages hit new all-time highs alongside the German DAX, bolstered by a weaker Euro.
Whilst in the Forex space, the safe haven Japanese Yen remains weaker (USDJPY higher), whilst the commodity currencies, the Australian and New Zealand Dollars have continued their rebounds.
The New Zealand Dollar rally was bolstered by a less dovish, de facto more hawkish, Reserve Bank of New Zealand last Wednesday.
The Euro remain weak, with EURUSD hitting its lowest level since 2017, as European growth concerns, plus political worries in Germany and Italy have weighed on the pan-European currency.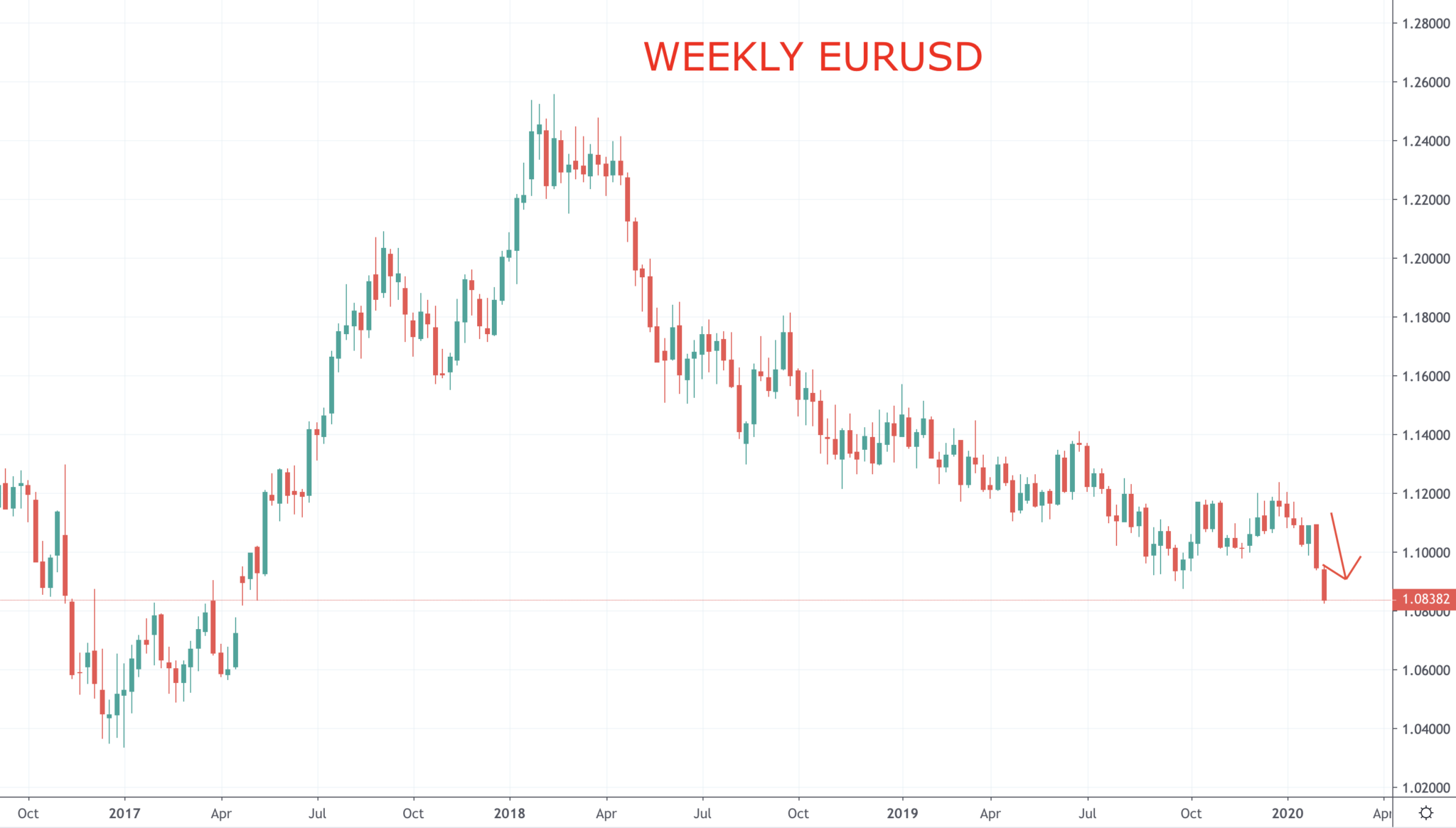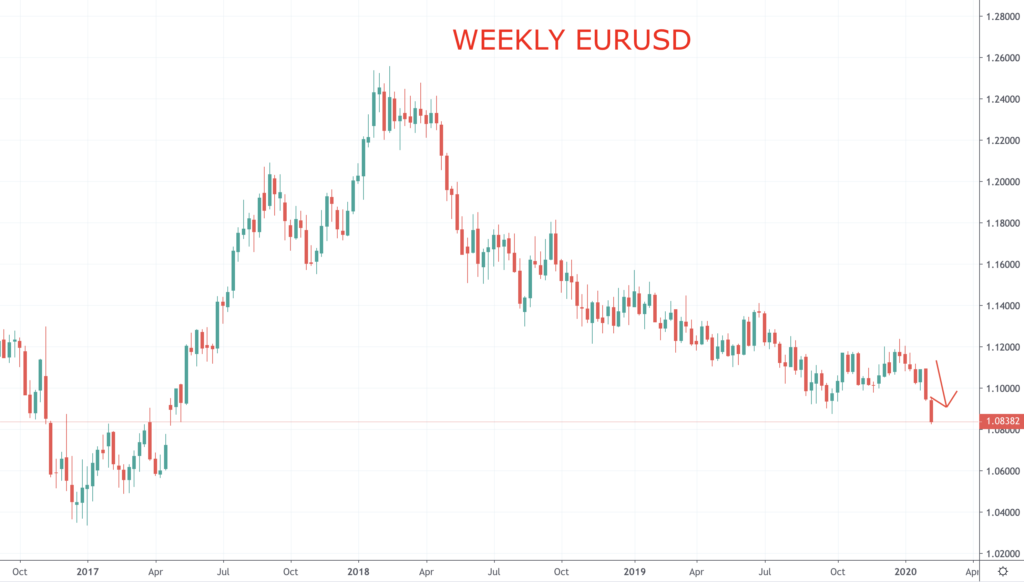 In the U.K. a Cabinet reshuffle ended with the surprise resignation of Chancellor Sajid Javid, which saw the Pound rally (GBPUSD higher, EURGBP lower) as it was seen opening the door to fiscal stimulus, making a rate cut from the Bank of England less likely.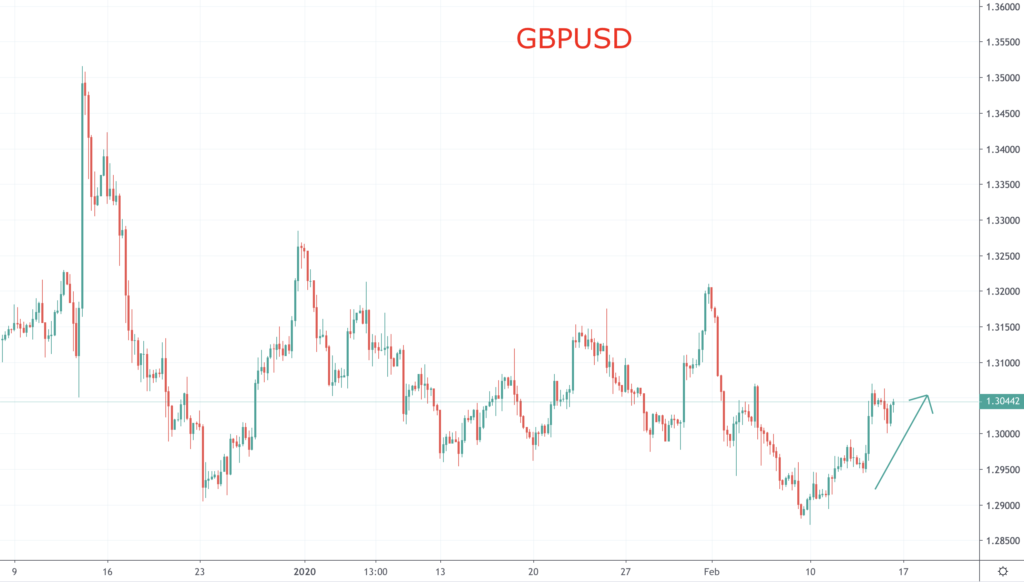 Key this week
Monday is the Presidents' Day Holiday in the U.S., markets are closed.
The geopolitical focus will stay on data regarding the spread of and deaths from the coronavirus.
Central Bank activity is focussed on Tuesday's Reserve Bank of New Australia (RBA) meeting minutes, and on Wednesday we get the U.S. Federal Open Market Committee (FOMC) meeting minutes.
We also have Eurogroup/ Ecofin Meetings on Monday/ Tuesday respectively.
The macroeconomic data spotlight will be on U.K. Employment, Consumer Price Index (CPI) and Retail Sales, the German ZEW survey, Canadian CPI, the Australian Employment report and Global Markit Purchasing Manager Index (PMI) data. See the table below for timings.
| | |
| --- | --- |
| Date | Key Macroeconomic Events |
| 17/02/20 | Japanese GDP; Eurogroup Meeting; U.S. Presidents' Day Holiday, markets closed |
| 18/02/20 | Ecofin Meeting; RBA meeting minutes; U.K. Employment report; German ZEW survey |
| 19/02/20 | U.K. CPI; Canadian CPI; FOMC meeting minutes |
| 20/02/20 | Australian Employment report; U.K. Retail Sales |
| 21/02/20 | Global Markit PMI data |