Macroeconomic/ geopolitical developments
COVID-19 cases continue to surge across Europe and in the US too.
In European and the UK this has surge in cases and now hospitalisations has seen regional and national lockdown measures become more severe.
Democrats and Republicans have not reached agreement on a new COVID-19 economic relief package, with diminishing chances of any deal before the US election on Tuesday 3rd November.
Joe Biden continues to perform well in polls for the US Presidency after the final Presidential debate this week came and went without any real much market impact.
A strong Biden victory is still seen as easing the threat of a difficult transition of power, although this stays a significant risk into November and beyond.
The EU and UK have resumed their trade talks this past week, after the prior week when Boris Johnson told the EU that the talks were over.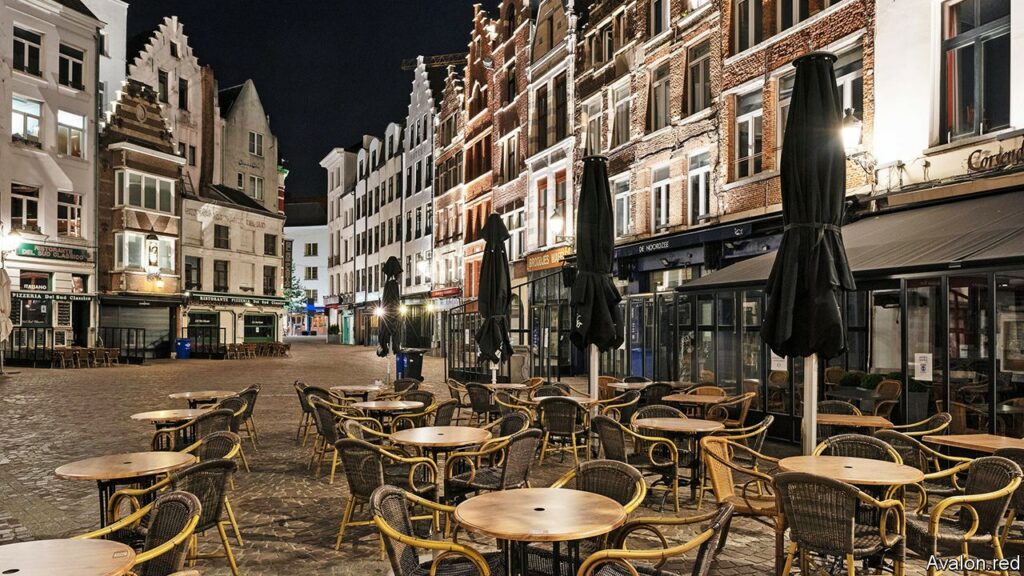 Global financial market developments
Global stock markets have been mixed but broadly more negative, with European averages once more leading the negative price action in reaction to stricter lockdown measures across the continent.
The damage inflicted to global share averages from mid-October leaves risk assets vulnerable this week.
Mixed signals from the Forex markets and a dislocation from the equity markets, with the "risk off" theme seen in stocks not completely echoed on the currency markets.
The Japanese Yen has strengthened against the US Dollar (USDJPY lower), generally a "risk off" signal.
However, the "risk currencies" (the Australian, New Zealand and Canadian Dollars) have strengthened against the US Dollar, generally a "risk on" signal.
EURUSD has stayed positive (usually a "risk on" sign), which helps the US Dollar Index (DXY) to push lower, to weaken (given the large percentage that the Euro makes up in the US Dollar index).
GBPUSD has stayed very erratic but generally more positive in the wake of the restart of EU-UK trade talks and hopes for a trade deal.
In the commodity space, Copper has stayed positive, but dipped from new highs, whilst Oil and Gold have remained indecisive, but both with a more negative tone.
Key this week
Daylight saving time ends: European and UK daylight saving time has ended this past weekend, BUT the US do not see the clocks shift backwards until 1st November.
Central Bank Watch: We get the Bank of Canada interest rate decision, statement and press conference on Wednesday and the same from the Bank of Japan on Thursday.
Macroeconomic data: The standout data for the week are the German IFO, GDP and Retail Sales, plus US Durable Goods Orders, GDP and Personal Consumption Expenditure (PCE).
Earnings season: A big week in the US earnings season; Microsoft on Tuesday alongside Pfizer and Merck & Co, Boeing on Wednesday, then a huge day Thursday with Apple, Amazon, Google and Facebook all reporting. Friday sees the oil giants Exxon Mobil and Chevron report.
| | |
| --- | --- |
| Date | Key Macroeconomic Events |
| 26/10/20 | German IFO |
| 27/10/20 | US Durable Goods Orders |
| 28/10/20 | Australian CPI; Bank of Canada interest rate decision, statement and press conference |
| 29/10/20 | Bank of Japan interest rate decision, statement and press conference; US GDP, PCE and Jobless Claims; German CPI |
| 30/10/20 | German GDP and Retail Sales; EU GDP and CPI; US PCE |