US-China trade negotiations started the week with some positive comments from both sides, but by Tuesday the soundings from both the US and China  were more negative, with China looking for a roll back of tariffs, whilst President Trump threatened the imposition of further tariffs if a deal faltered.
In addition, the market fears that the negotiations could be impacted by a Bill that passed through the US Senate supporting the Hong Kong pro-democracy demonstrations.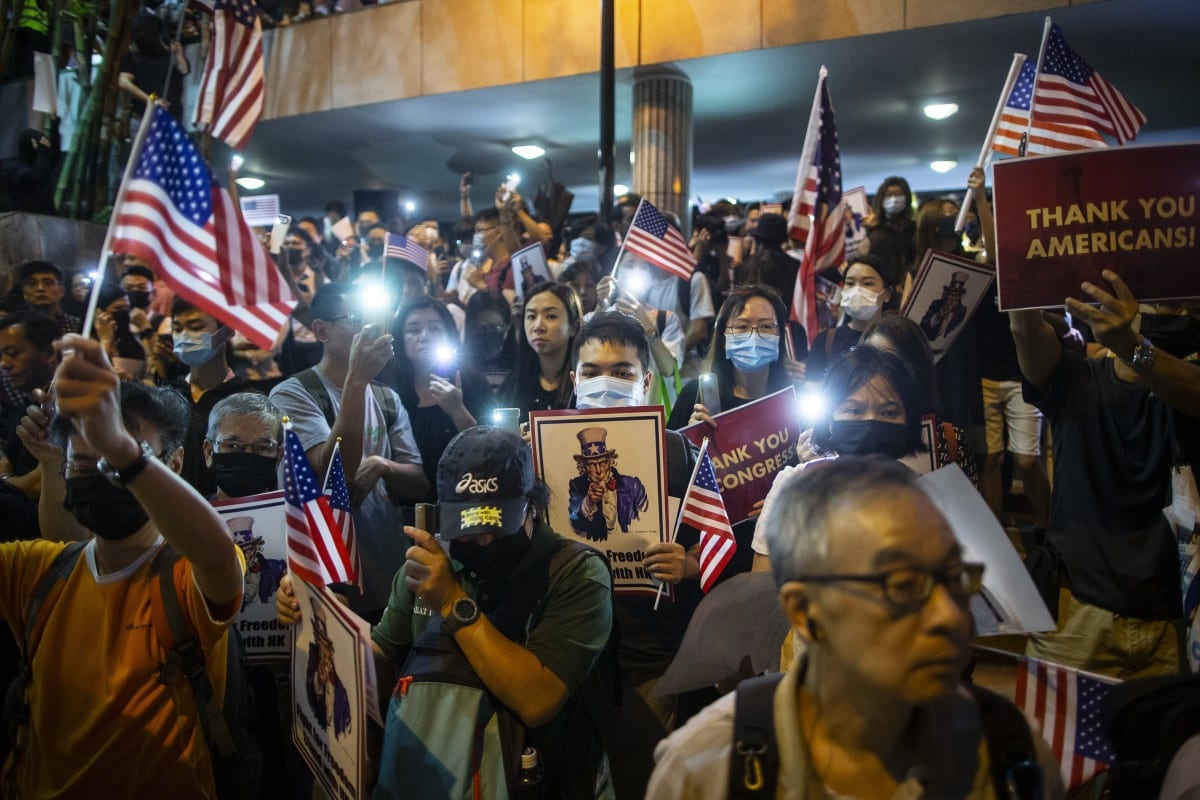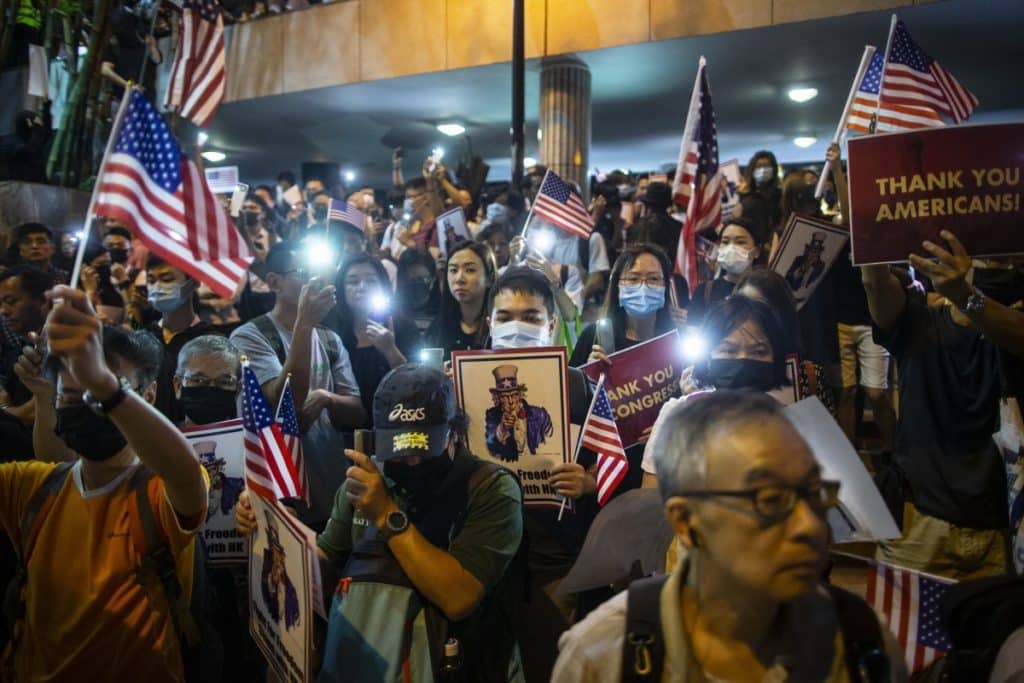 The net impact on markets was for US equity averages to fail back from new record highs, to three-week lows, whilst European and Asian equity indices were also damaged. A flight to quality saw Bond markets rally, whilst the Japanese Yen was a beneficiary in the Forex space.
The US impeachment inquiry is now in the public domain with recent testimony damaging to the President. Financial markets have yet to be impacted to any notable extent, as Republicans still appear to support the President (the Republicans critical for the impeachment process, holding power in the Senate).
The October Federal Open Market Committee Meeting Minutes were published Wednesday with no significant new information and muted market impact.
In the UK, general election TV debates between the major party leaders and forums failed to really move markets, but the Labour Party manifesto was more leftist than expected, which saw the Pound move modestly lower.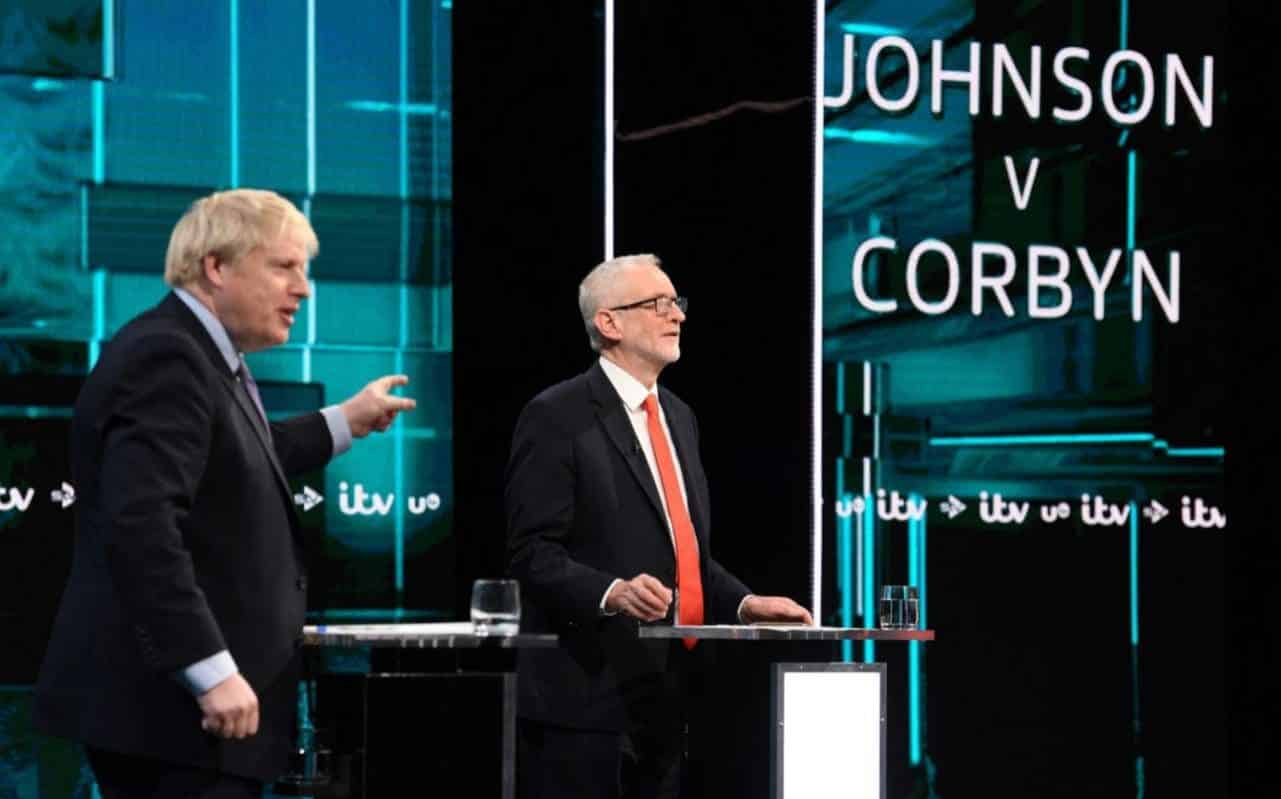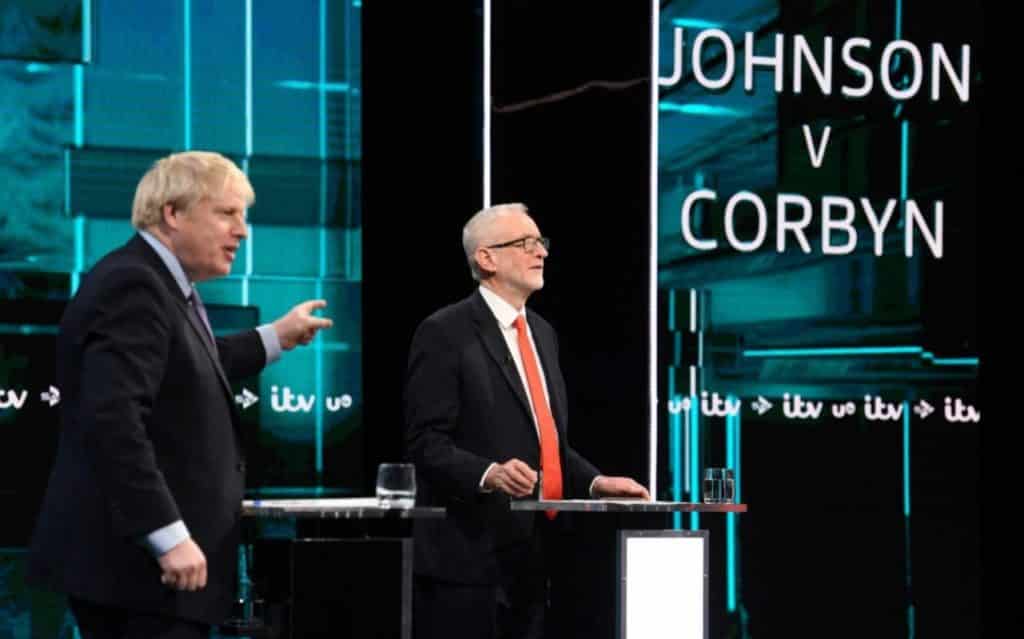 The Conservative party continues to stretch their lead in the opinion polls, with some giving them a lead of up to 17 points over Labour.
Key this week
US-China trade negotiations
US impeachment enquiry hearings
UK election opinion polls
Federal Reserve Chairman Powell speaks on Monday and Reserve Bank of Australia (RBA) Governor Lowe speaks Tuesday
Data focus will be on the German IFO and Unemployment, US Consumer Confidence, GDP, Durable Goods and Personal Consumption Expenditure (PCE), plus Canadian GDP.
| | |
| --- | --- |
| Date | Key Macroeconomic Events |
| 25/11/19 | German IFO; Fed Chairman Powell speaks |
| 26/11/19 | RBA Governor Lowe speaks; US Consumer Confidence |
| 27/11/19 | US GDP, Durable Goods and PCE |
| 28/11/19 | US Thanksgiving Holiday; German and Japanese CPI |
| 29/11/19 | German Unemployment, EU Unemployment and CPI; Canadian GDP |