Initial US Dollar weakness into early March
The US Dollar weakened in late February-early March at the early stages of the coronavirus COVID-19 spread through Asia and into Europe. This was due to the fact that the Federal Reserve was seen as one of the few major, Central Banks that had a significant number of "bullets in the gun", that its interest rates were notably above zero percent and could be cut. The prospects of rate cuts into Q1 and Q2 saw the US Dollar fall, as it would lose its positive interest rate differential position amongst global currencies.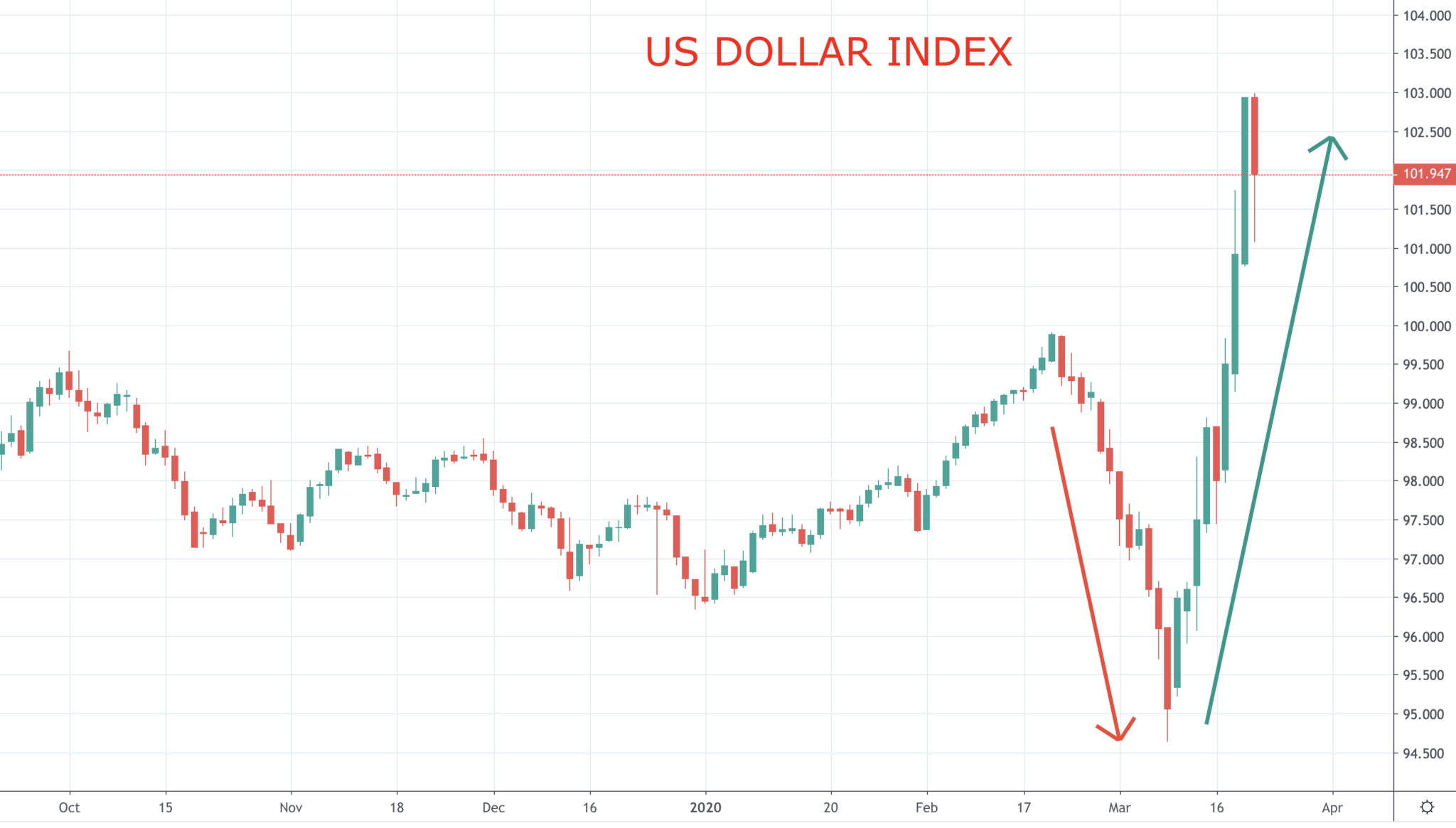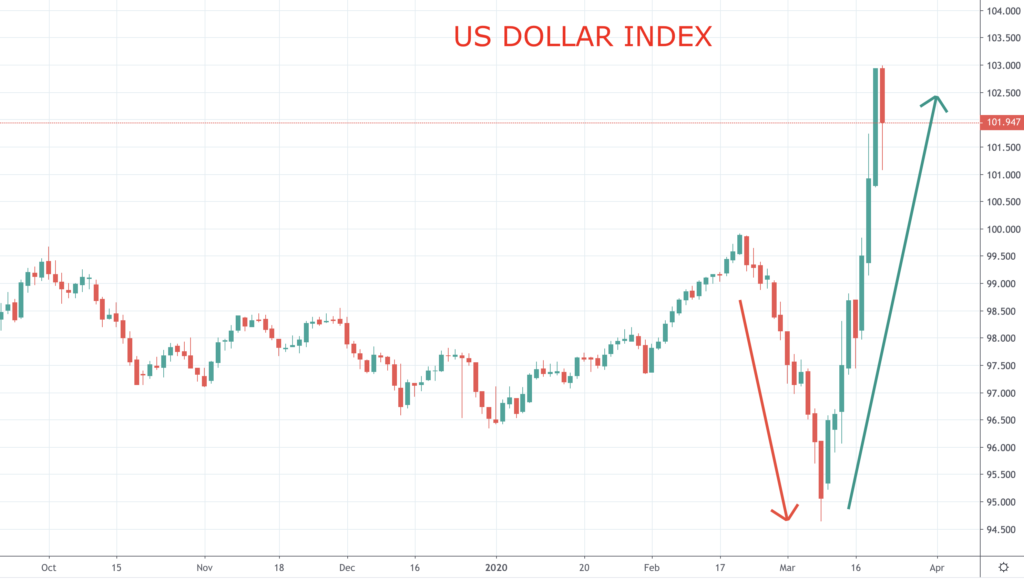 US Dollar strength, with flight to quality and funding concerns rally
However, after the Federal Open Market Committee rapidly cut interest rates to effectively zero into mid-March, the attention turned from interest rate differentials, to safe havens and a flight to quality as the coronavirus spread more invasively into European nations, the UK and the US.
The US Dollar has appreciated aggressively across major currencies (as detailed below) and has moved higher even against the more traditional safe havens, the Japanese Yen and Swiss Franc.
This is due to funding concerns across global financial markets, with a thirst for US Dollars and US safe haven assets, particularly US Treasury Bonds. US Bonds have surged in price, taking yields to historical low yield level across the entire yield curve.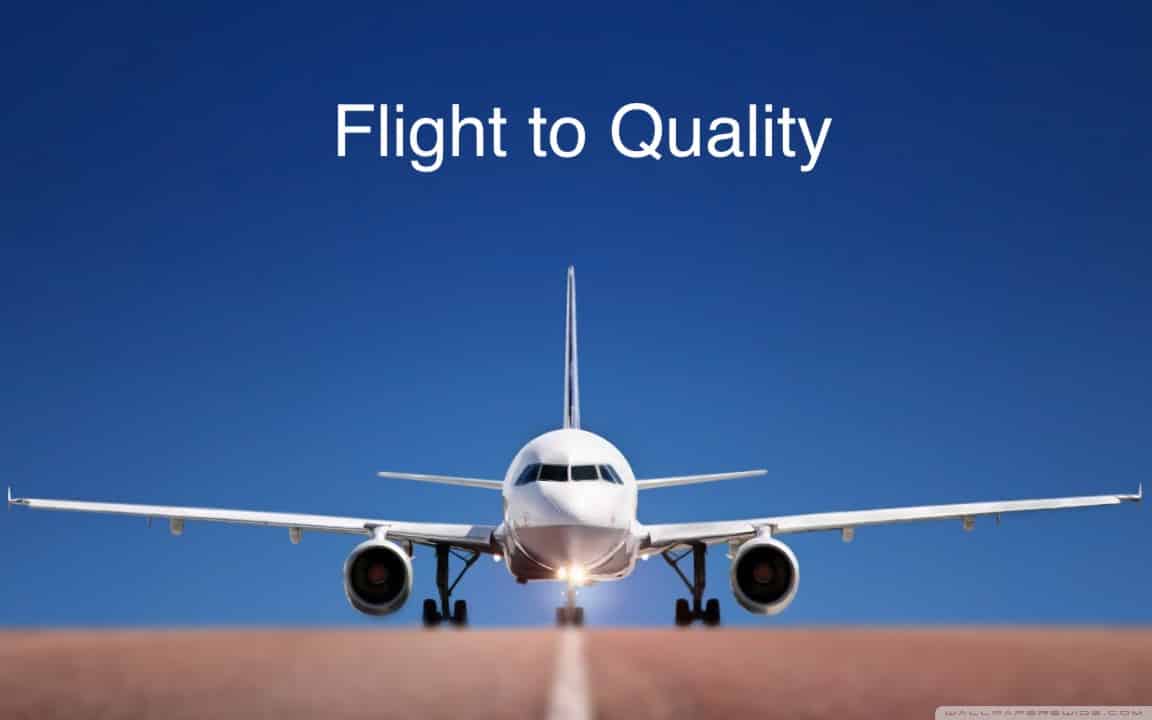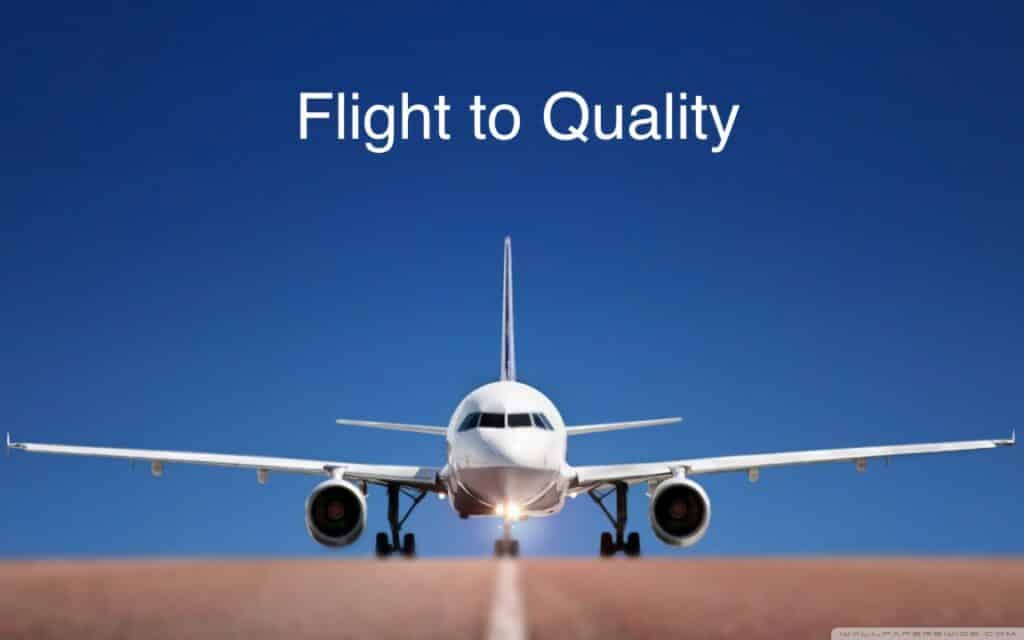 US Dollar surges everywhere; GBPUSD plunges to 1985 levels
Returning to the US Dollar surge, the flight to quality and huge demand for US Dollars has seen the greenback move aggressively higher against all currencies. In particular we have seen a strong advance against Emerging Markets currencies, as these economies are seen as most vulnerable to the aggressive economic downturn that is developing
In addition, amongst the major global currencies, the Australian, New Zealand and Canadian Dollars have been significant casualties, with AUDUSD and NZDUSD multi-decade lows, whilst the USDCAD is at a multiyear peak.
Even the other currencies that are seen as "reserve" currencies, the Euro and the GB Pound have suffered, with EURUSD at a multi-month low.
But it has been the fall in GBPUSD that has been the more recent headline grabber, plunging through the Brexit lows to its lowest level since 1985!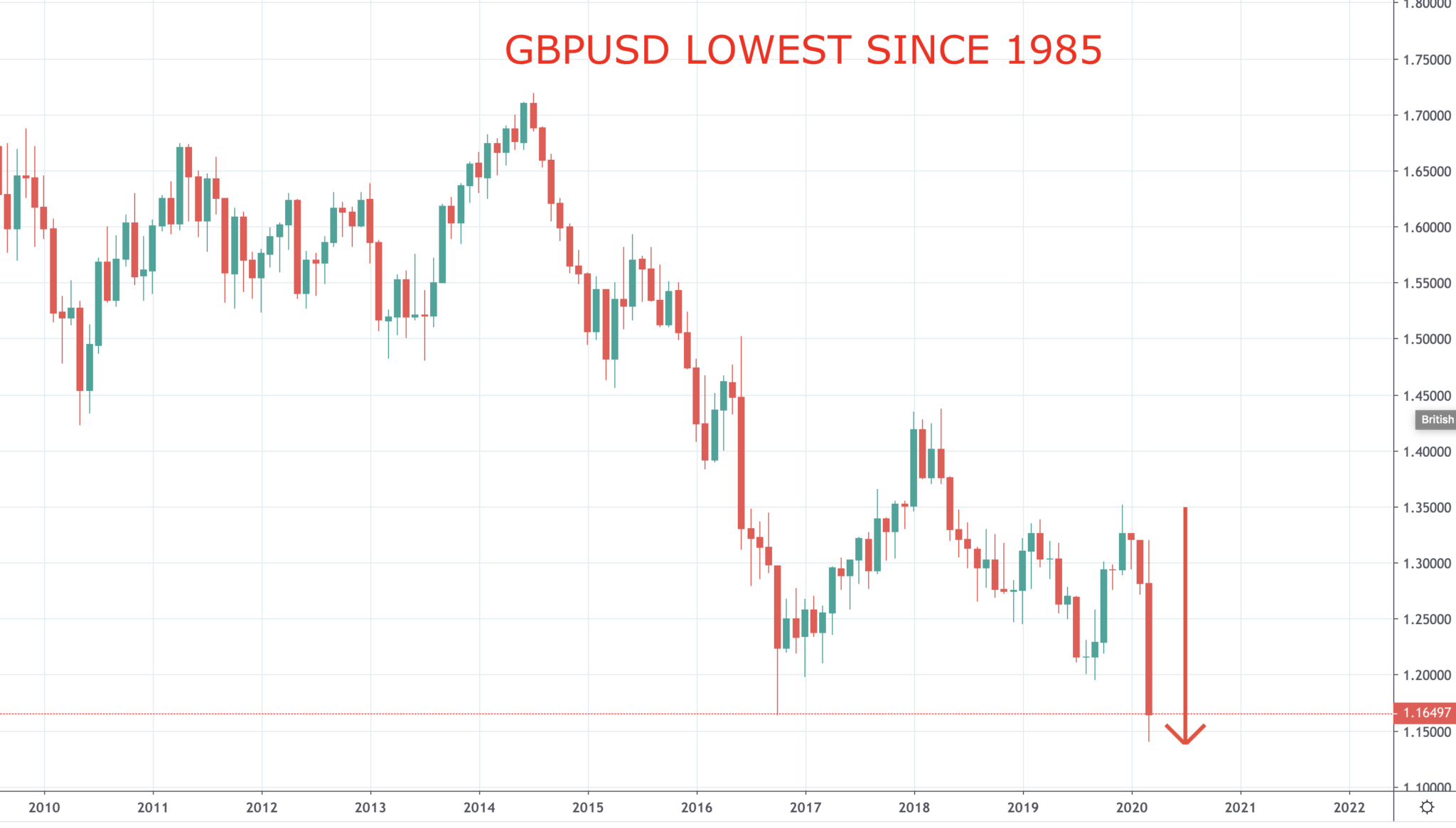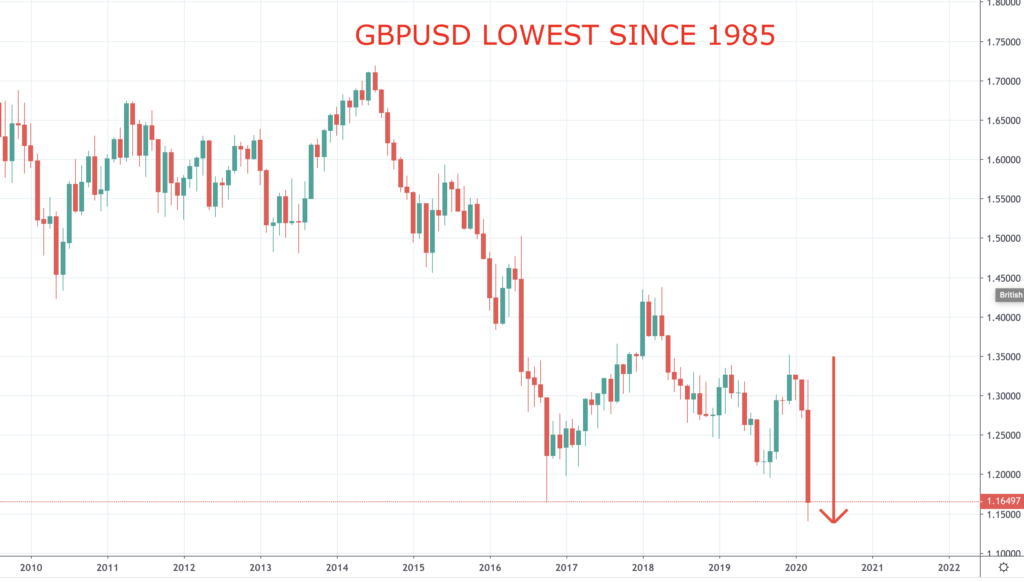 The US Dollar going forward
So, broad US Dollar strength has been a consequence of an extreme flight to quality, alongside a shortage of US Dollars in the funding and liquidity markets. For now, the expectation is for the US Dollar to stay strong at or around current levels, with potential for another bout of extreme US Dollar strengthening. This could be triggered by further aggressive liquidation and capitulation-type selling in the stock, commodity or fixed income/ credit markets.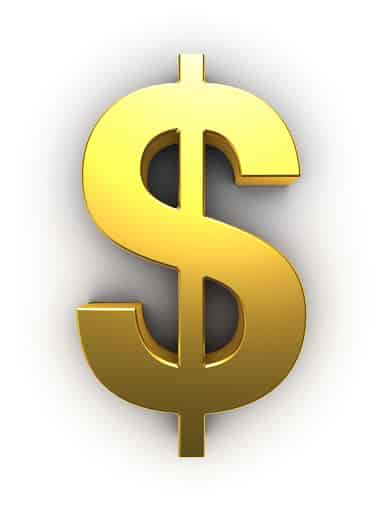 Traders and investors, however, should be wary of a multilateral Forex market intervention by Central Banks, to weaken the US Dollar.